I thought I would share with you my favorite Design Stores in Houston!!  These stores have such a range……amazing collectibles, gorgeous lighting, insanely luxurious linens and pillows, hidden treasures, unusual plants and succulents, one of a kind finds and rugs like no other!  Houston has so much to offer when it comes to design options!  Yet another reason why I love this city!!! Oh, and by the way….these stores are in no particular order…..just a few of my faves and "go to" shops when designing for clients or shopping for myself.
Kuhl Linscomb – 2424 W. Alabama St. Houston, TX 77908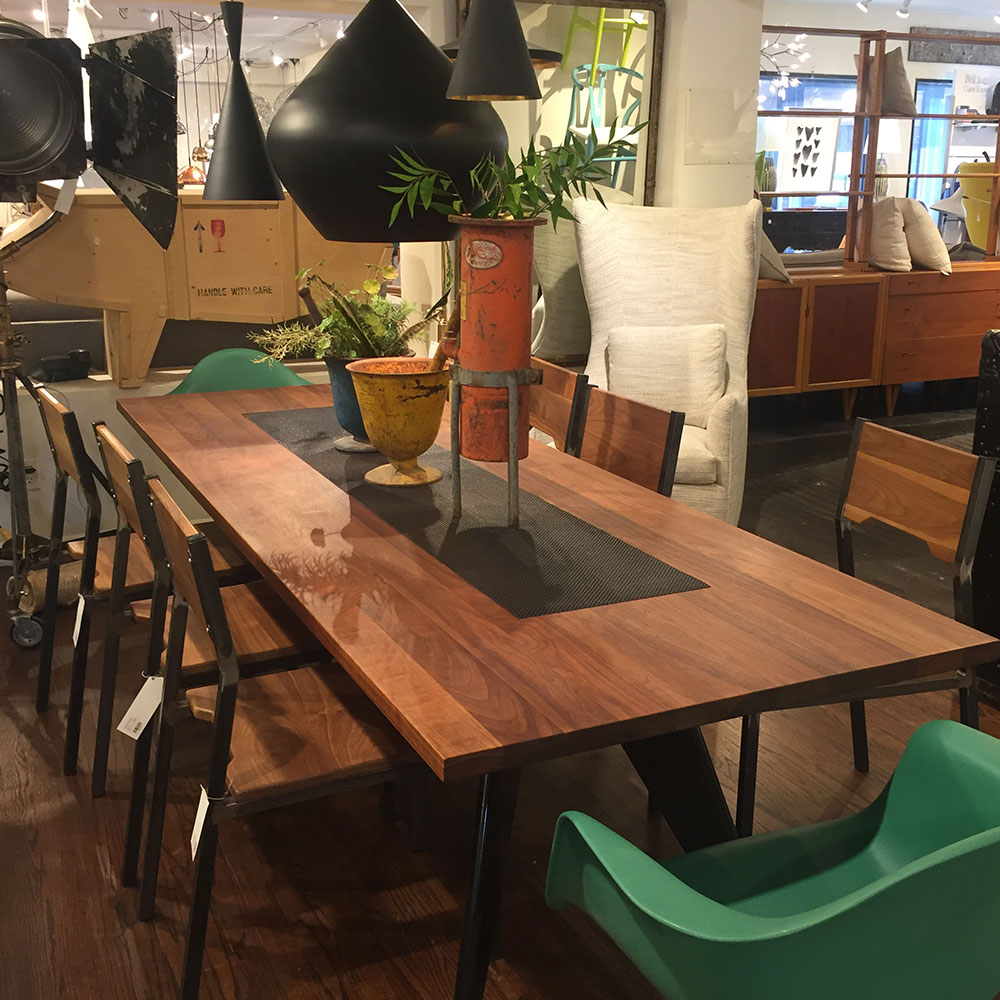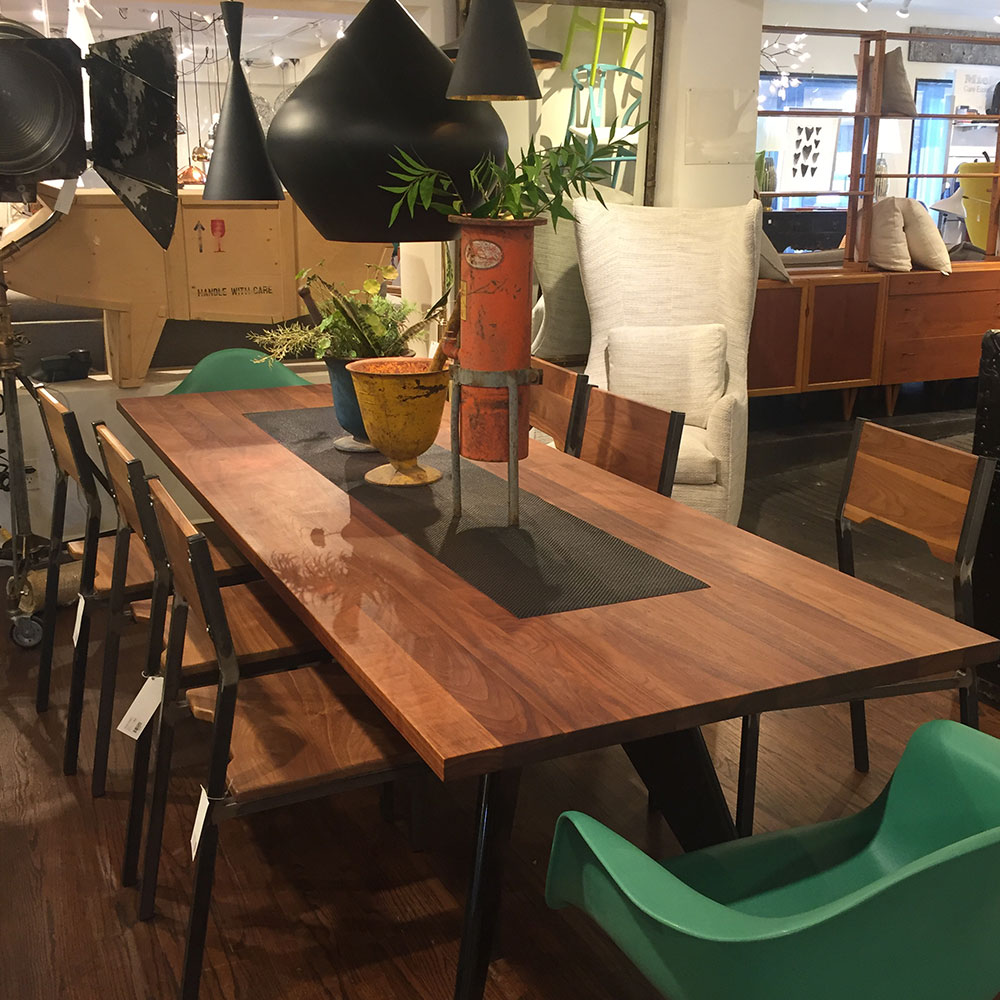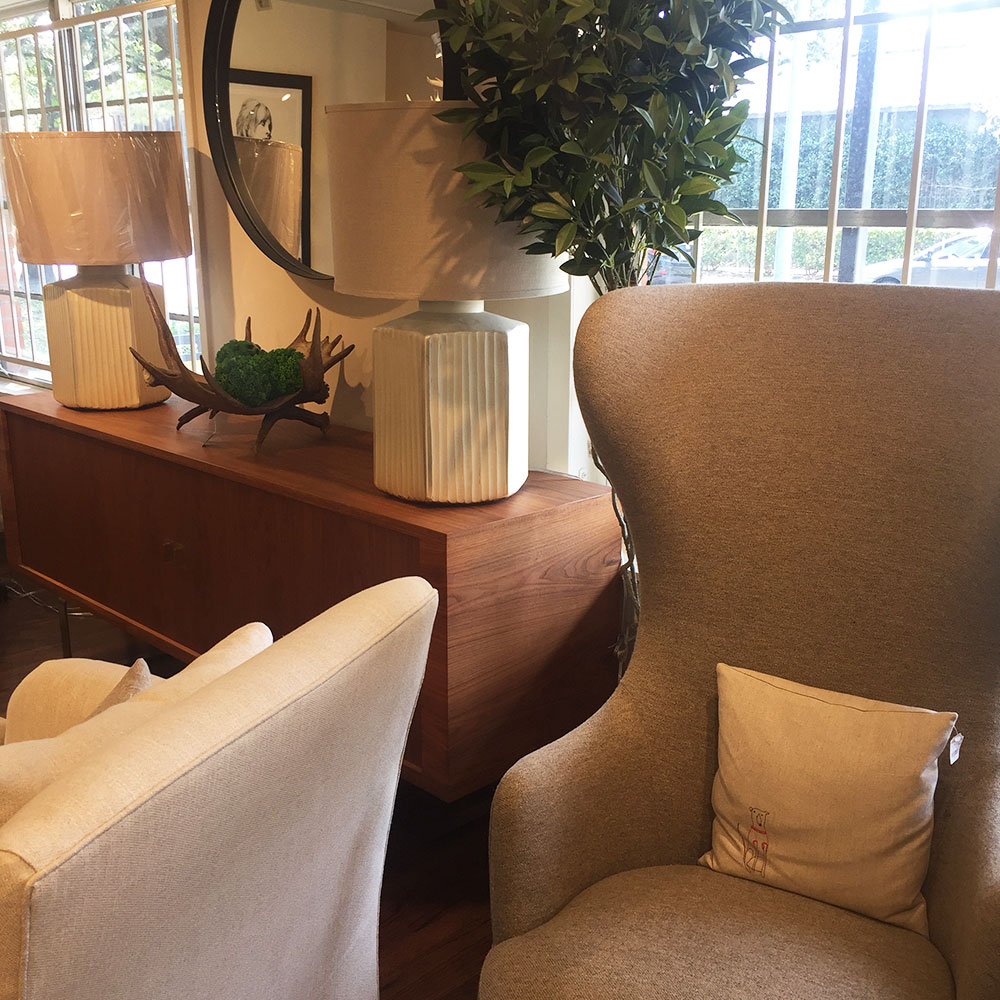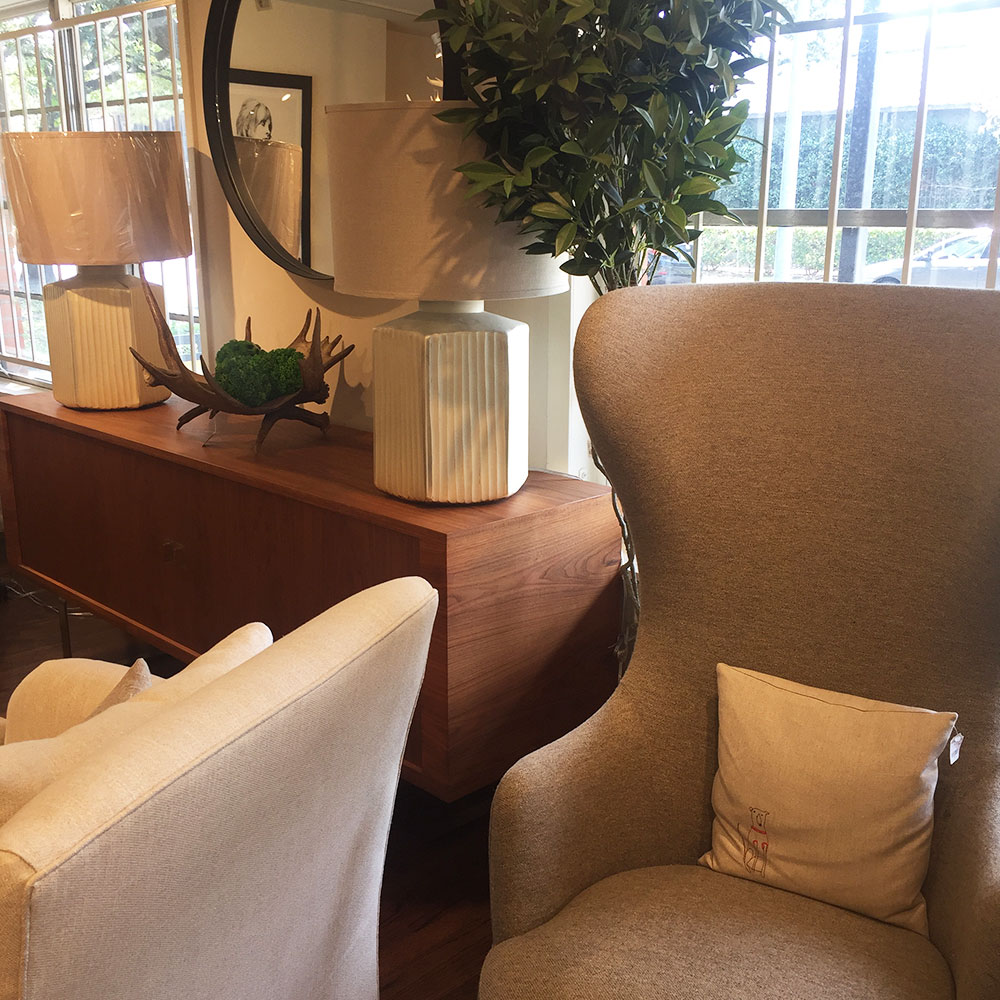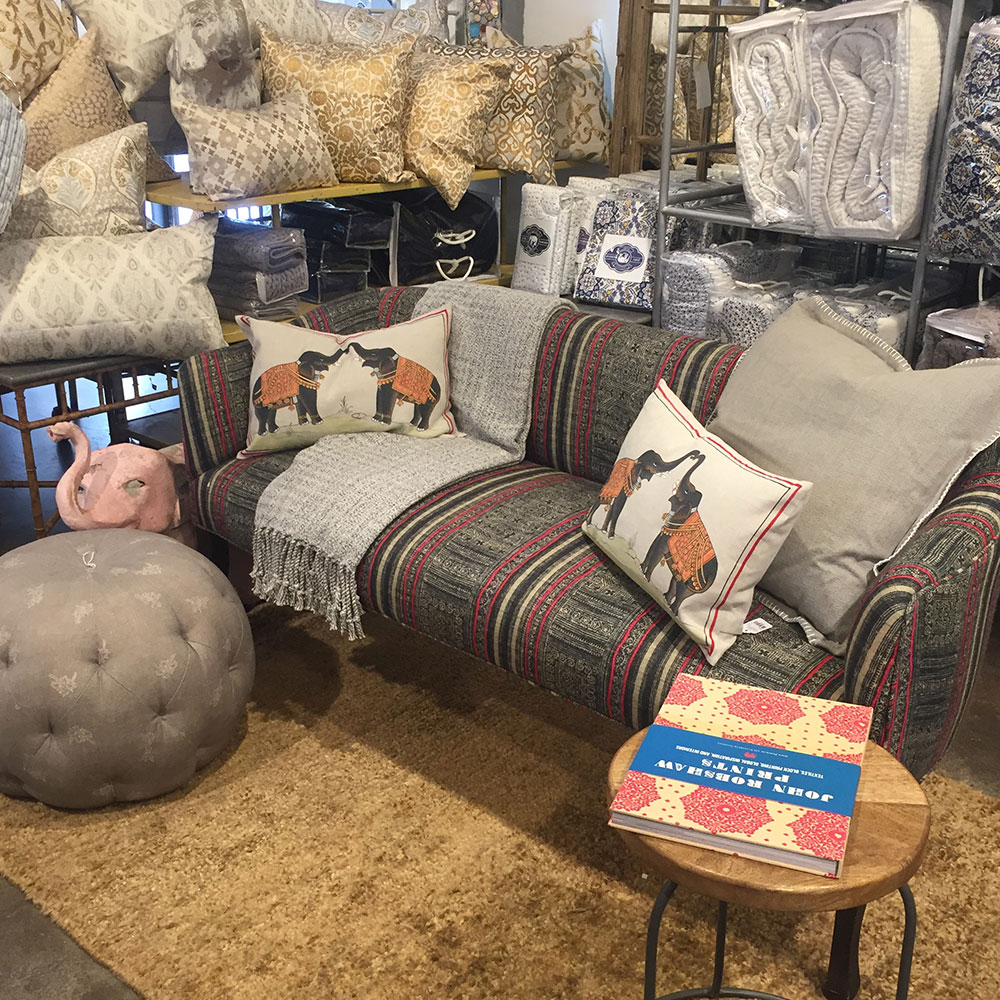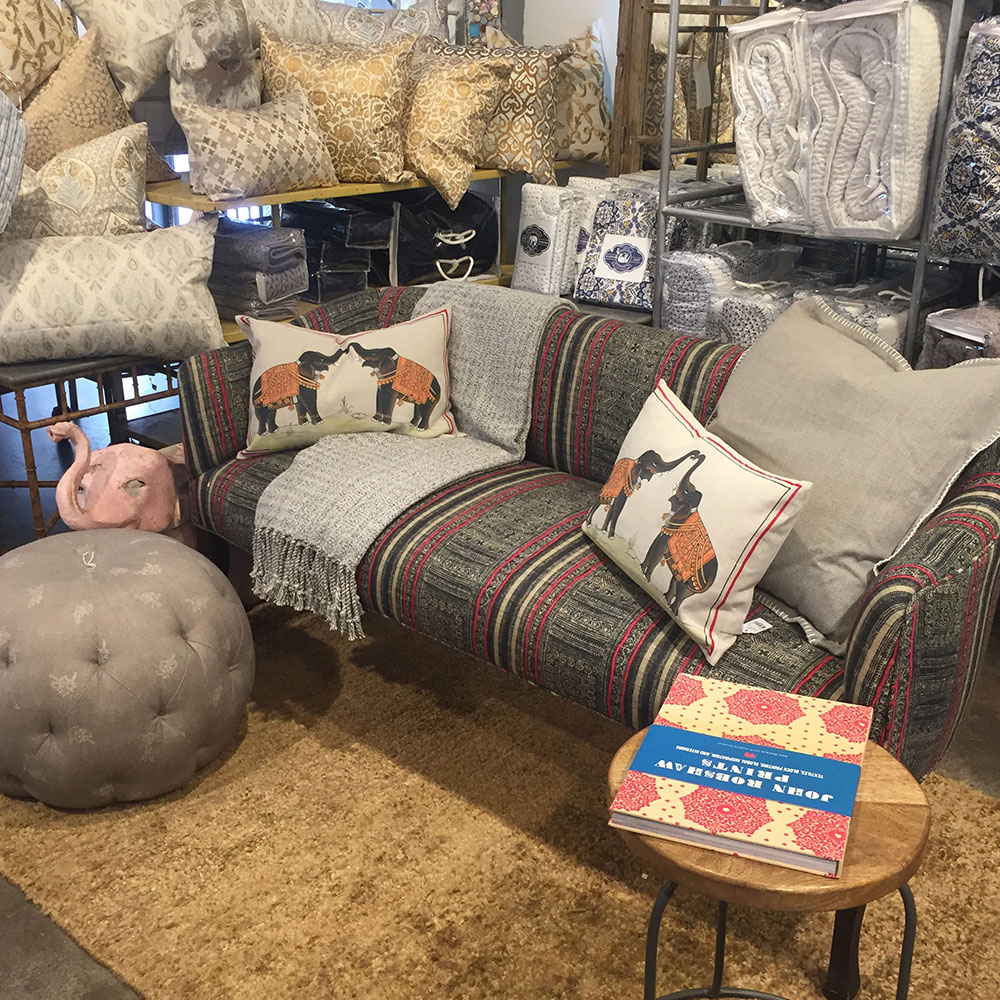 Kuhl Linscomb is housed in multiple buildings and each one is home to incredible items!  Literally, the store is one main building and then homes turned retail space that are each designated for different departments.  Items range from furniture, decor, fragrances/candles, clothing, jewelry, kitchen, linens/pillows and an out of this world children's section!  This store is a designer's dream and way the store is curated is enough reason to visit.  Basically, if you can't find it at Kuhl Linscomb then it probably doesn't exist!!!!
Matt Camron Rugs & Tapestries – 2702 Sackett Houston, TX 77098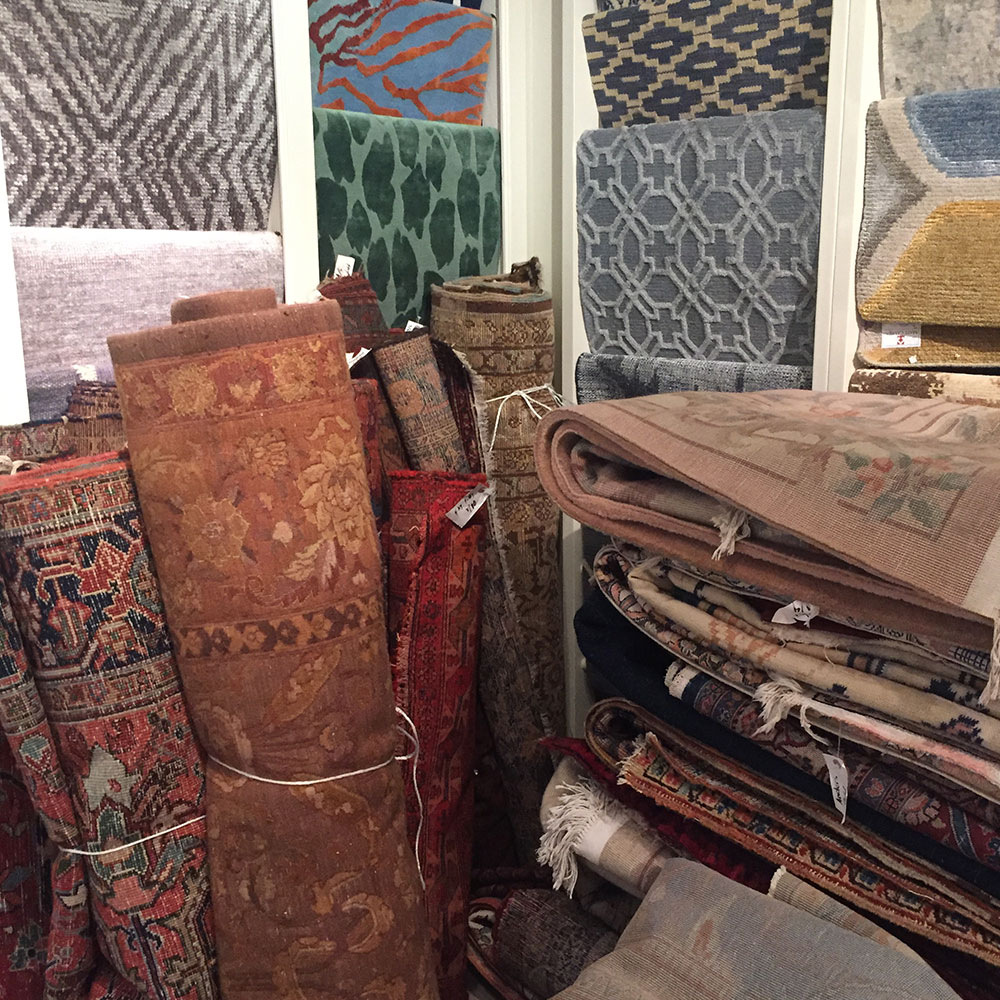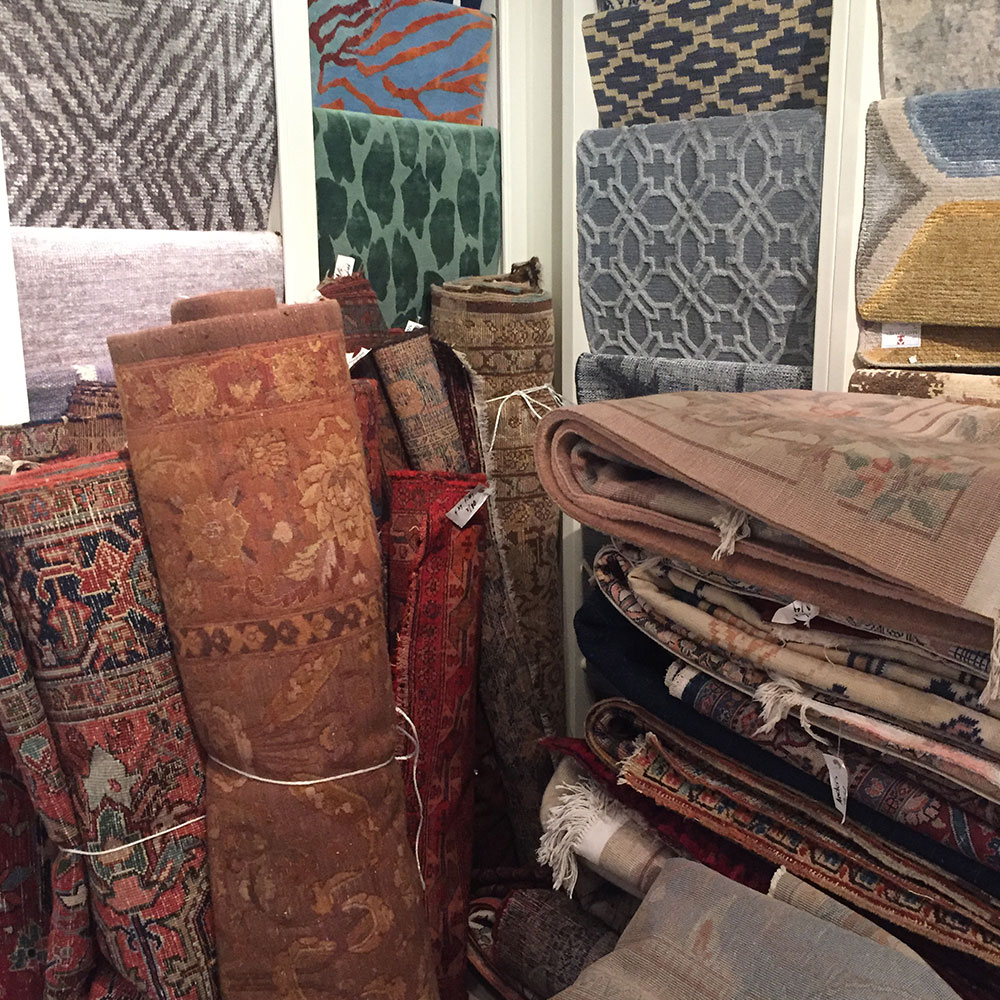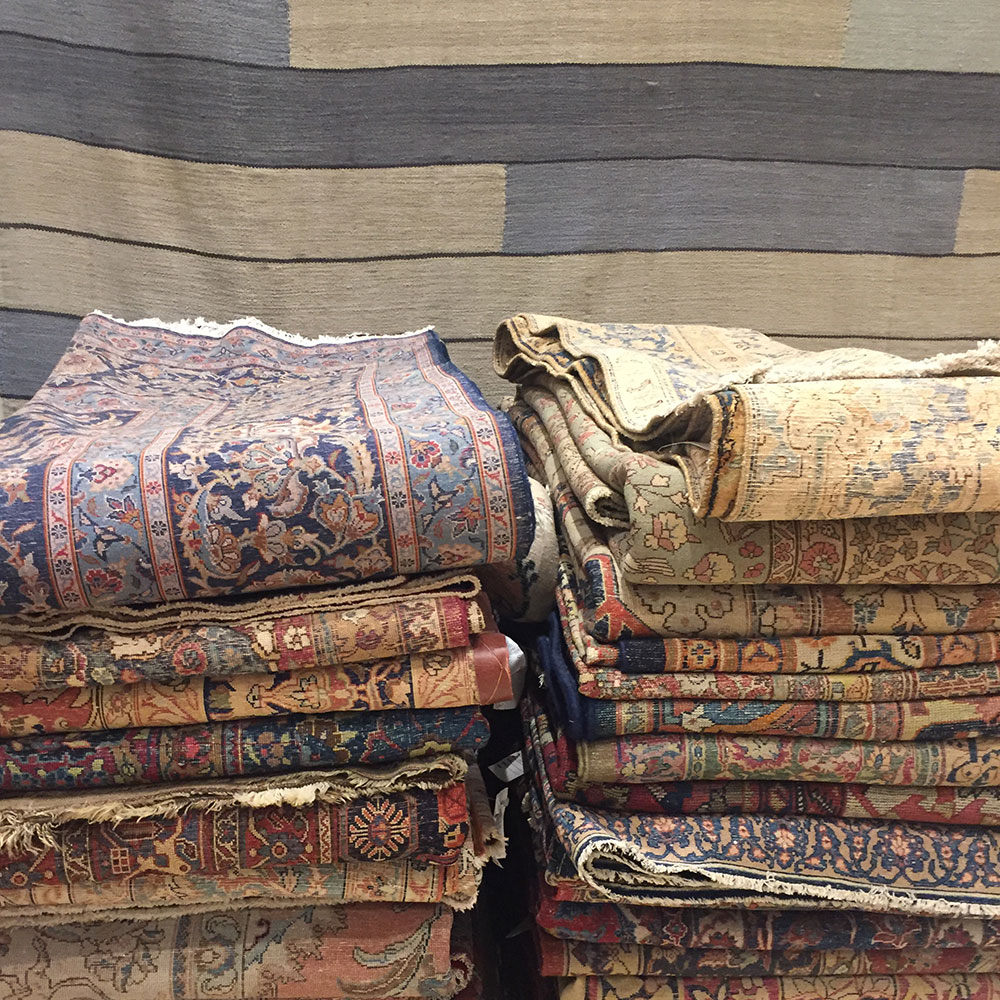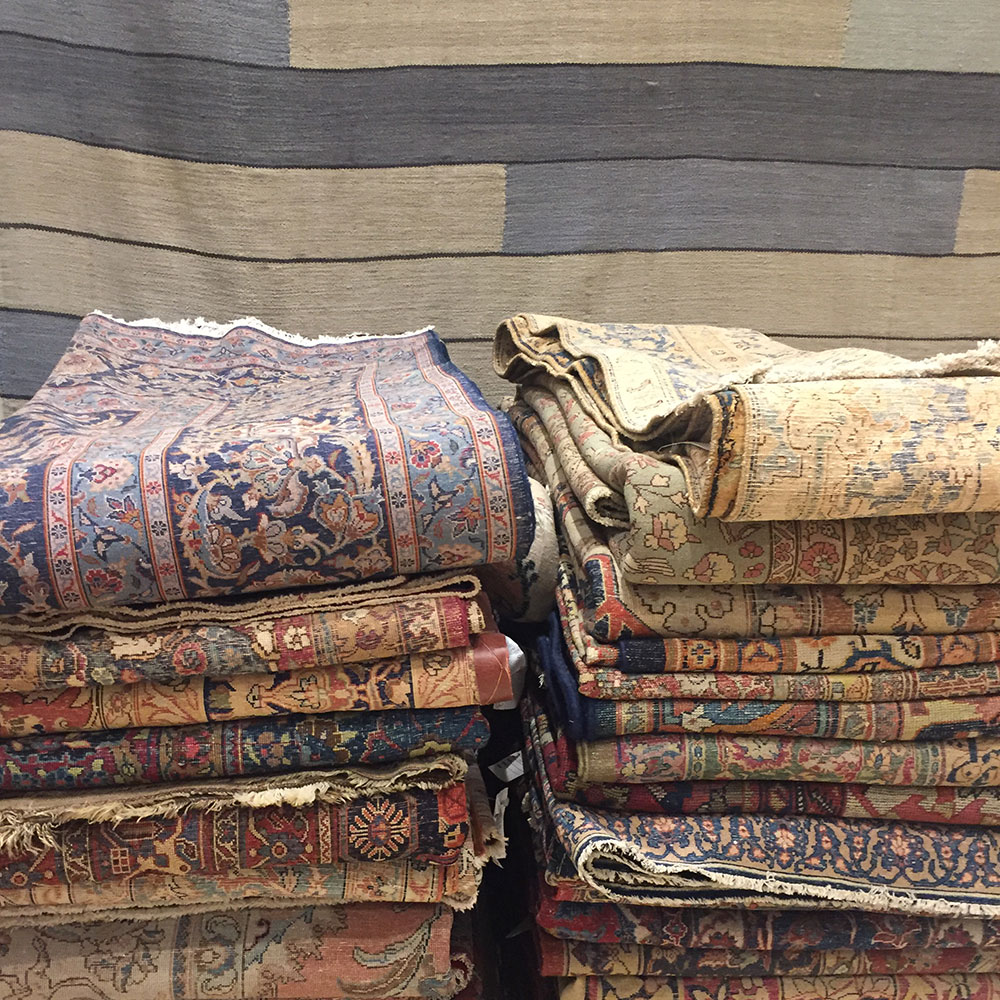 Matt Camron Rugs & Tapestries is my "go to" showroom when I am on the hunt for a unique rug for my client's.  They are a family-owned rug and textile company that was founded in Houston, but now has showrooms nationwide.  There is a mix of contemporary designs and reproduction styles to vintage and antique rugs.
FOUND – 3433 W. Alabama St. Houston, TX 77027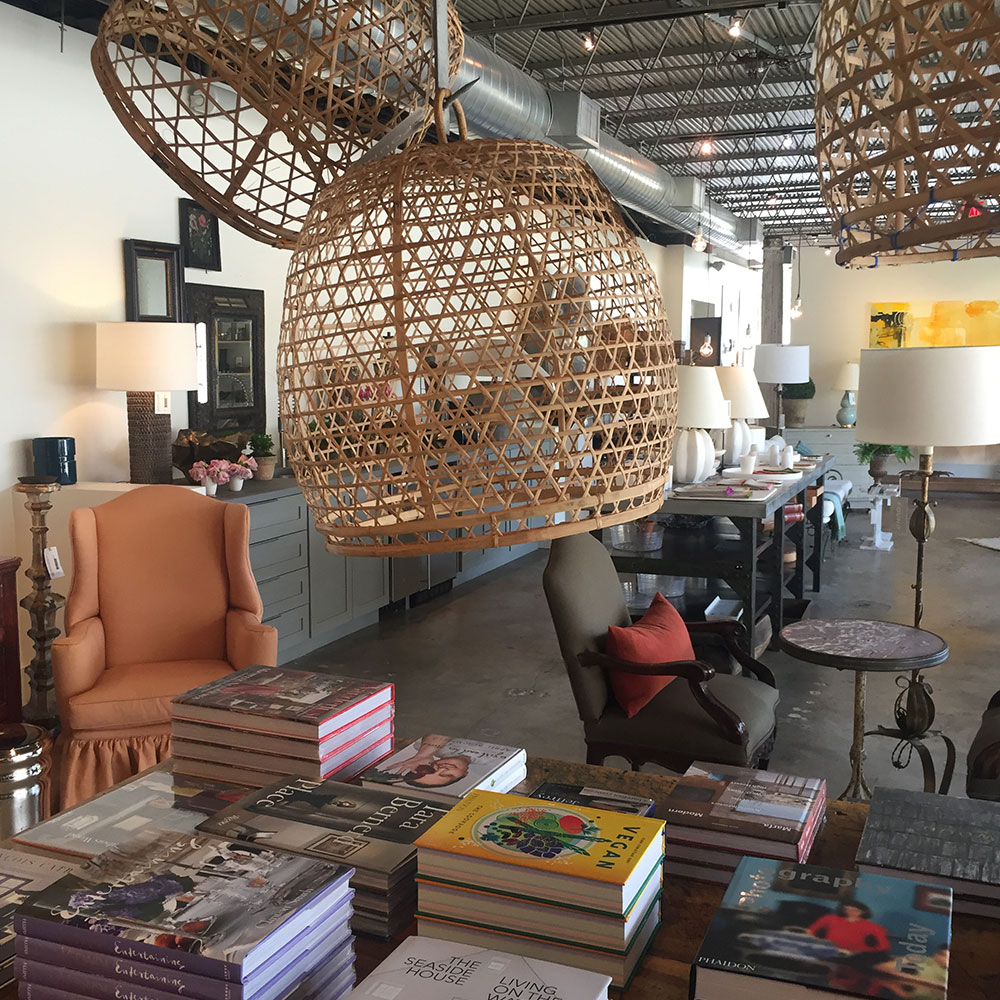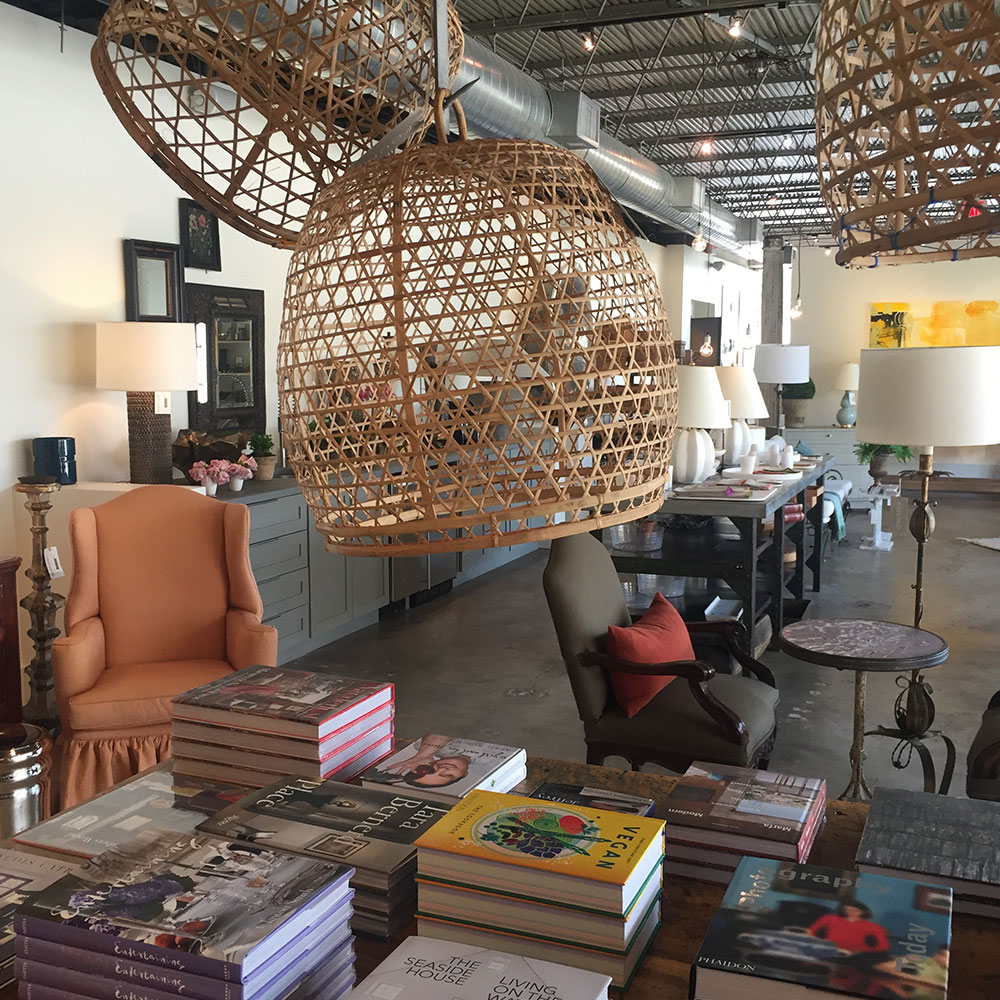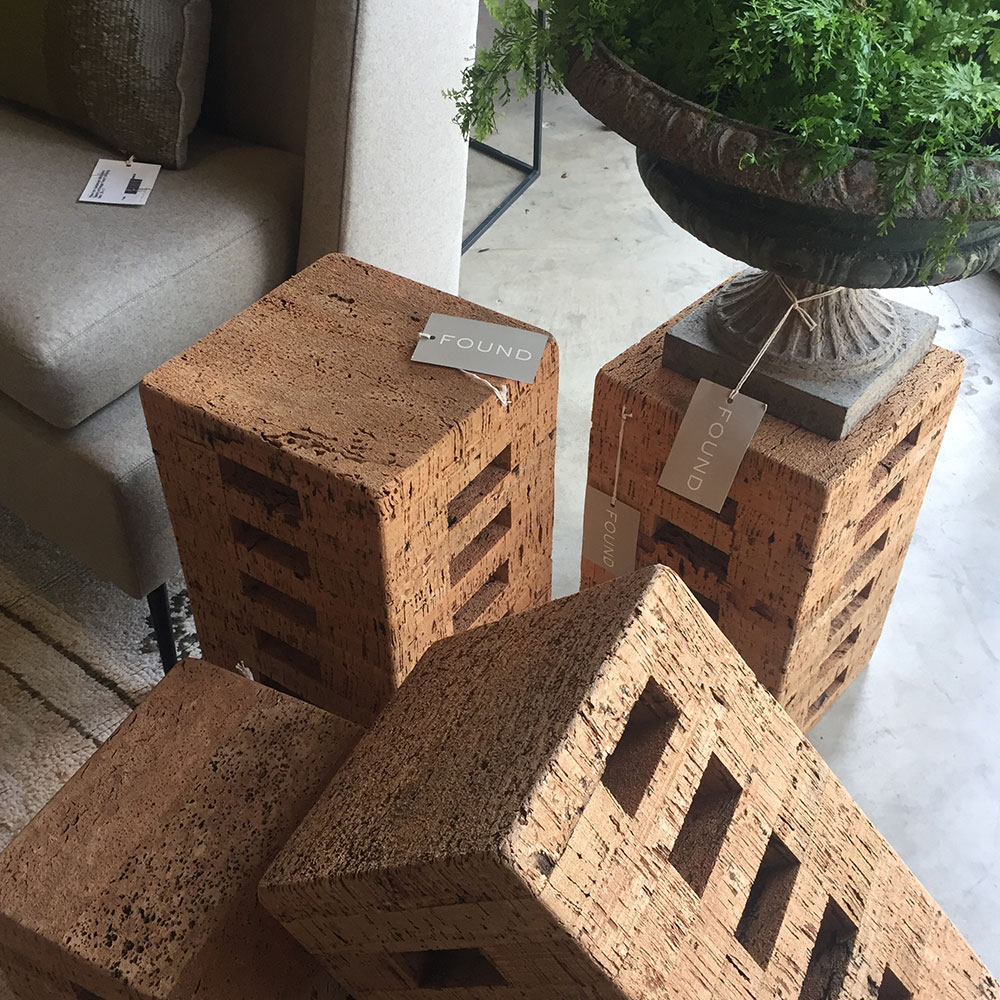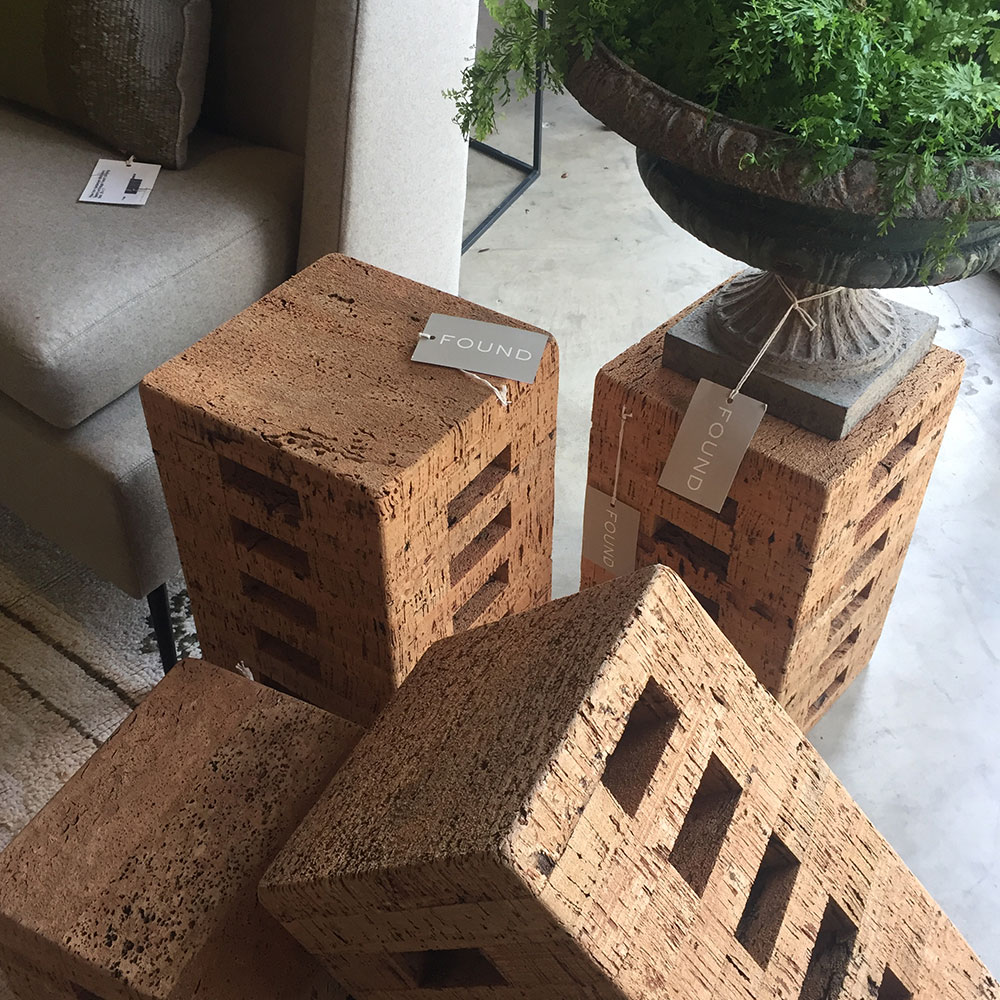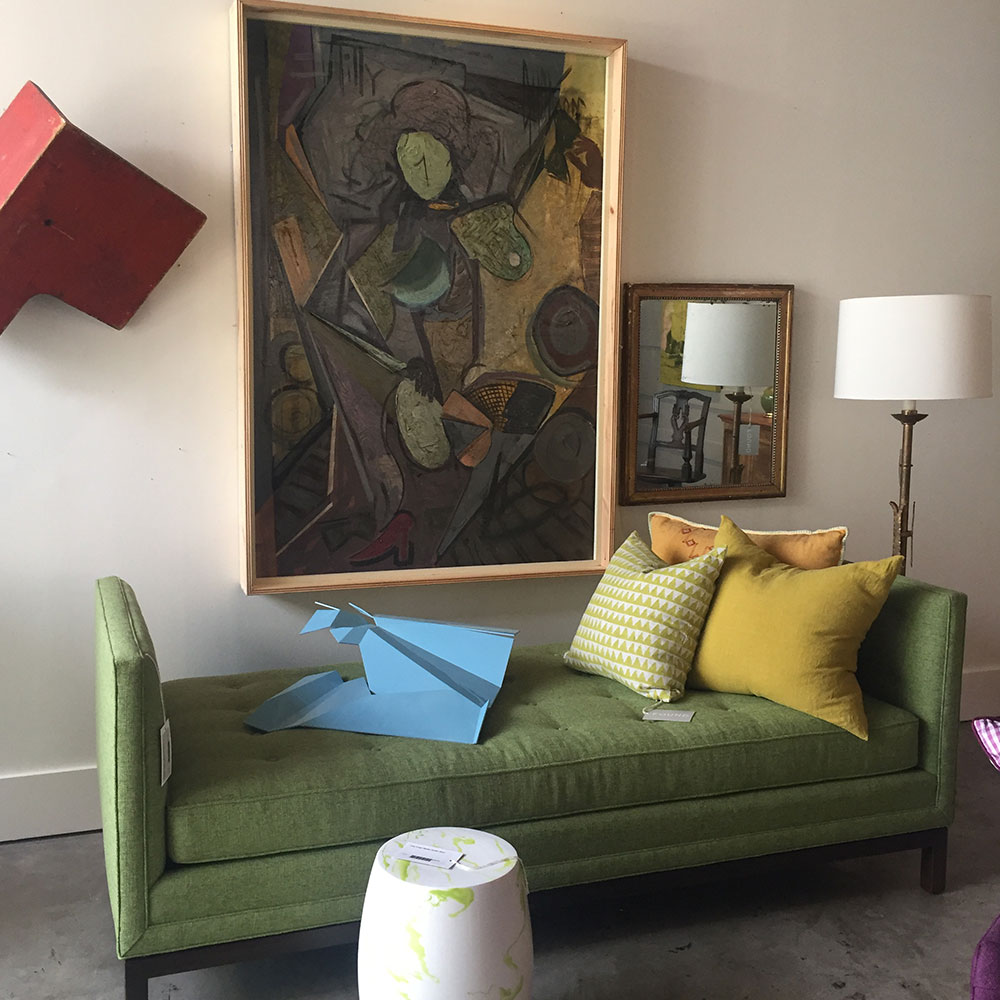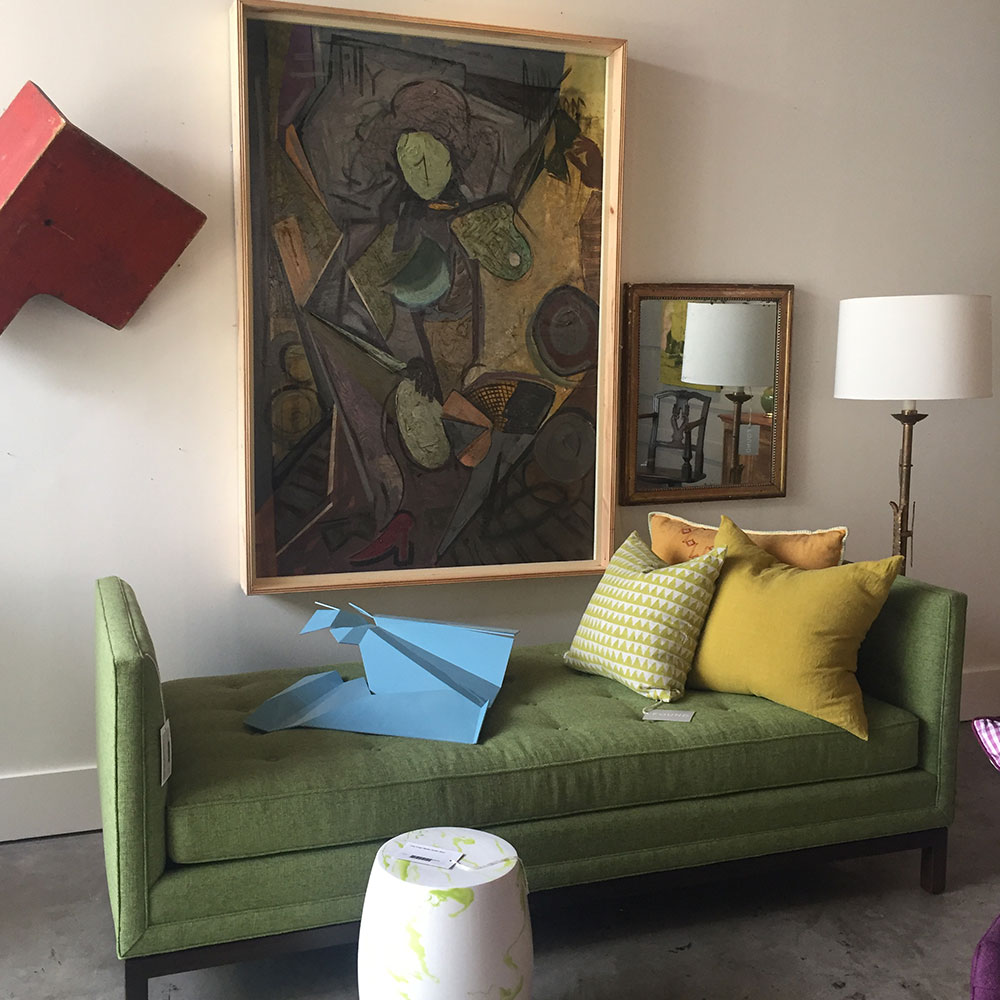 FOUND for the Home is my home away from home!  A brilliant partnership between Ruth Davis and Aaron Rambo…Found is a collection of home furnishings that is always evolving.  The playful and imaginative displays throughout the shop always inspire me!! They source pieces from all over the country and Europe and bring them back to Houston for lucky designer's like me.
Circa Lighting – 2427 Westheimer Rd. Houston, TX 77098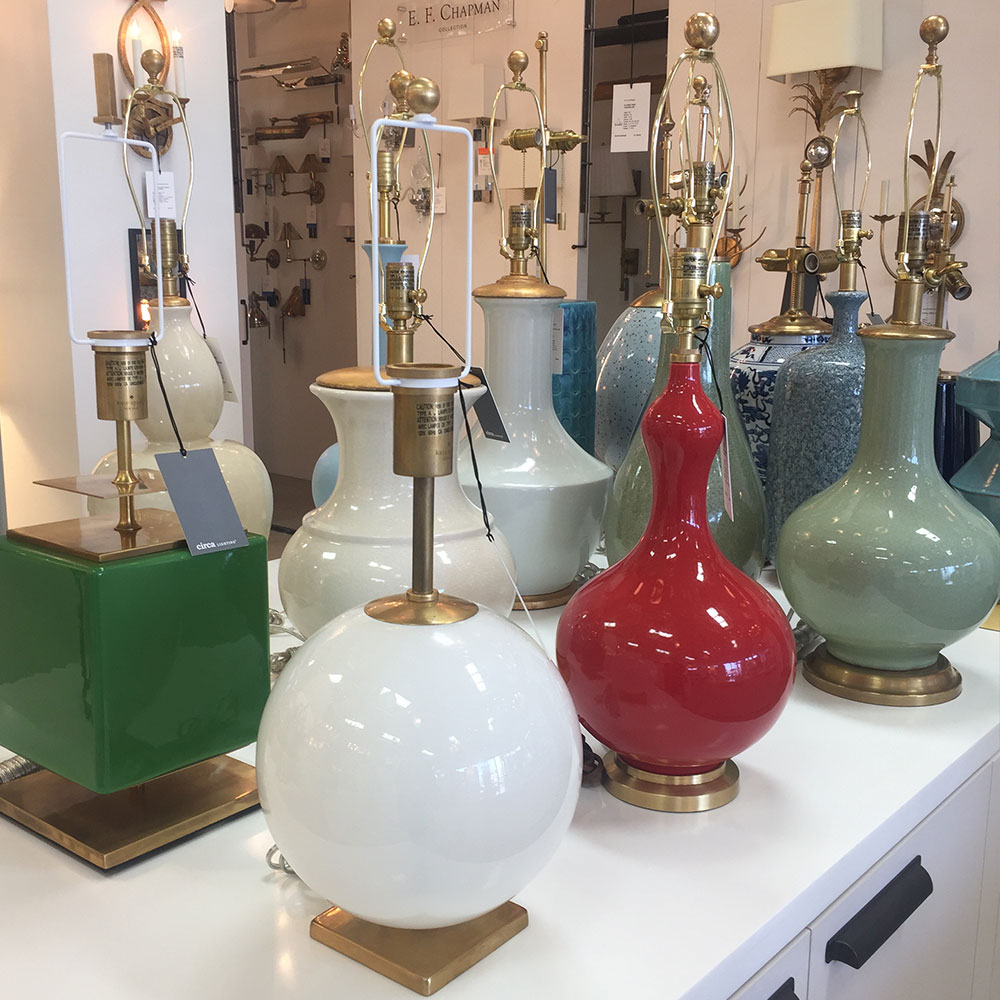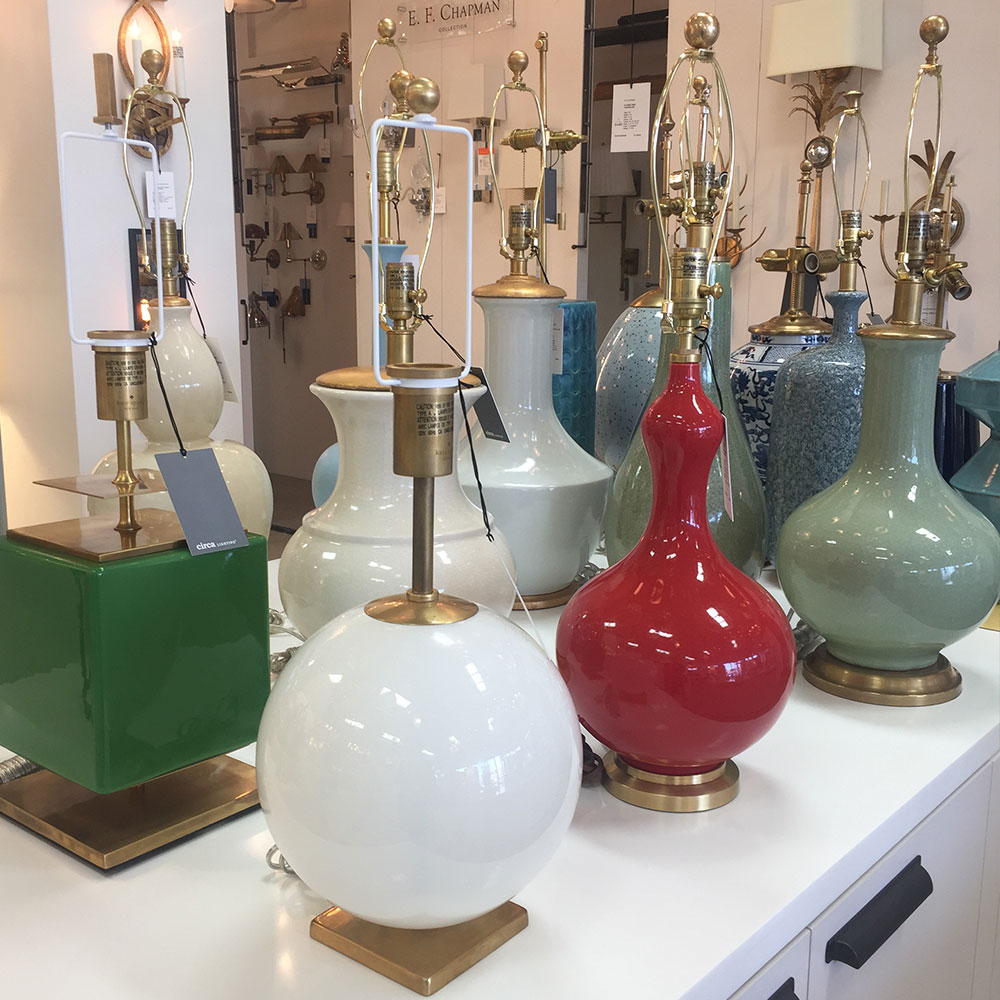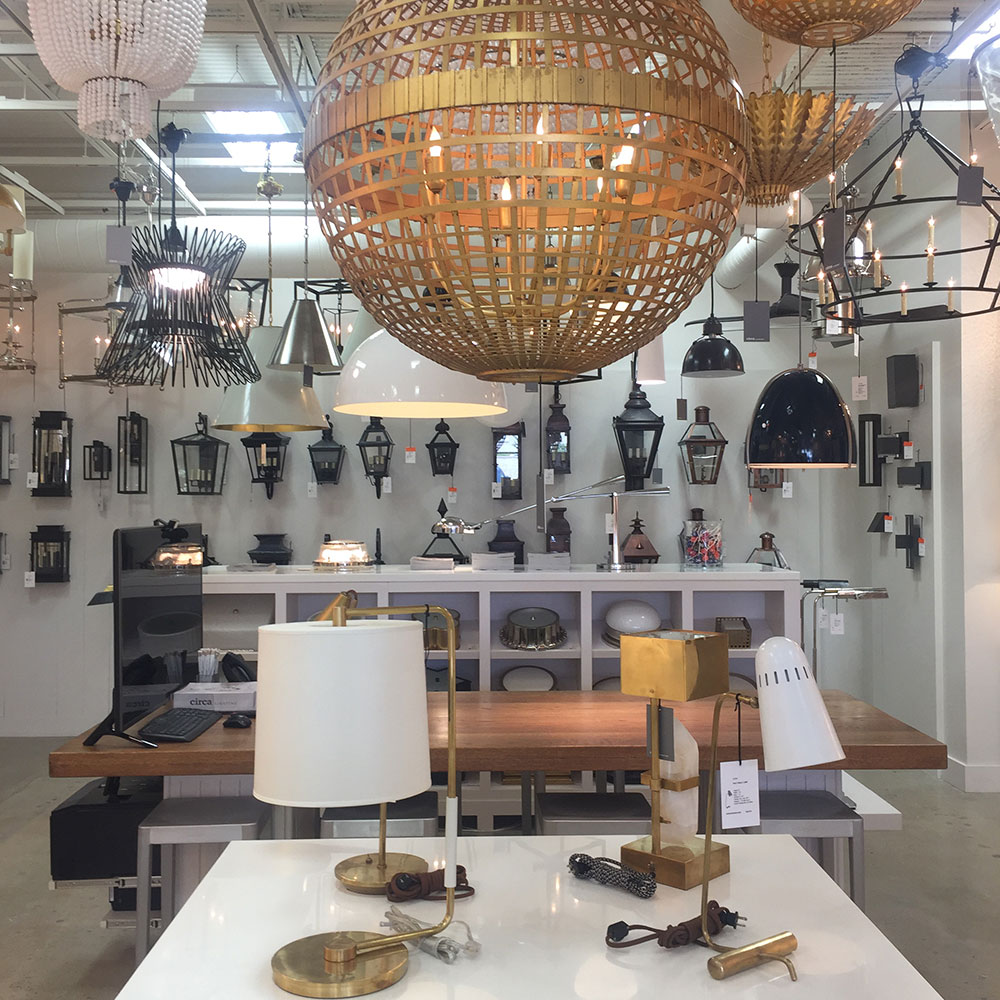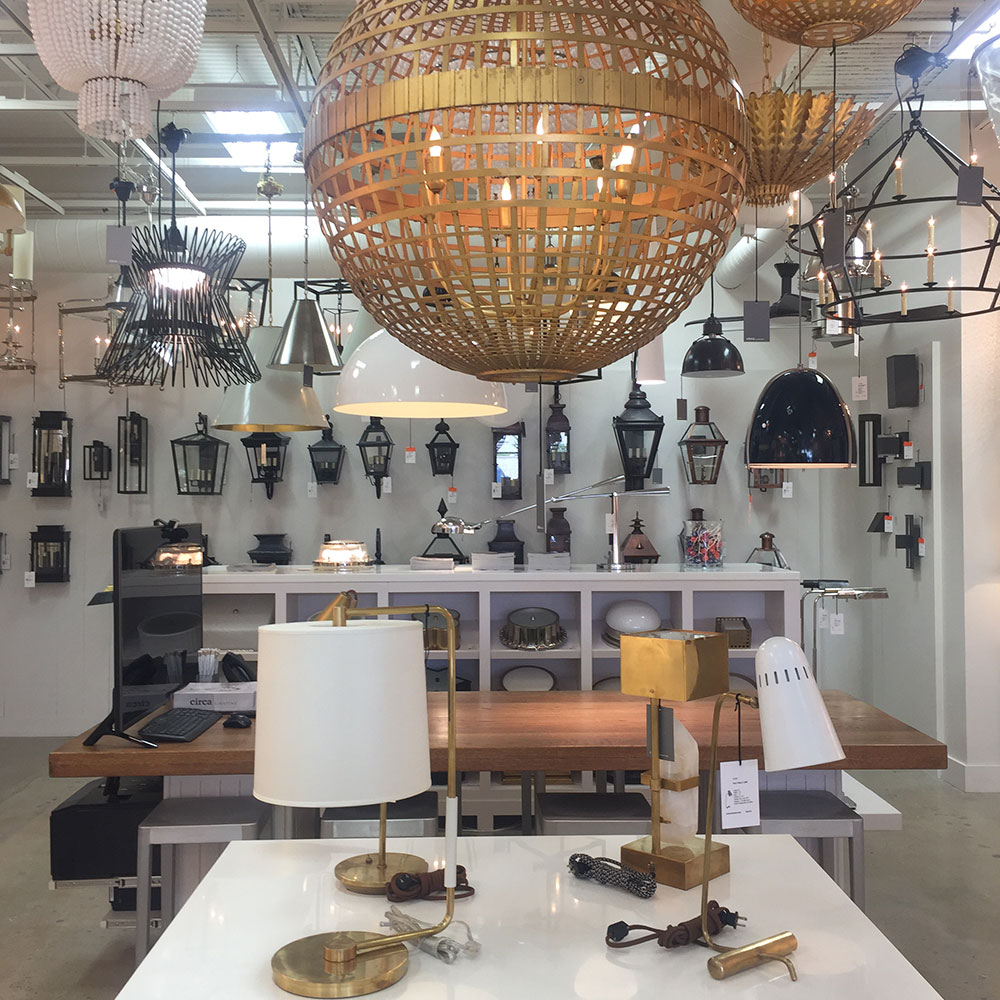 Circa Lighting is literally right around the corner from my office!  They offer a wide range of chandeliers, indoor & outdoor lighting fixtures, and classic/modern lamps.  Designers such as Suzanne Kasler and Kelly Wearstler are just a few of my favorites at Circa.
Thompson & Hanson – 3600 W. Alabama St. Houston, TX 77027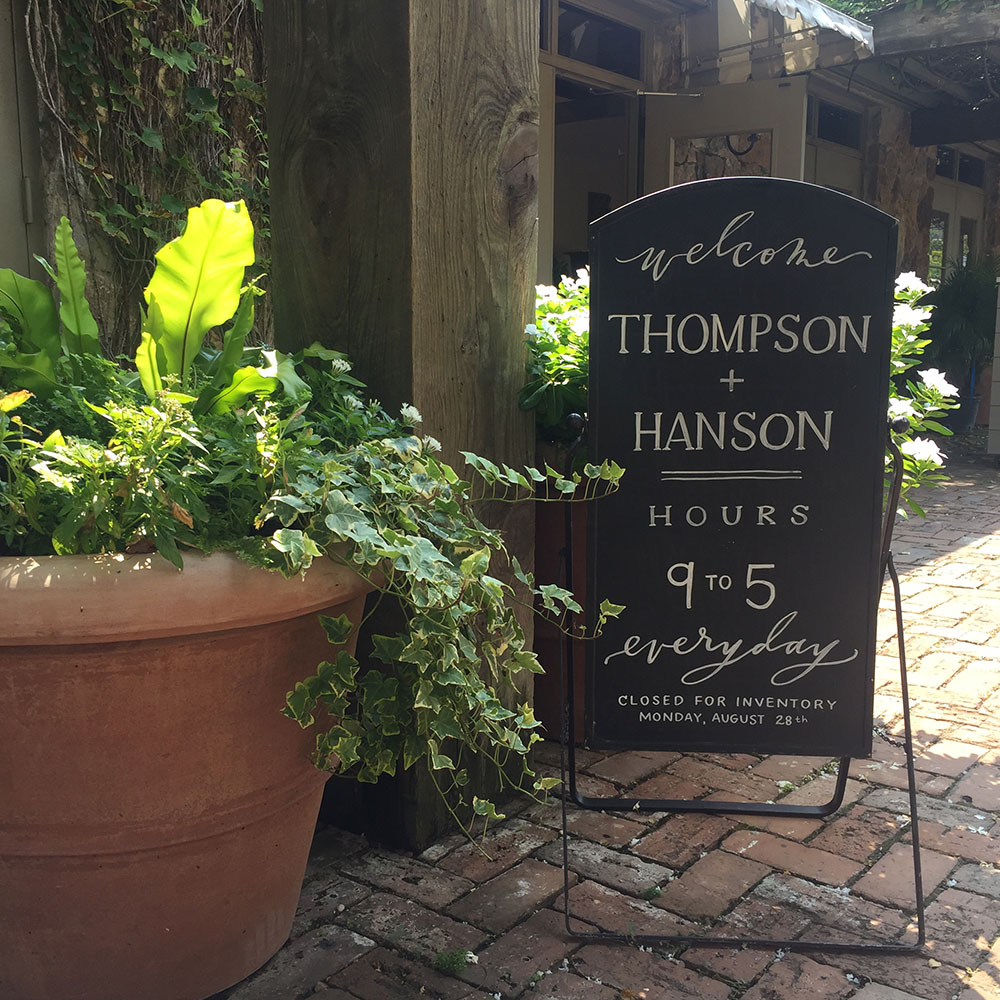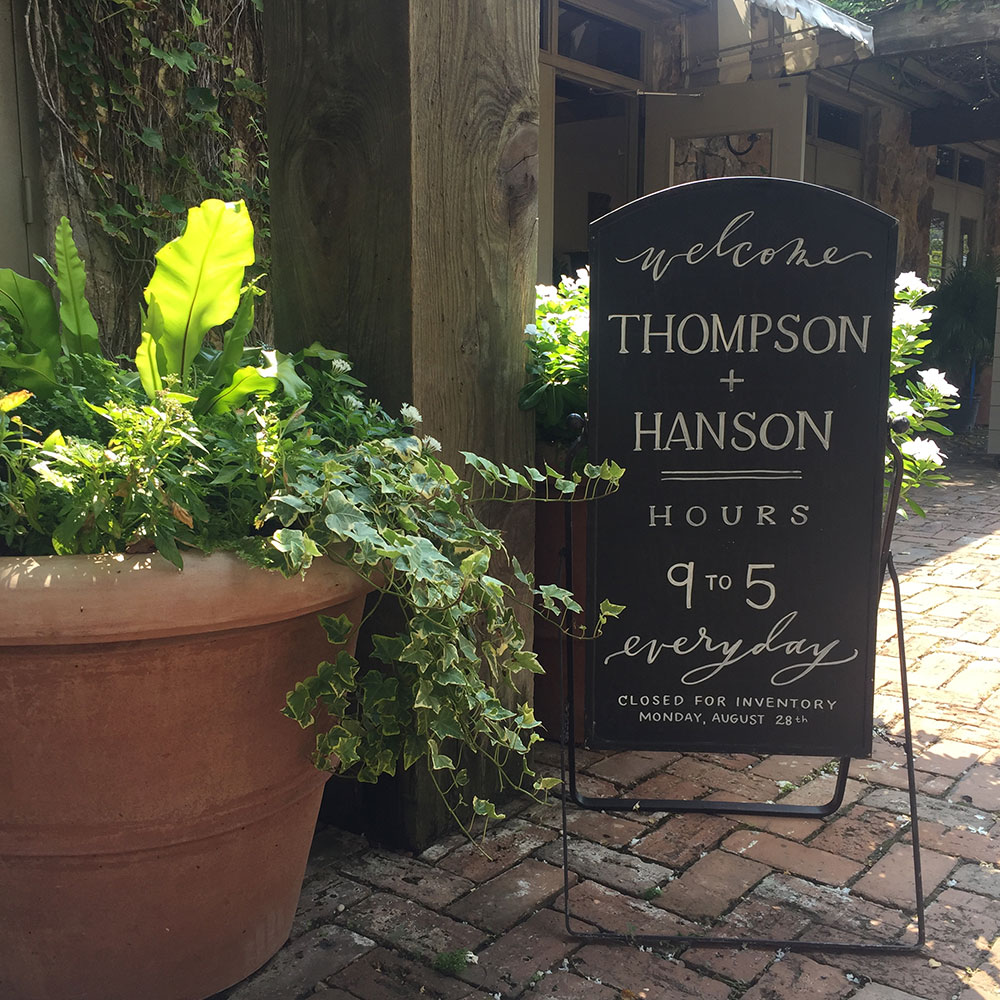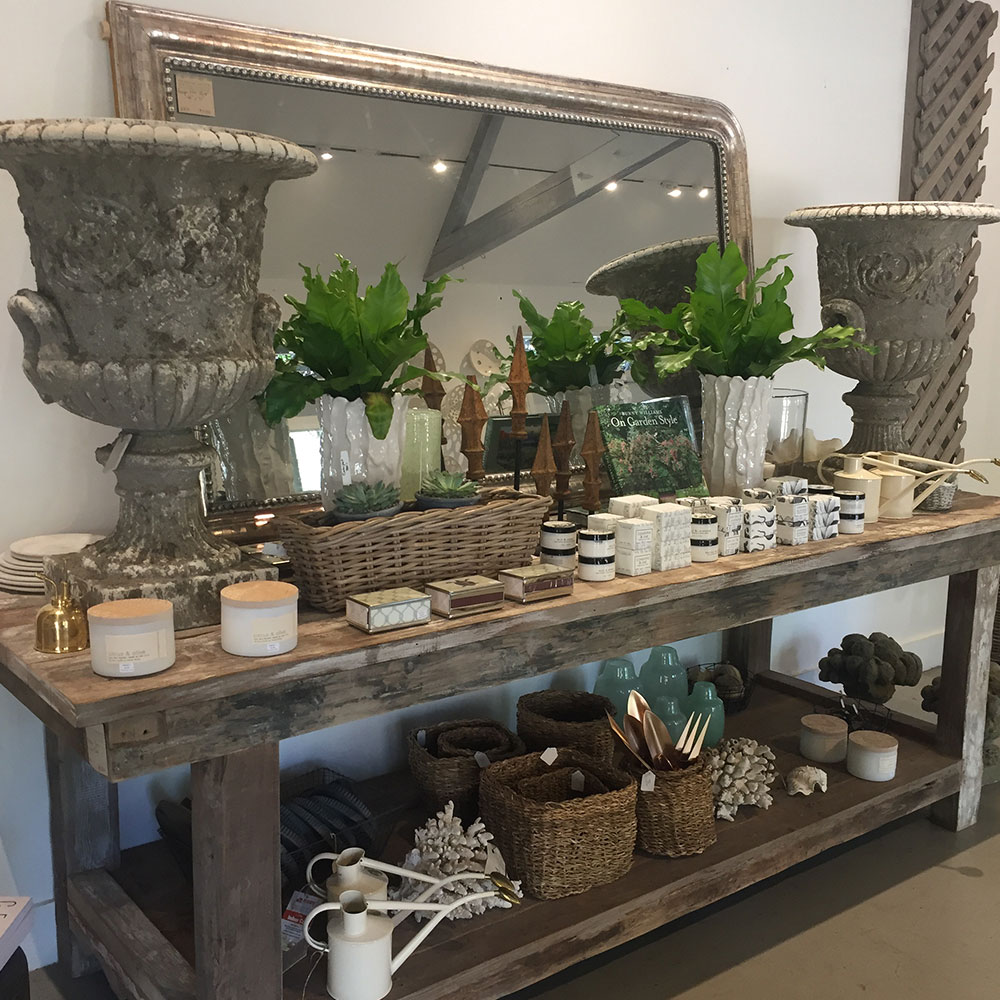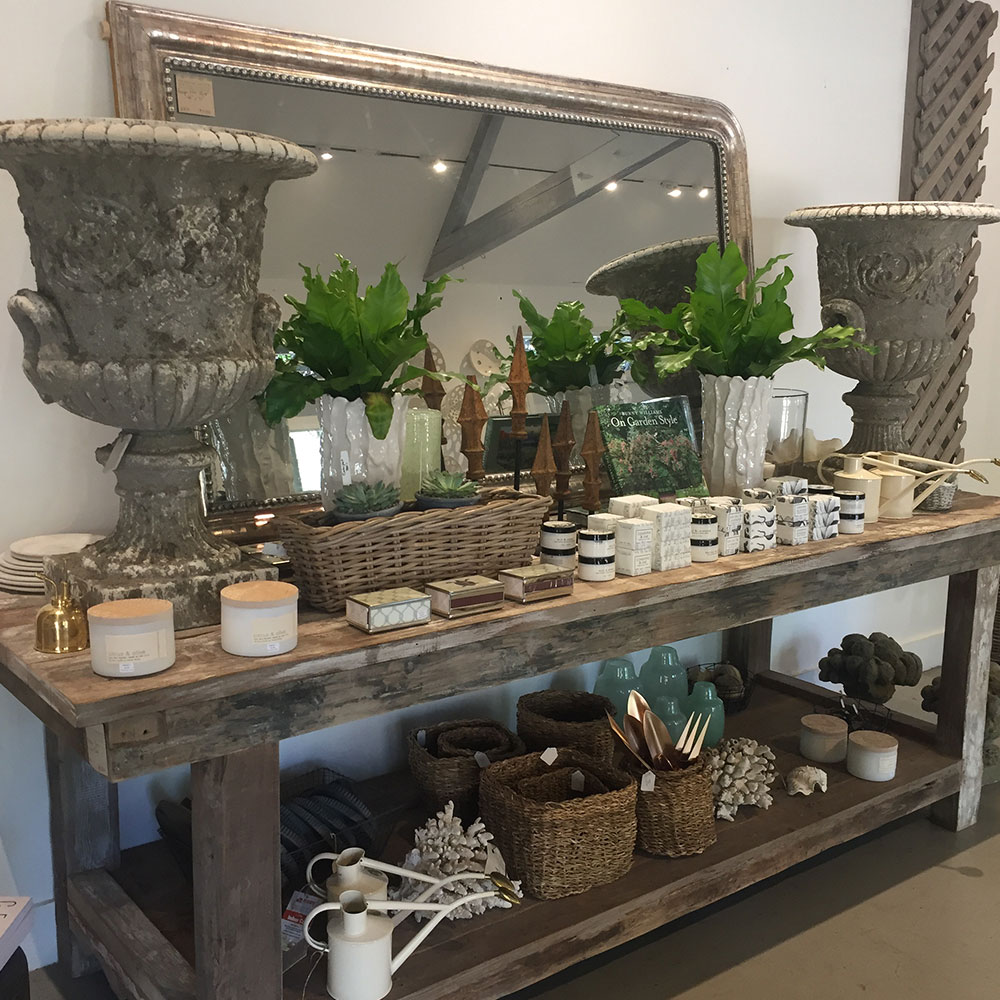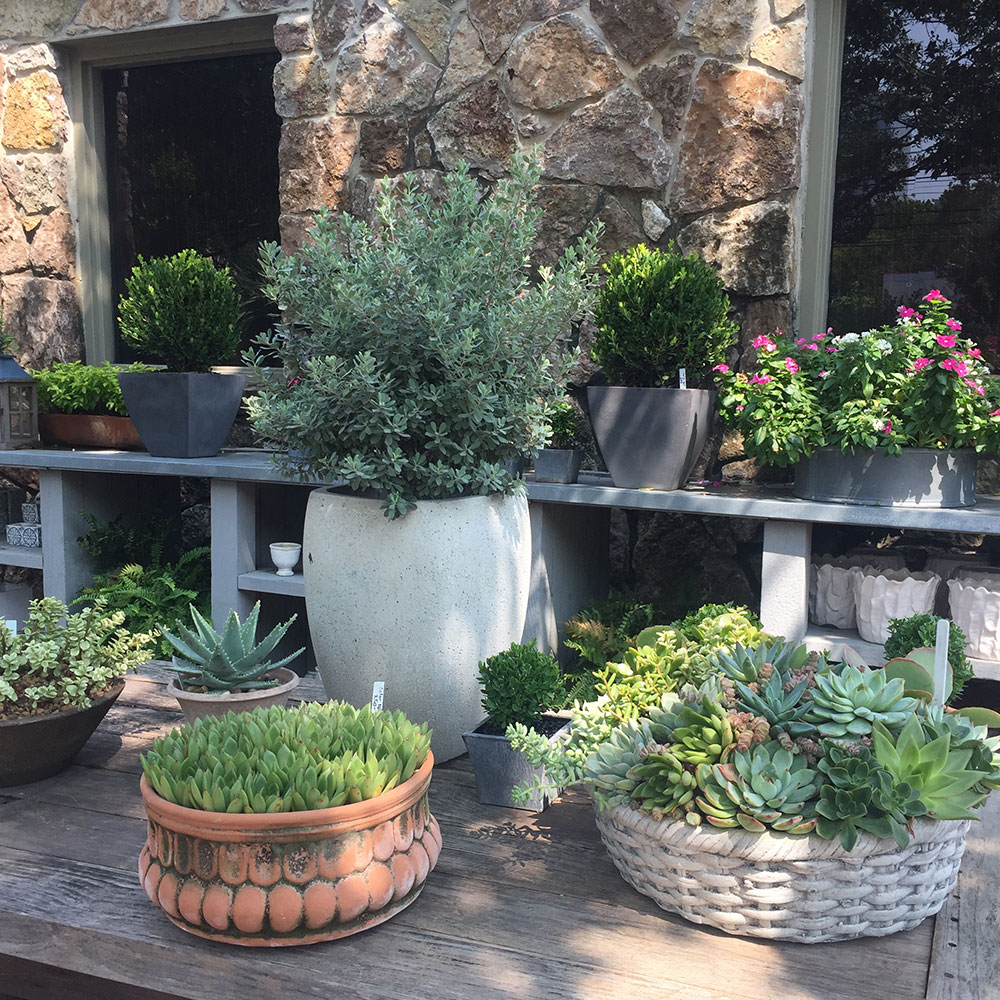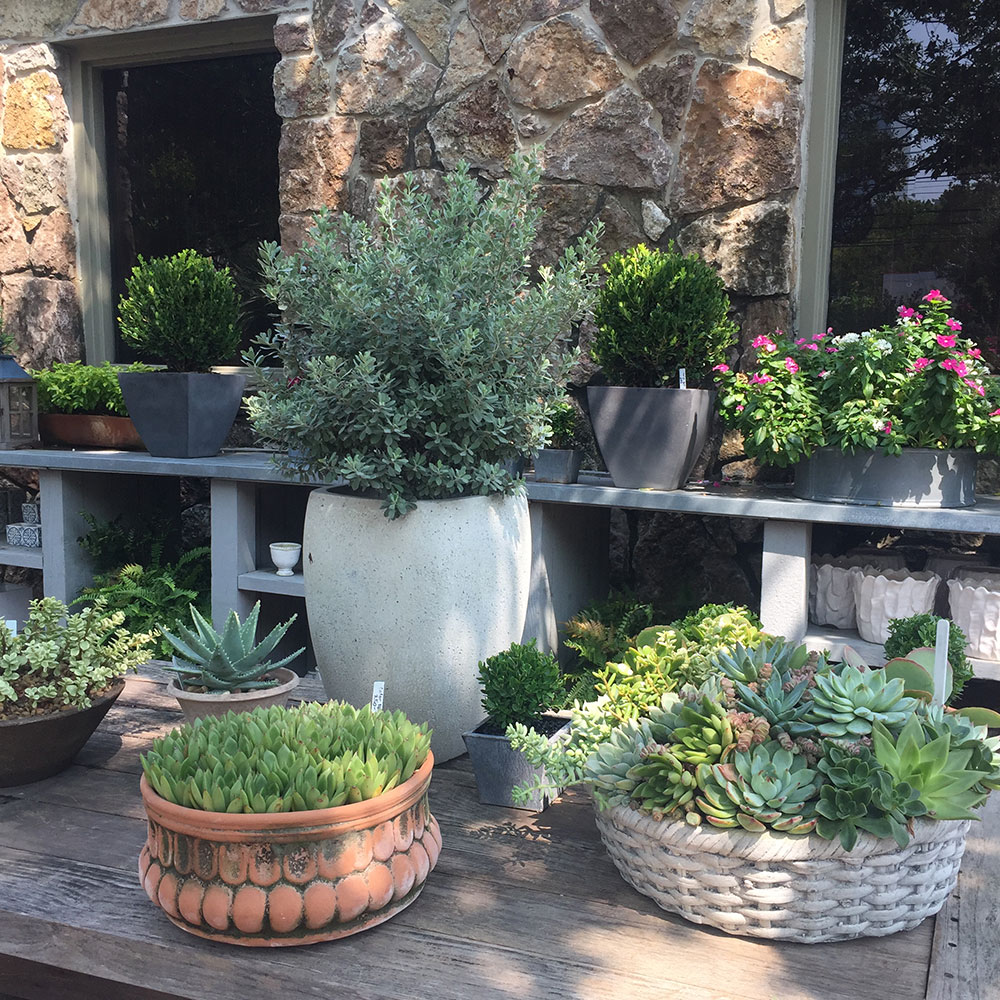 Thompson & Hanson is a nursery like no other.  If you want to step into another space and escape from the hustle and bustle of the city you must pop in for a visit.  The garden area is full of unusual plants and succulents.  This is the retail storefront of a high end landscape architecture firm so I would expect nothing less.  Incredible garden containers, furniture, and decor with a mix of some antiques, clothing, and gifts can be found inside. Head on over for a visit and grab lunch at Tiny Boxwoods next door while you are there.  You will thank me later!
The Guild Shop – 2009 Dunlavy St. Houston, TX 77006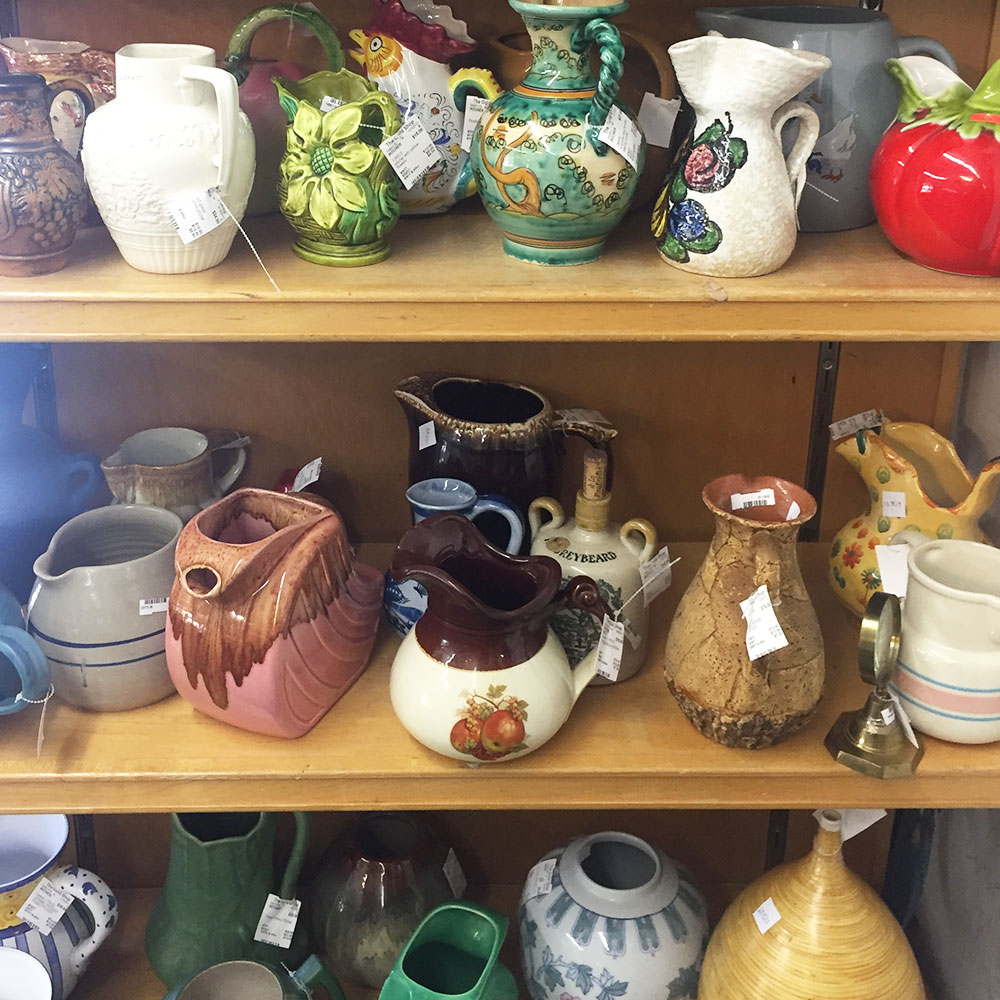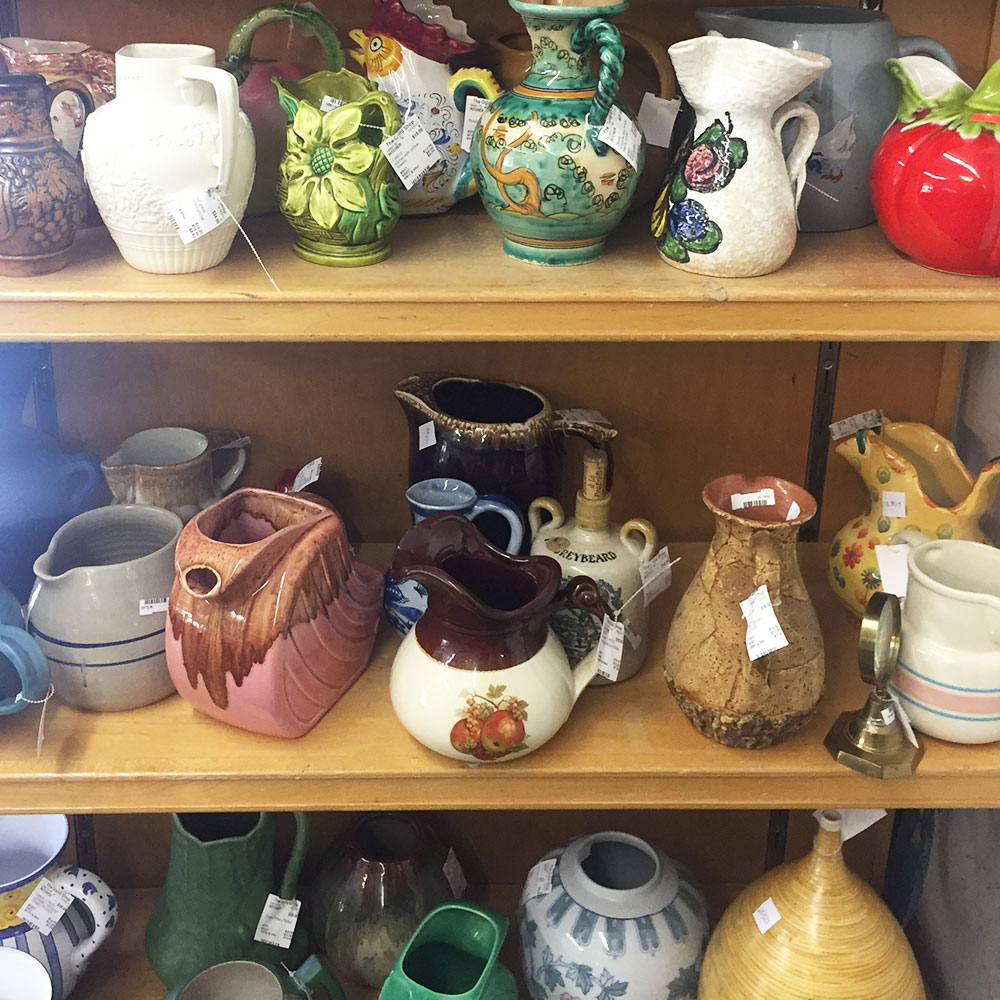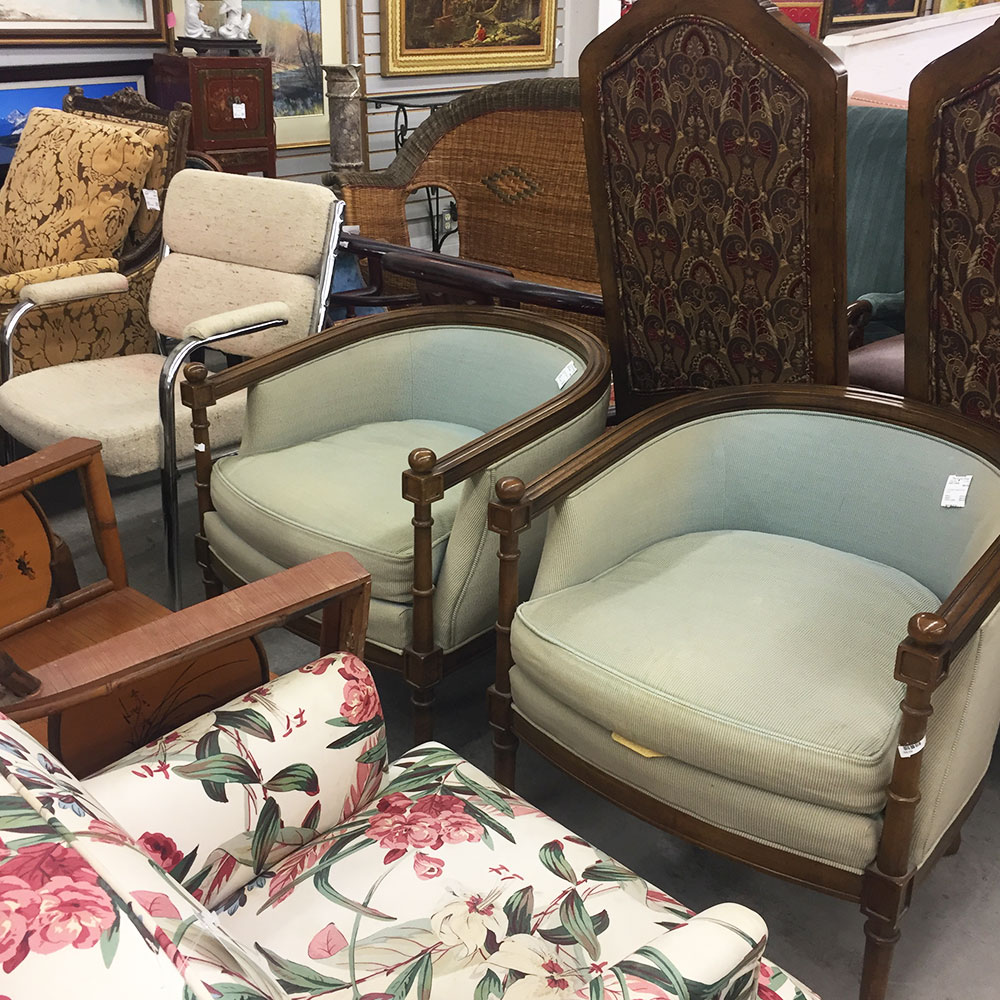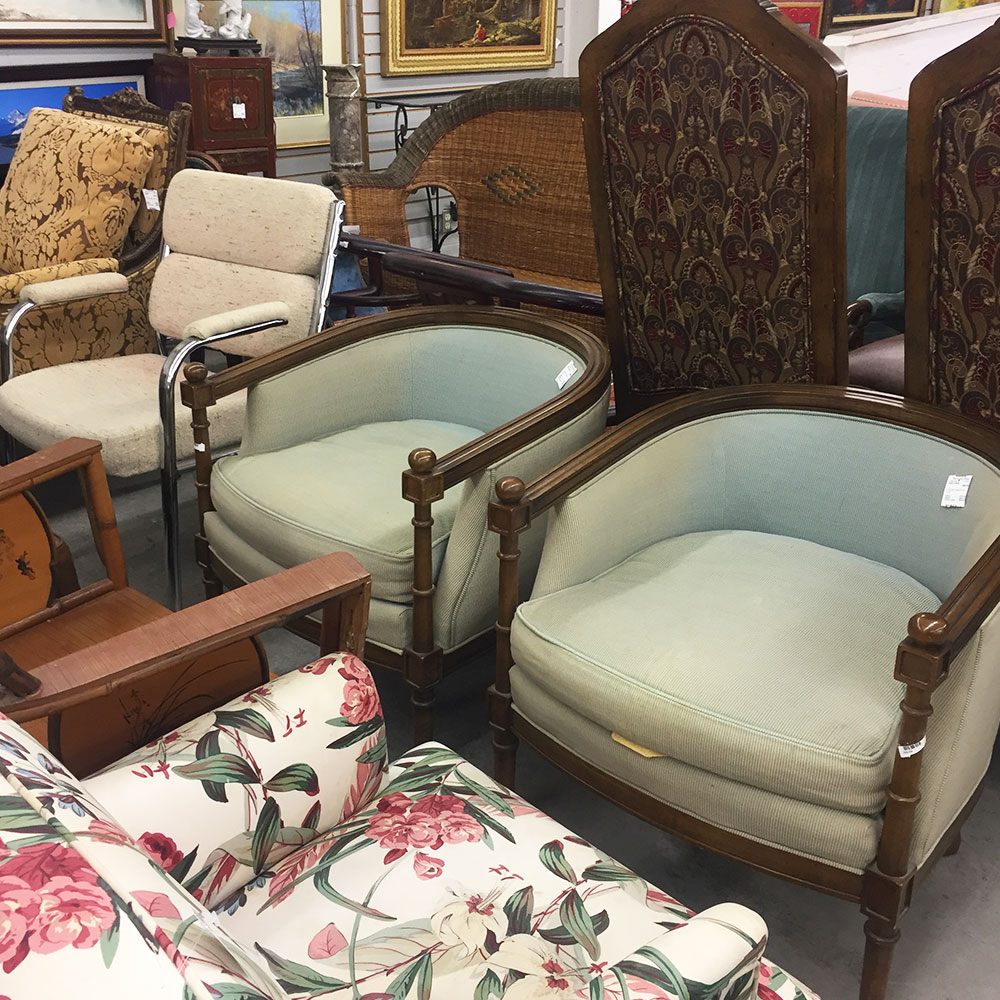 The Guild Shop is basically a Houston landmark…..if you haven't been, you need to go!  Since 1962 it has been a non-profit resale shop serving the elderly.  The inventory is constantly changing and the longer items stay on the shelf the more they get discounted.  There is everything from collectibles, art, furniture, accessories, and more. I try to pop in often because I never know what I may find!
Reeves Antiques – 2415 Taft St. Houston, TX 77006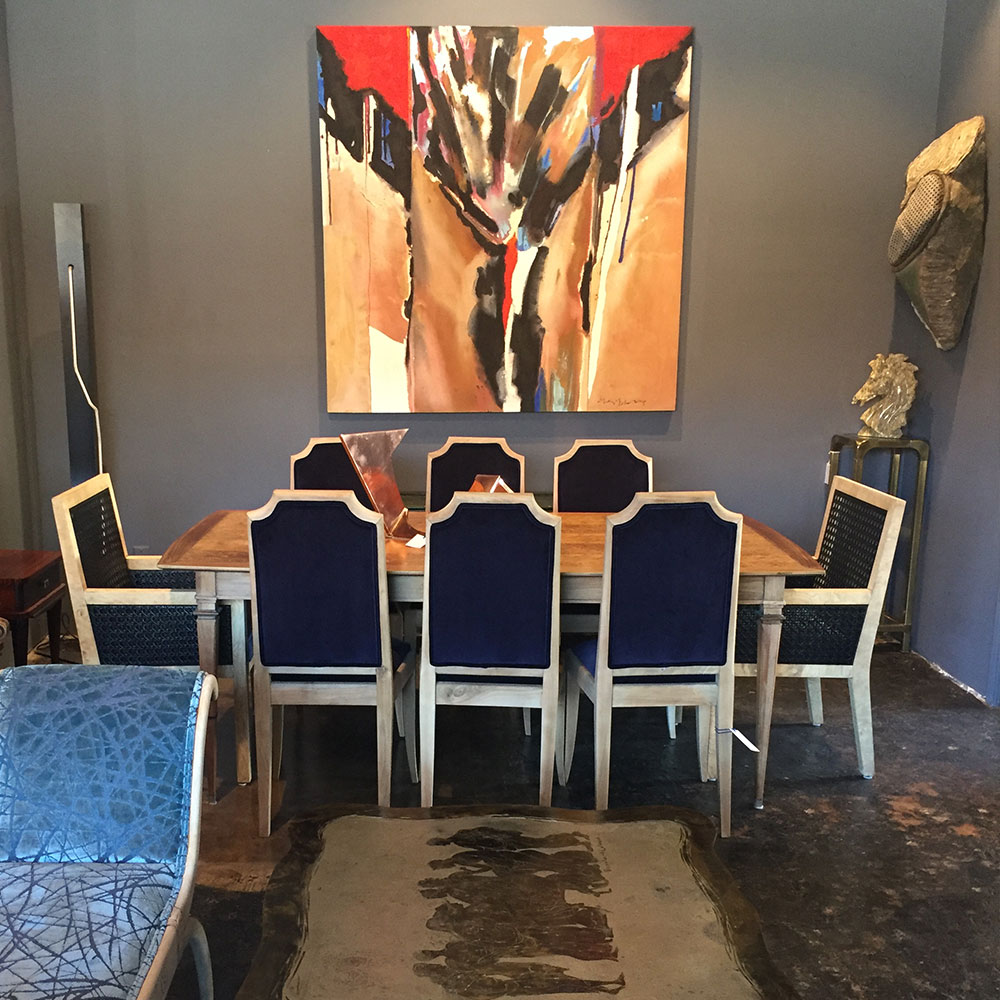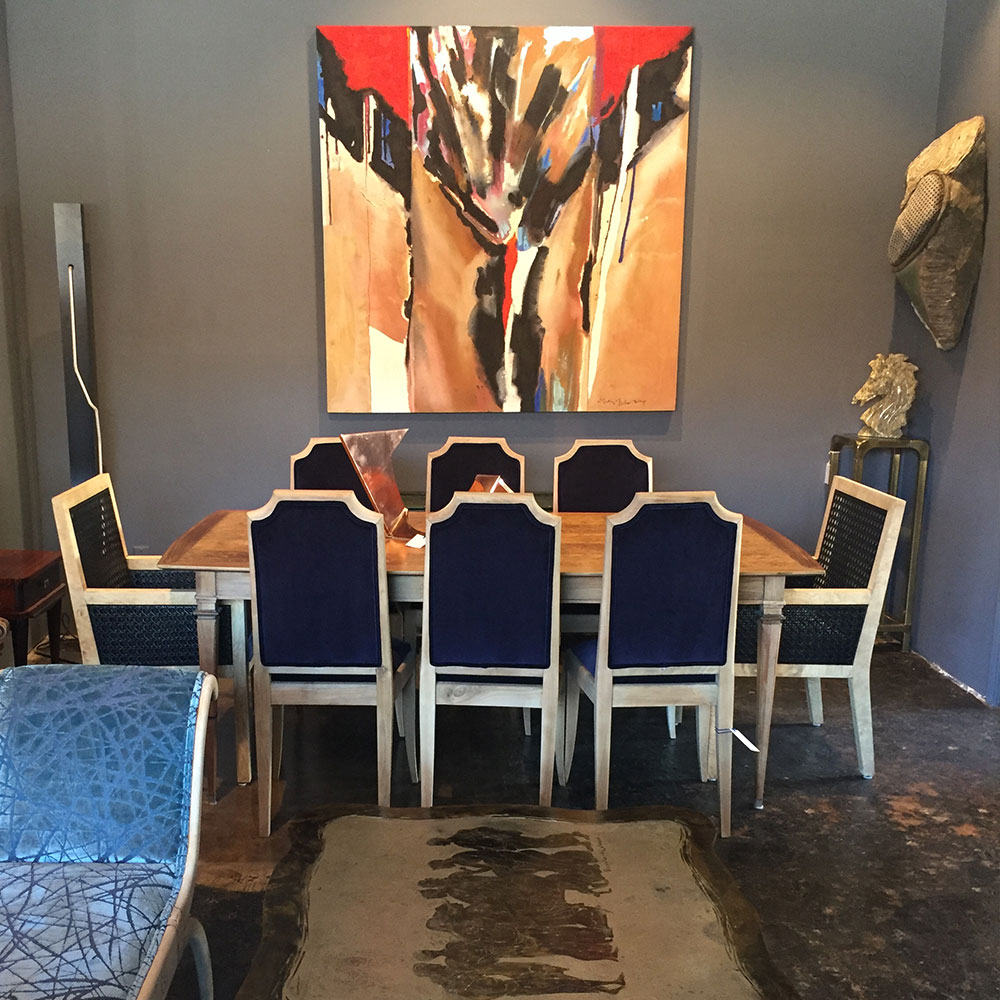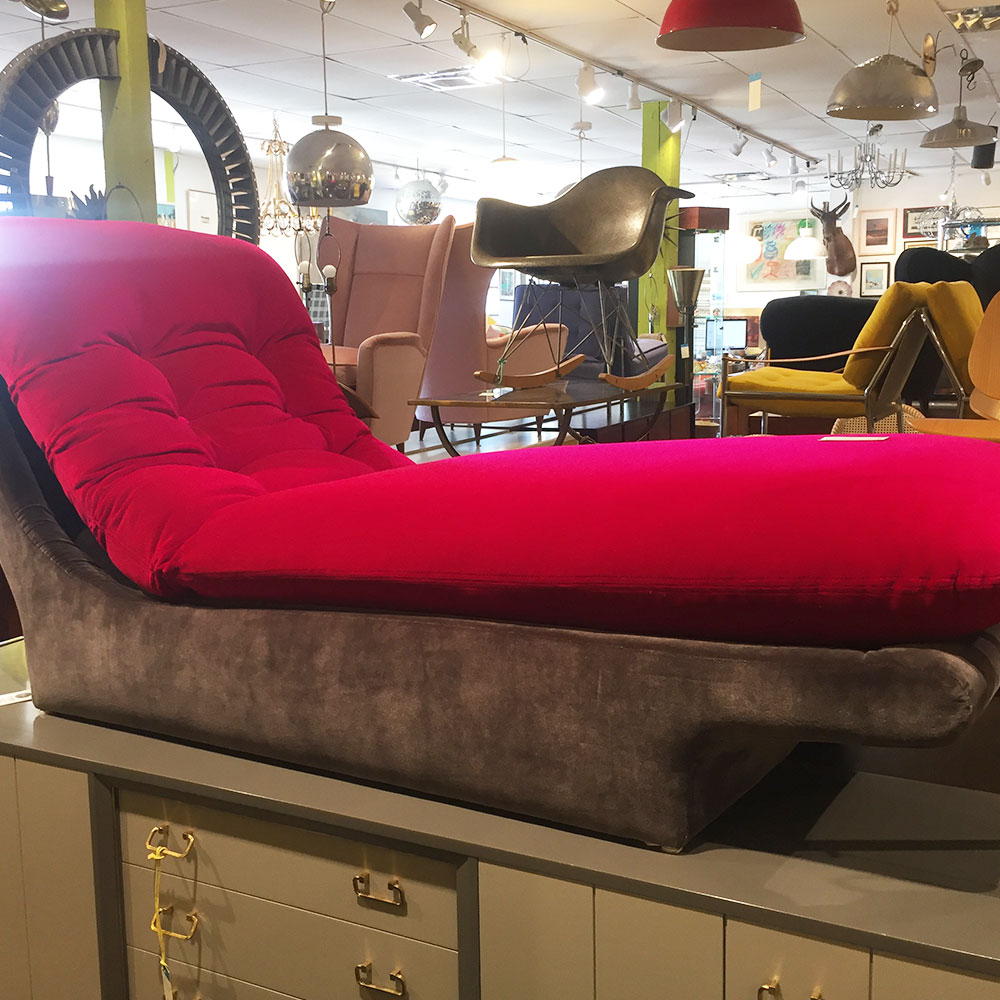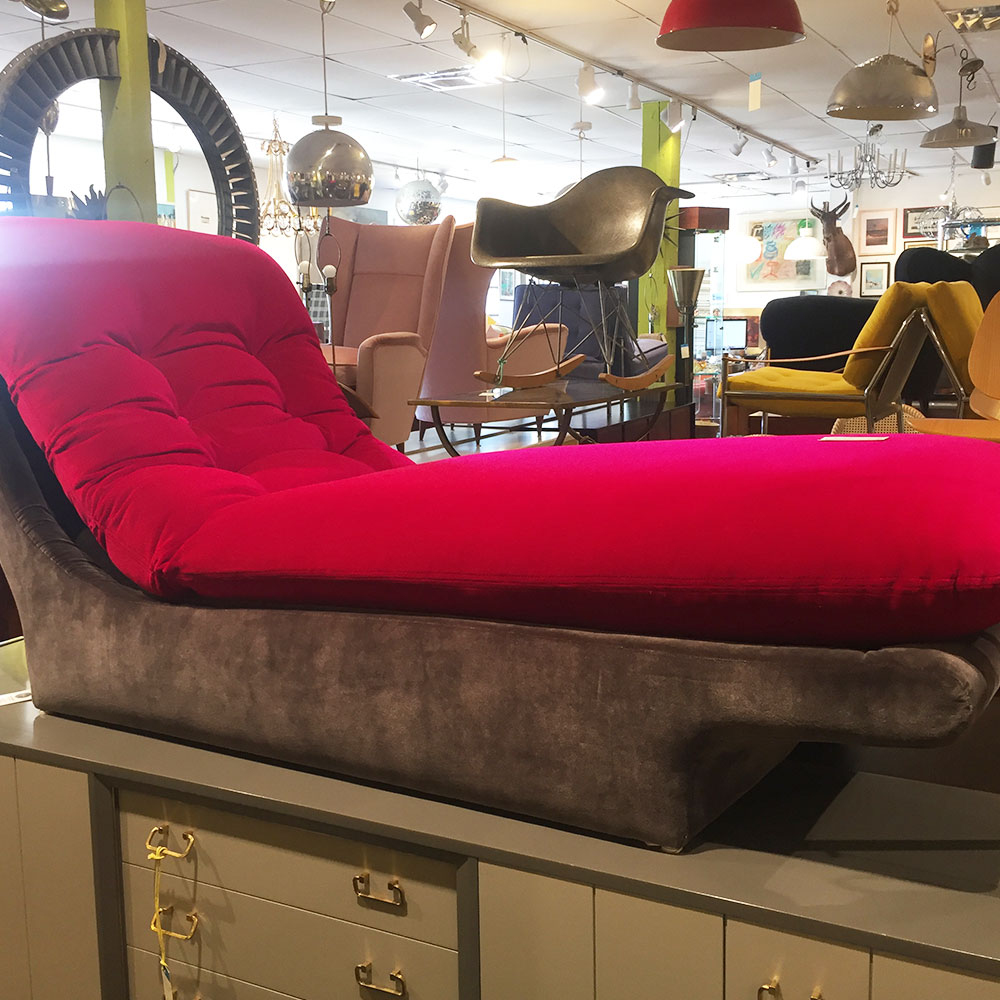 Reeves Antiques is a "Montrose must see"!  Owned and operated by family, this store is incredibly curated with unique furniture and art.  Some pieces remain somewhat traditional while others are extremely modern.  They also use a lot of bold colors when recovering chairs and couches.  I love the playfulness of this store and the four-legged friends that are usually there to greet you!
M Naeve – 1911 Westheimer Rd. Houston, TX 77098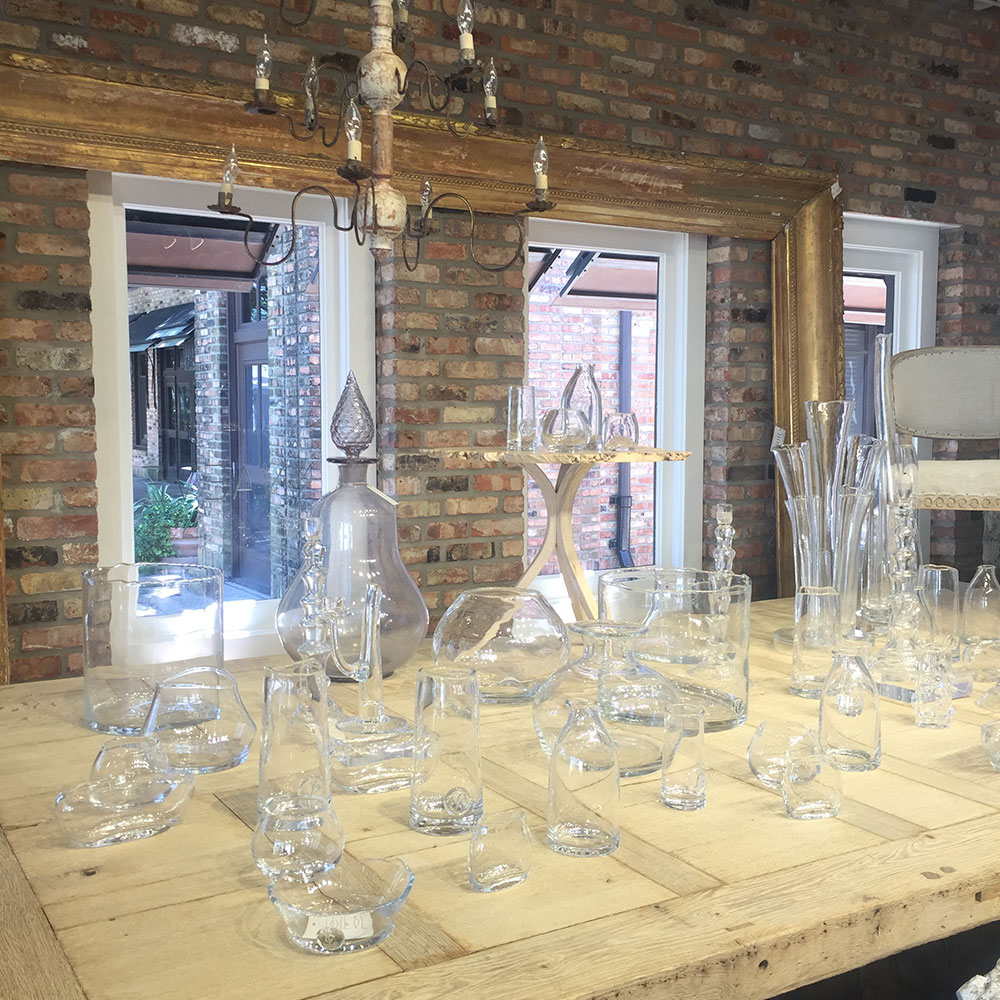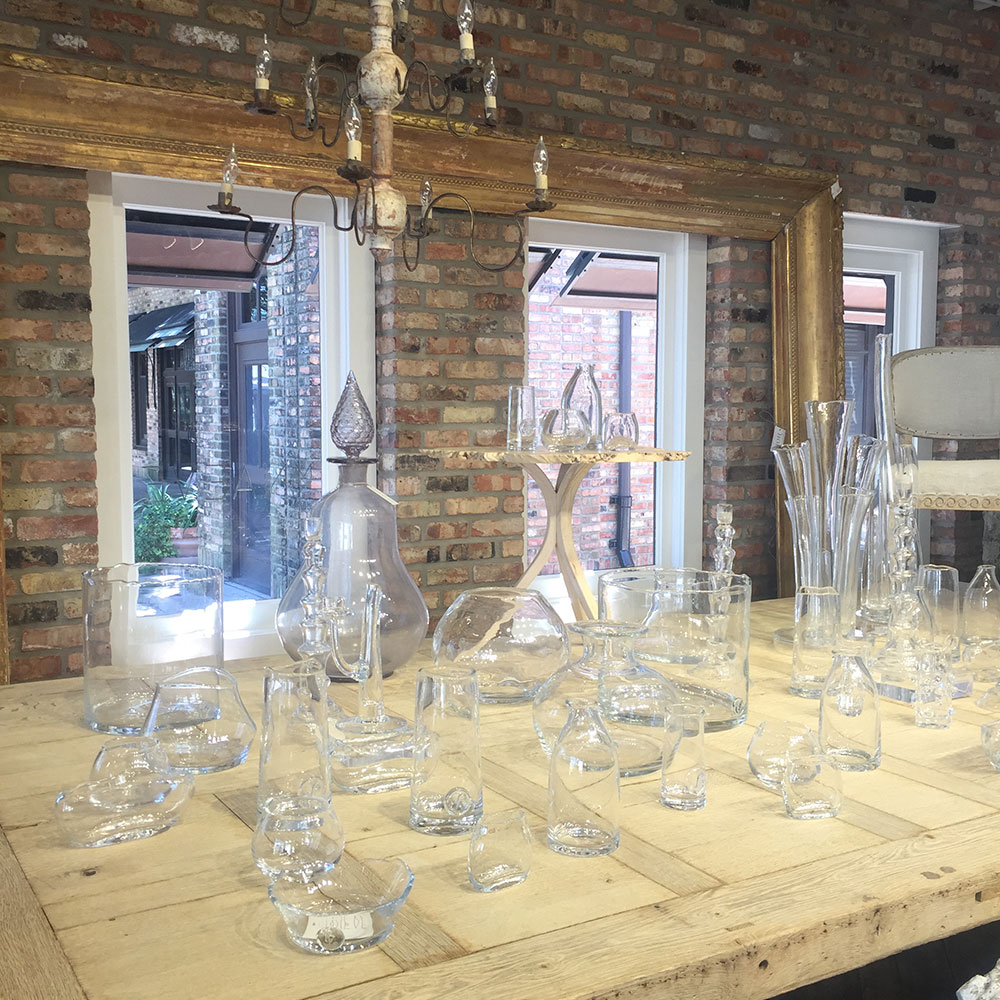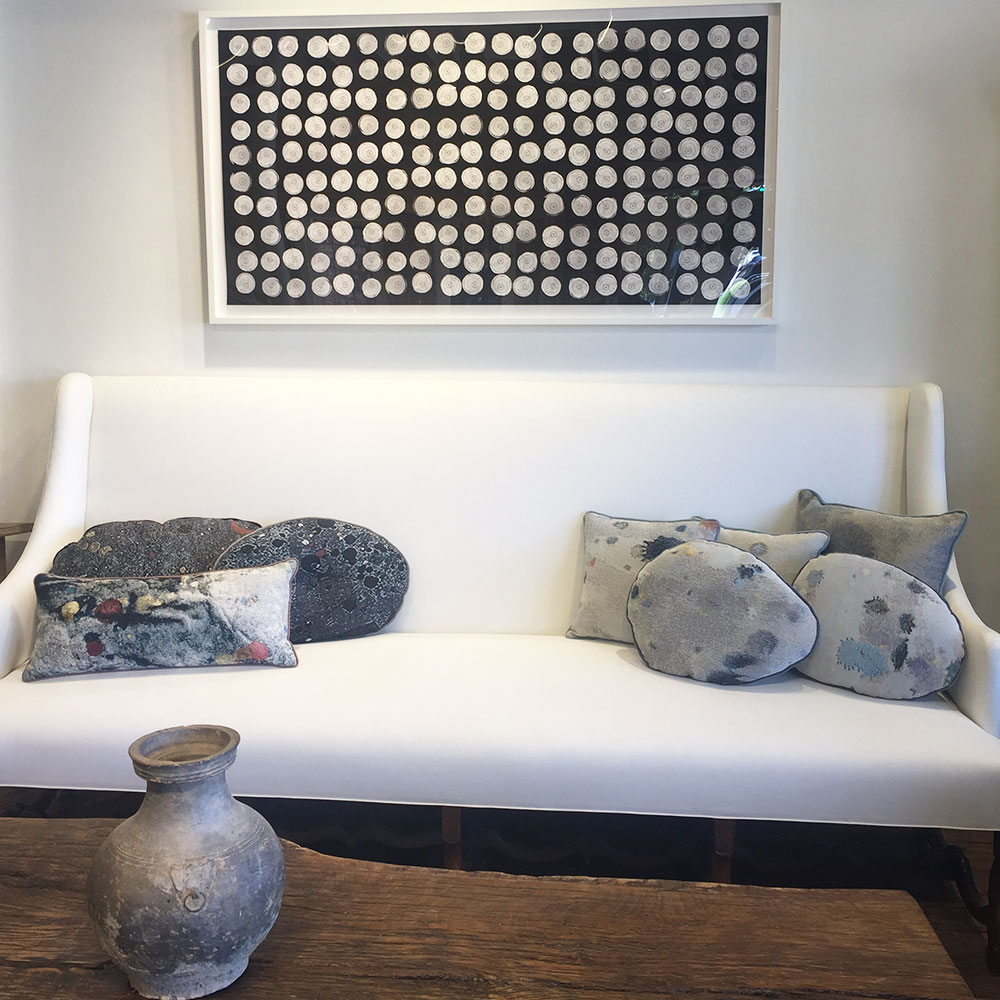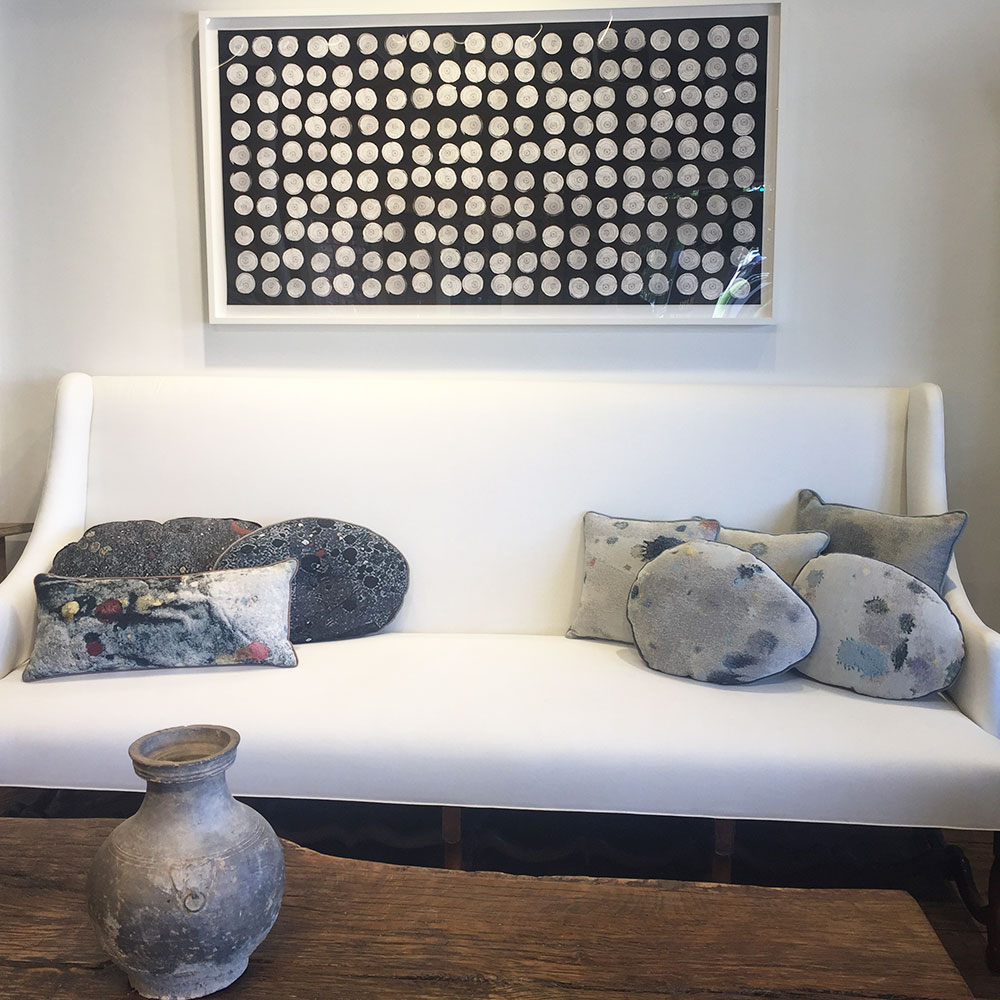 M Naeve is an antique store like no other!  Margaret Naeve has an aesthetic that is impeccable and untouchable.  She has travelled the world to bring pieces from France, Sweden, Spain and Italy and she has mixed them with new, modern brands such as Egg Collective.  The muted tones in the pieces  throughout the shop are sophisticated and timeless.
The Blue Bird Circle – 615 W. Alabama Houston, TX 77006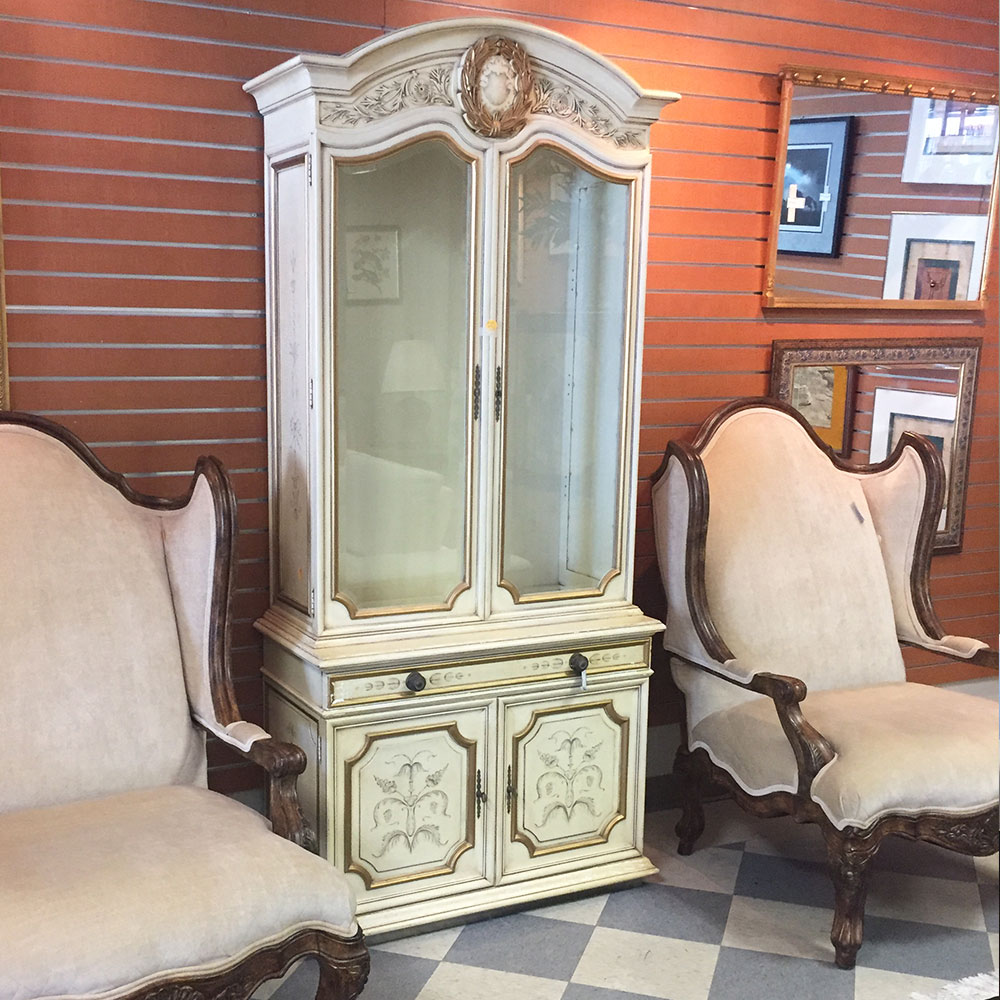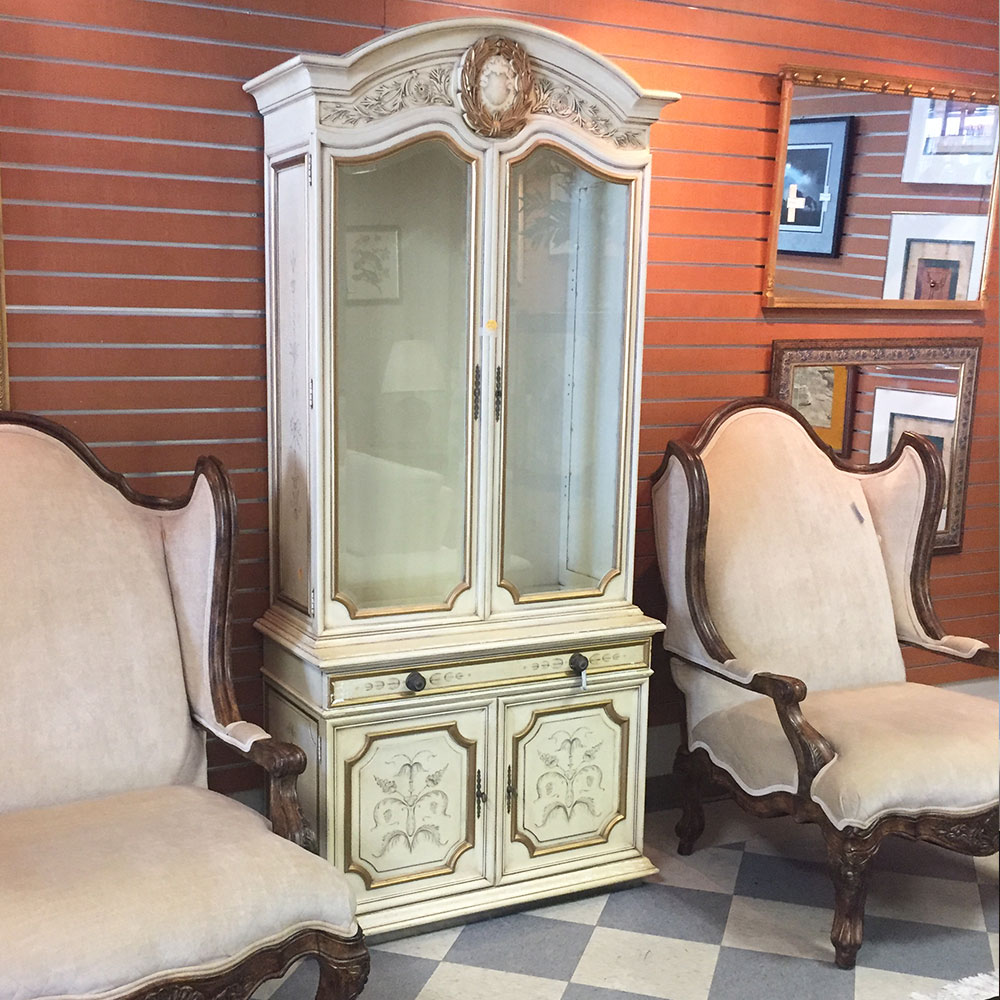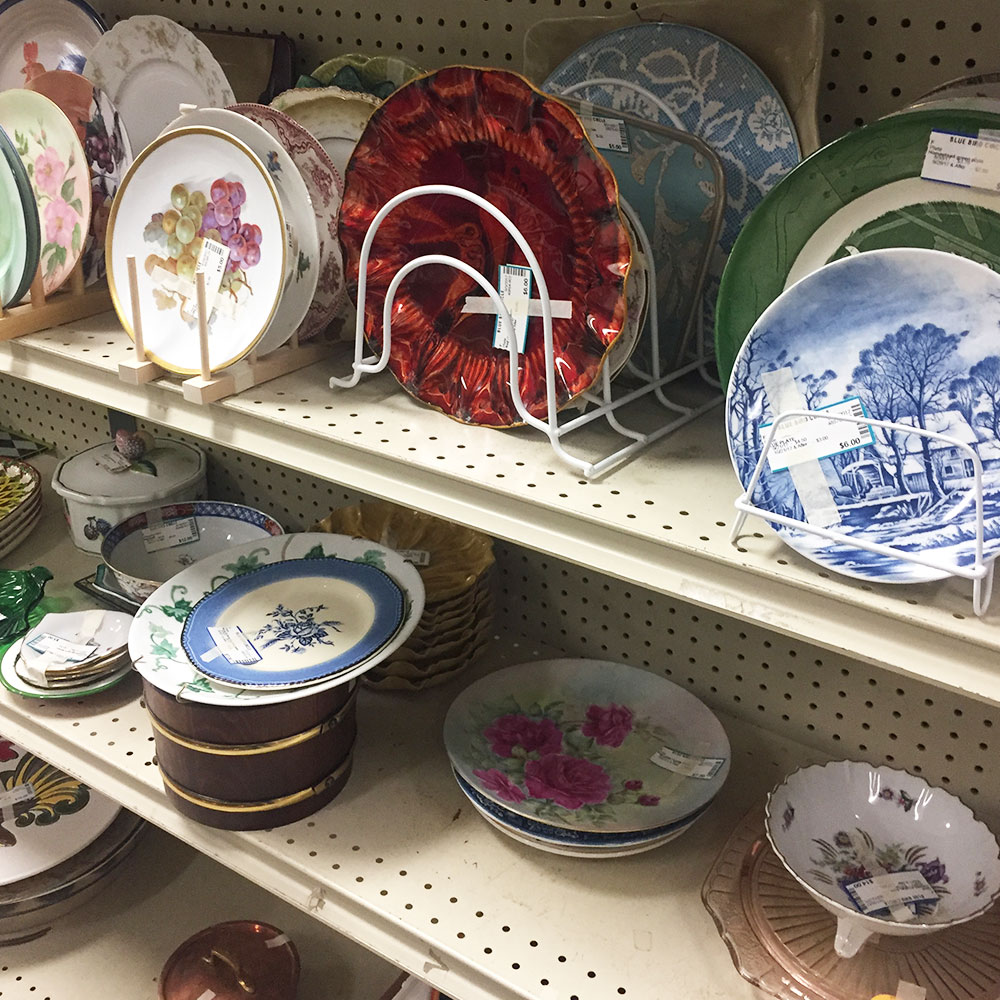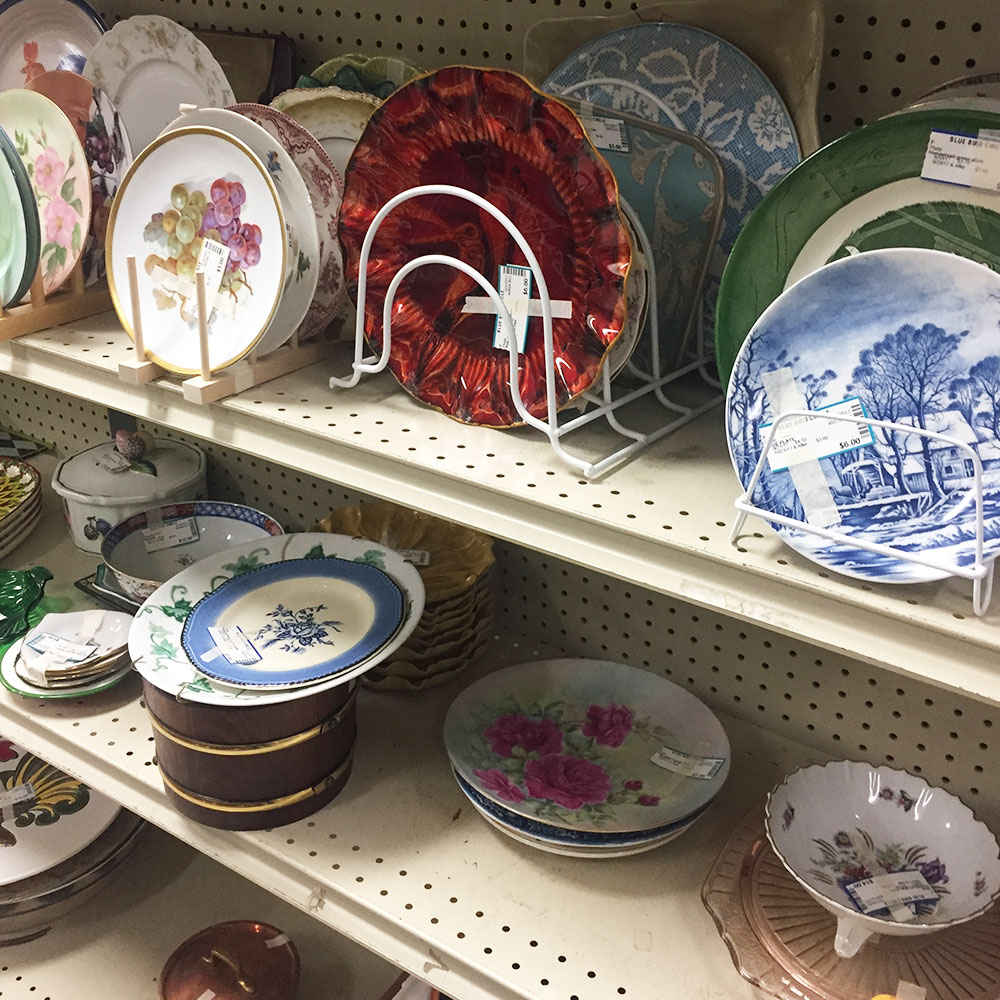 The Blue Bird Circle is one of the many resale shops in Houston that I like to visit on occasion.  You just never know what treasures you may stumble upon.  I love mixing antique pieces with modern when designing for client's and sometimes place like this are just the place to find it.  I also love that Blue Bird Circle is a charitable organization that gives proceeds to support a number of specialty clinics and research areas here in Houston.
W. Gardner, Ltd.  – 2930 Ferndale Houston, TX 77098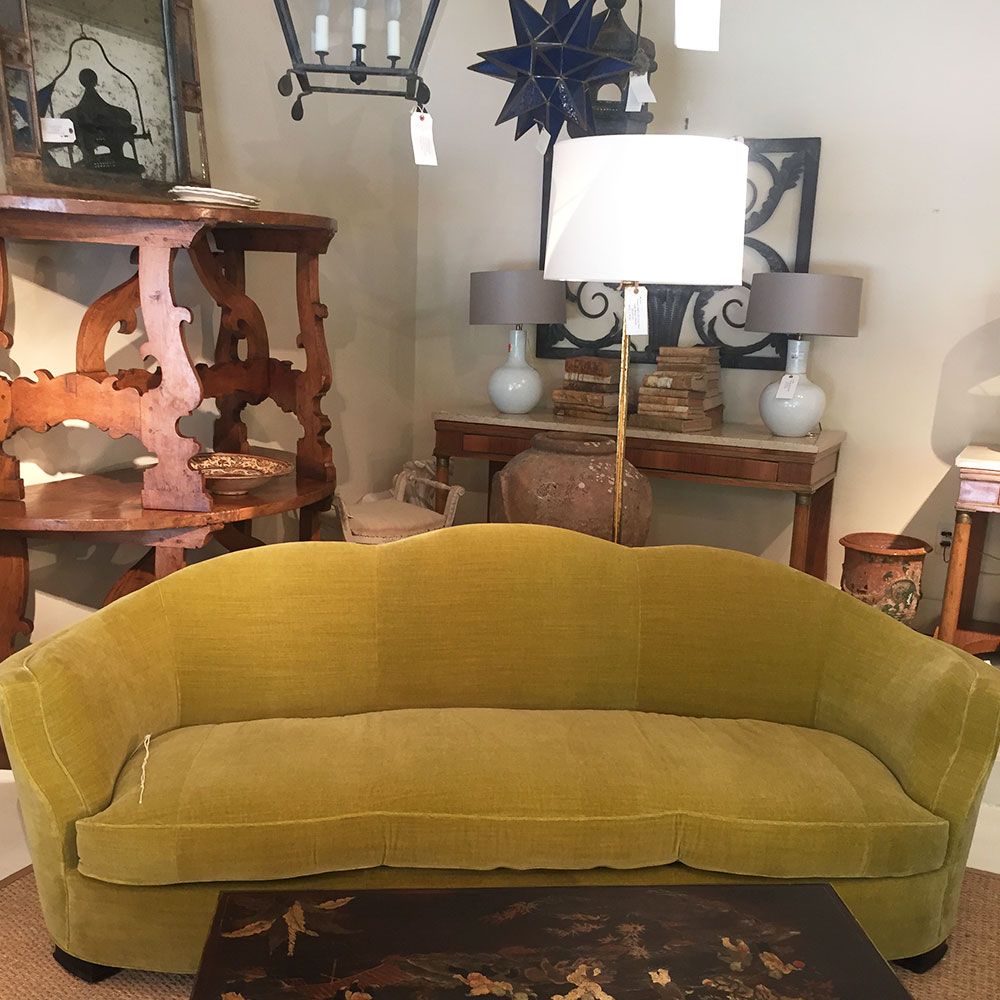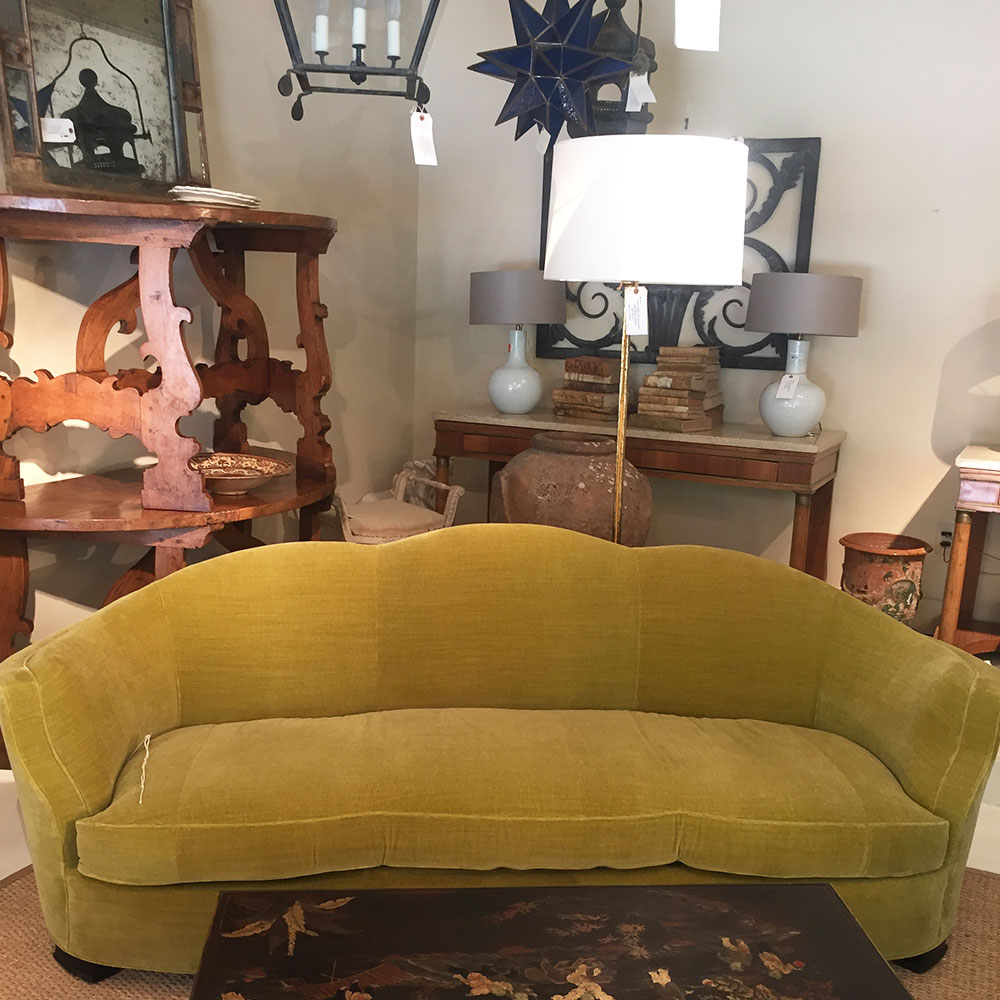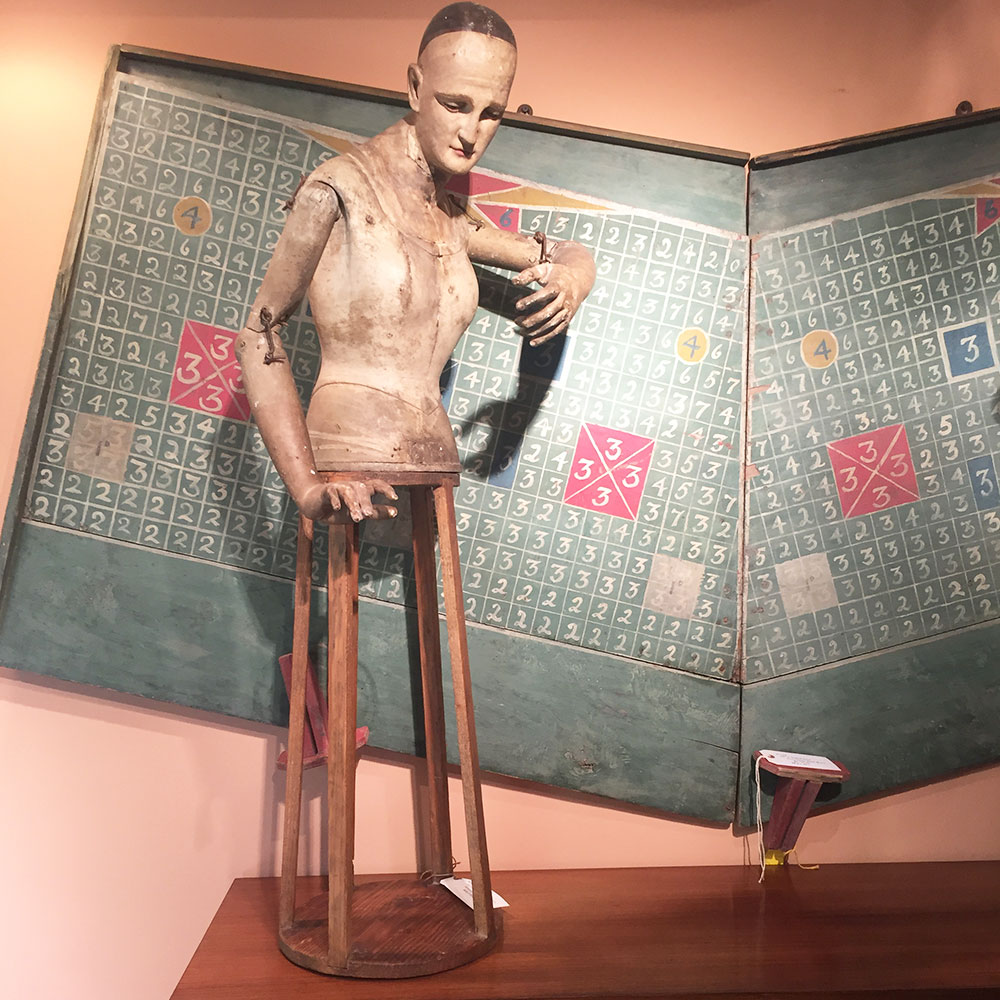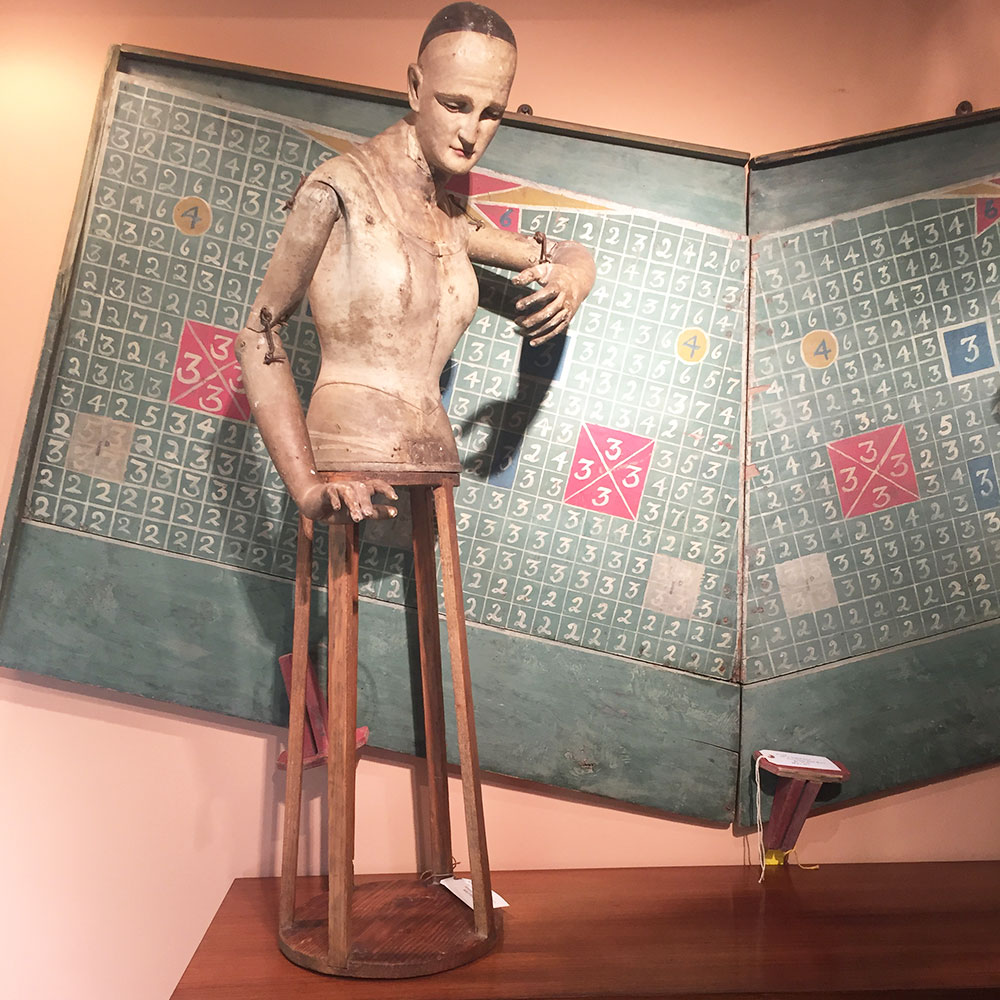 W. Gardner, Ltd. – Fine Imported Antiques is a maze of treasures tucked away in a stunning home turned retail space.  When you first enter the gate you are welcomed by an abundance of plants and a glistening pool in the inner courtyard!  Enter the storefront and you will find gorgeous antiques pieces from all over the world.  Bill Gardener has an amazing collection of armoires, couches, lighting, accessories and interesting one-of-a-kind finds.
I hope that you will be inspired when visiting these stores and if you haven't been to some of them you will treat yourself and GO!