ML Studio is a 100-year-old, 2,500-square-foot Craftsman bungalow in the heart of Montrose. Once Meg Lonergan's personal home, the space is now a showroom for art, antiques and interiors.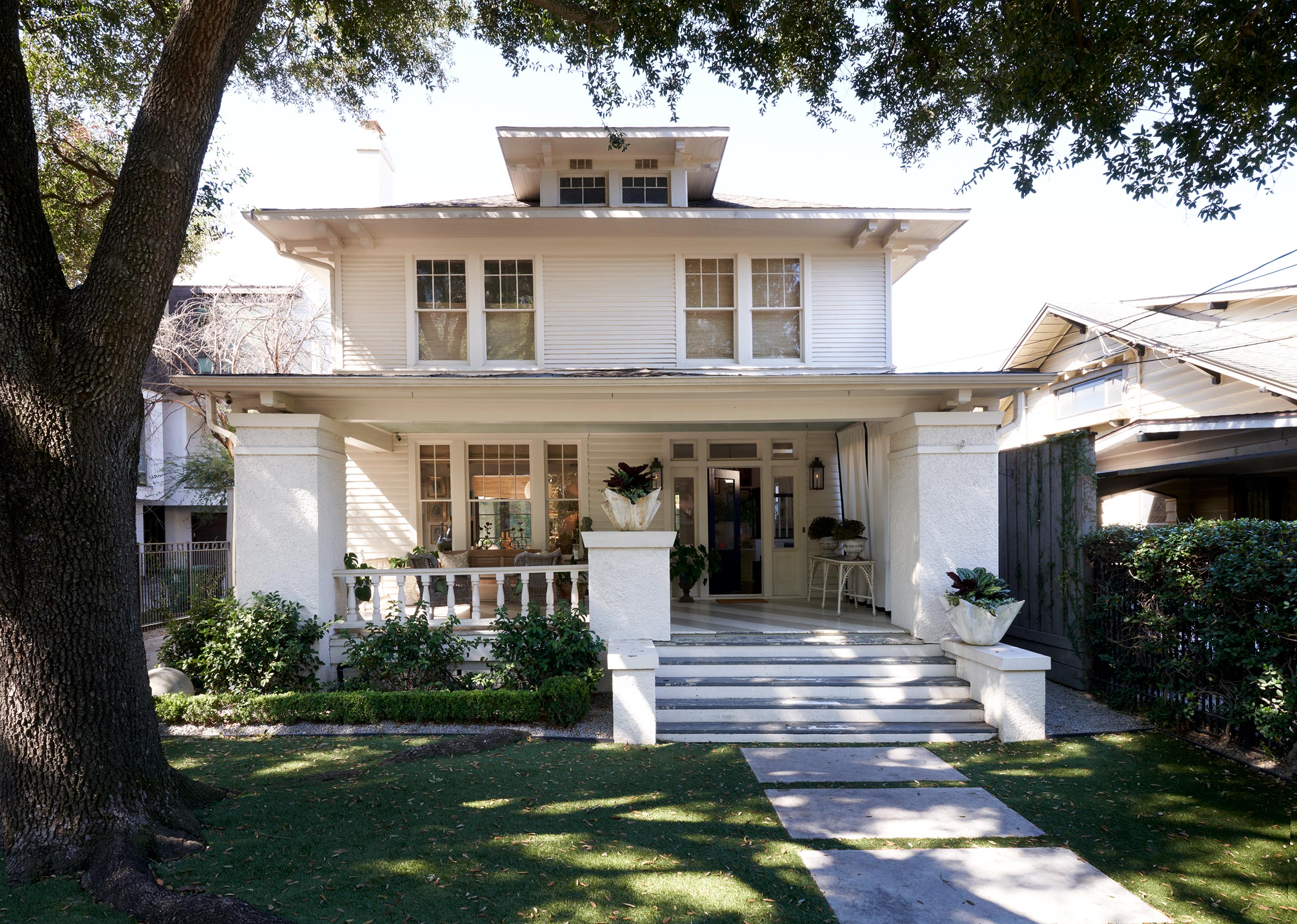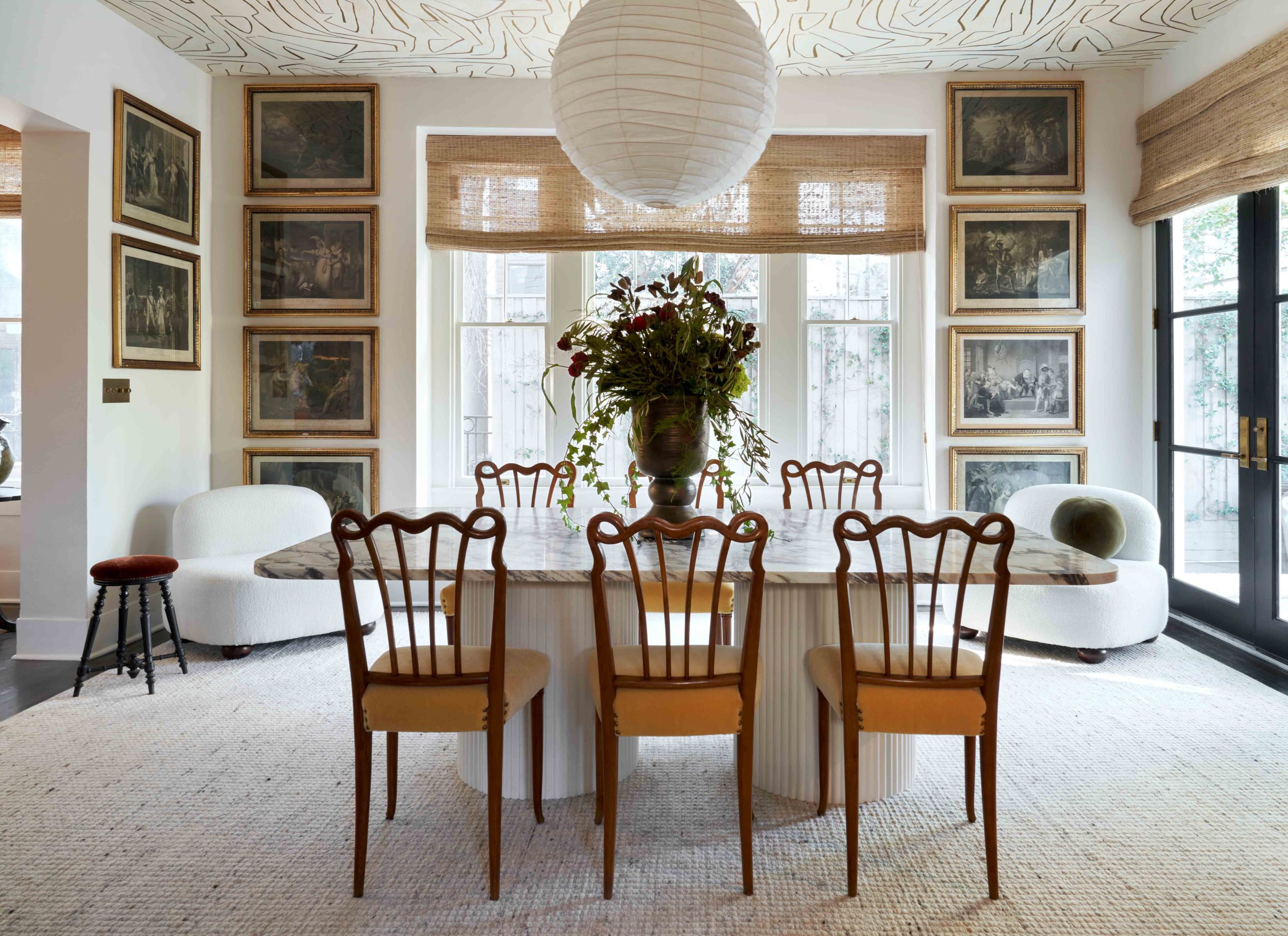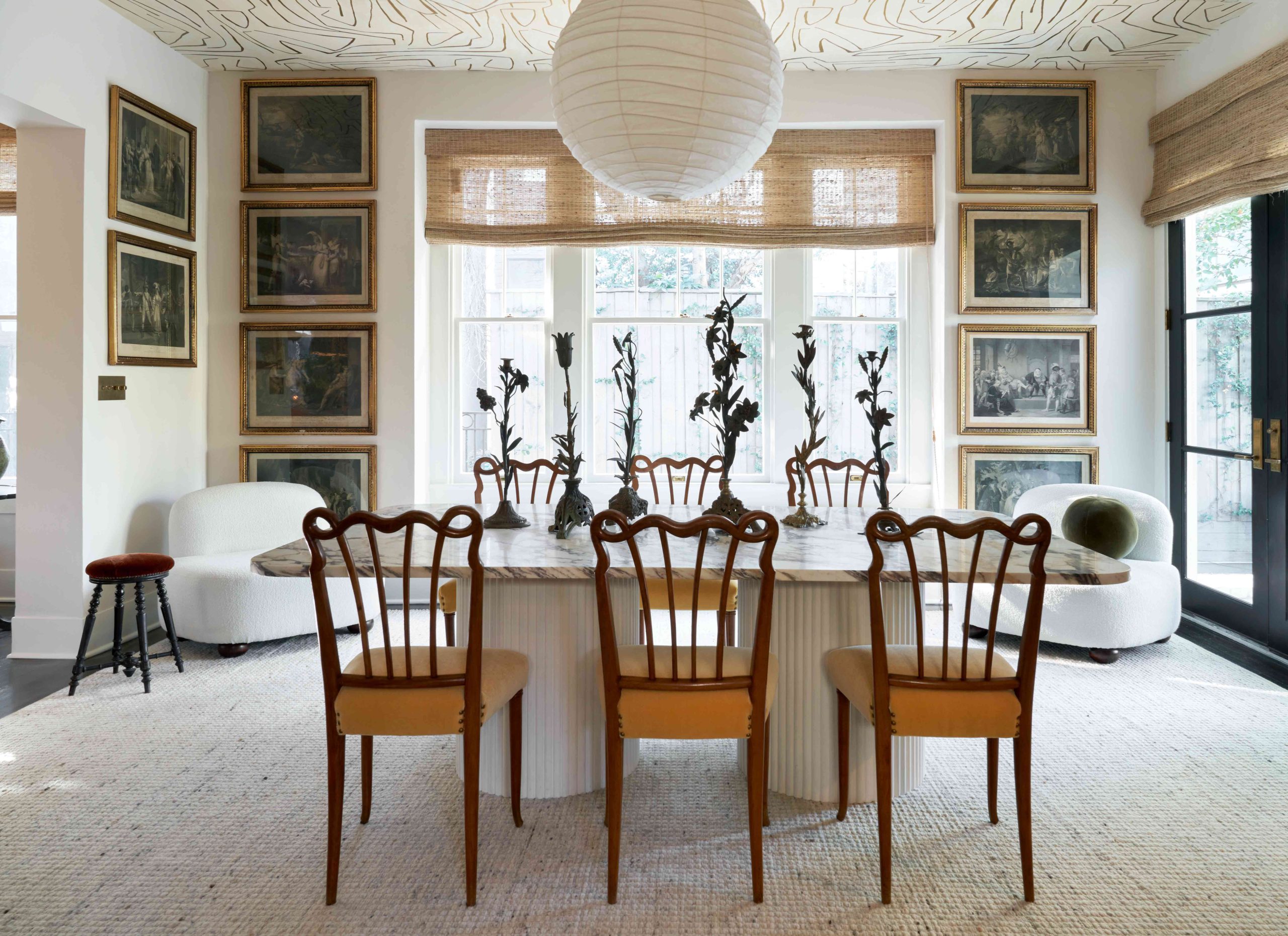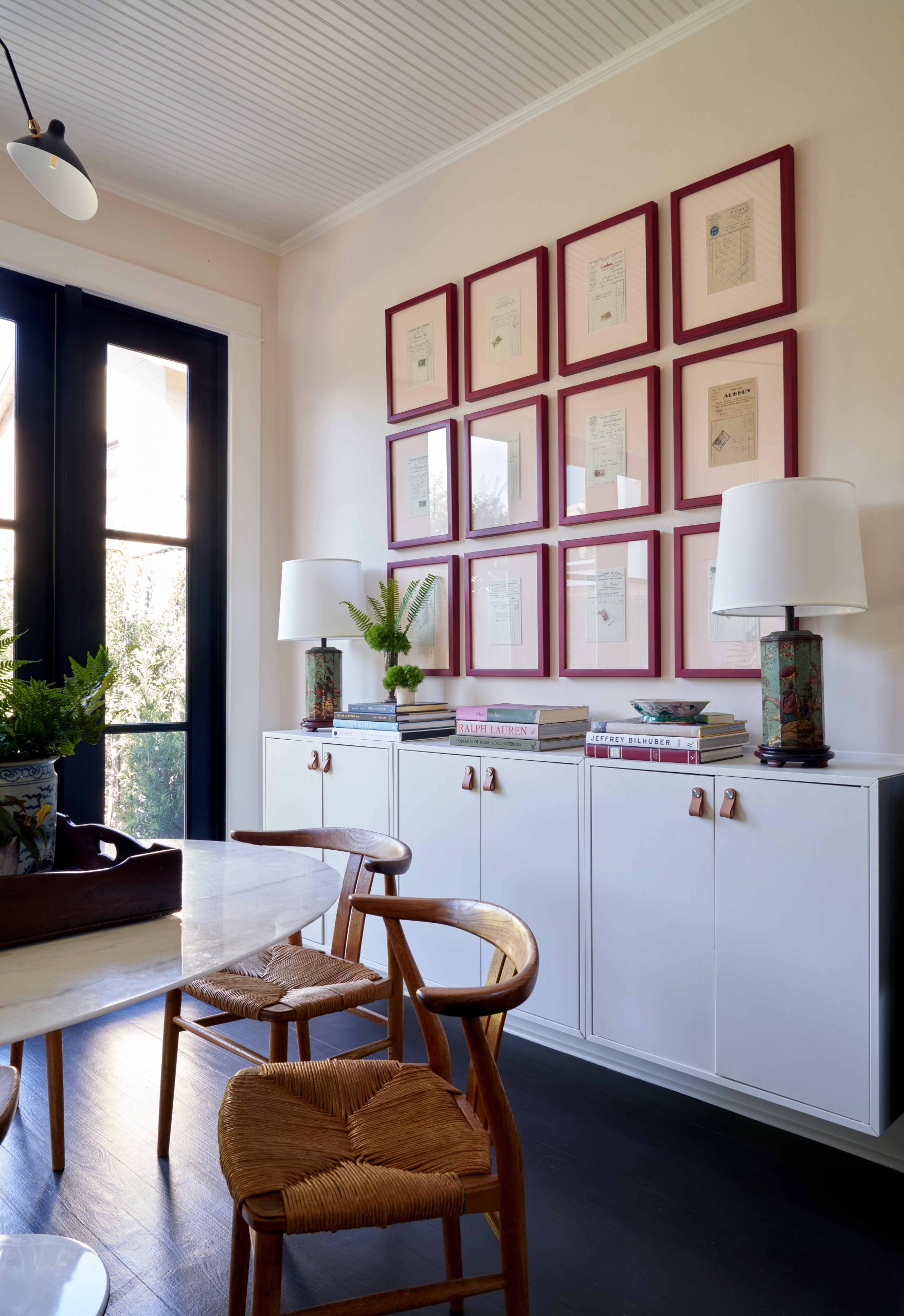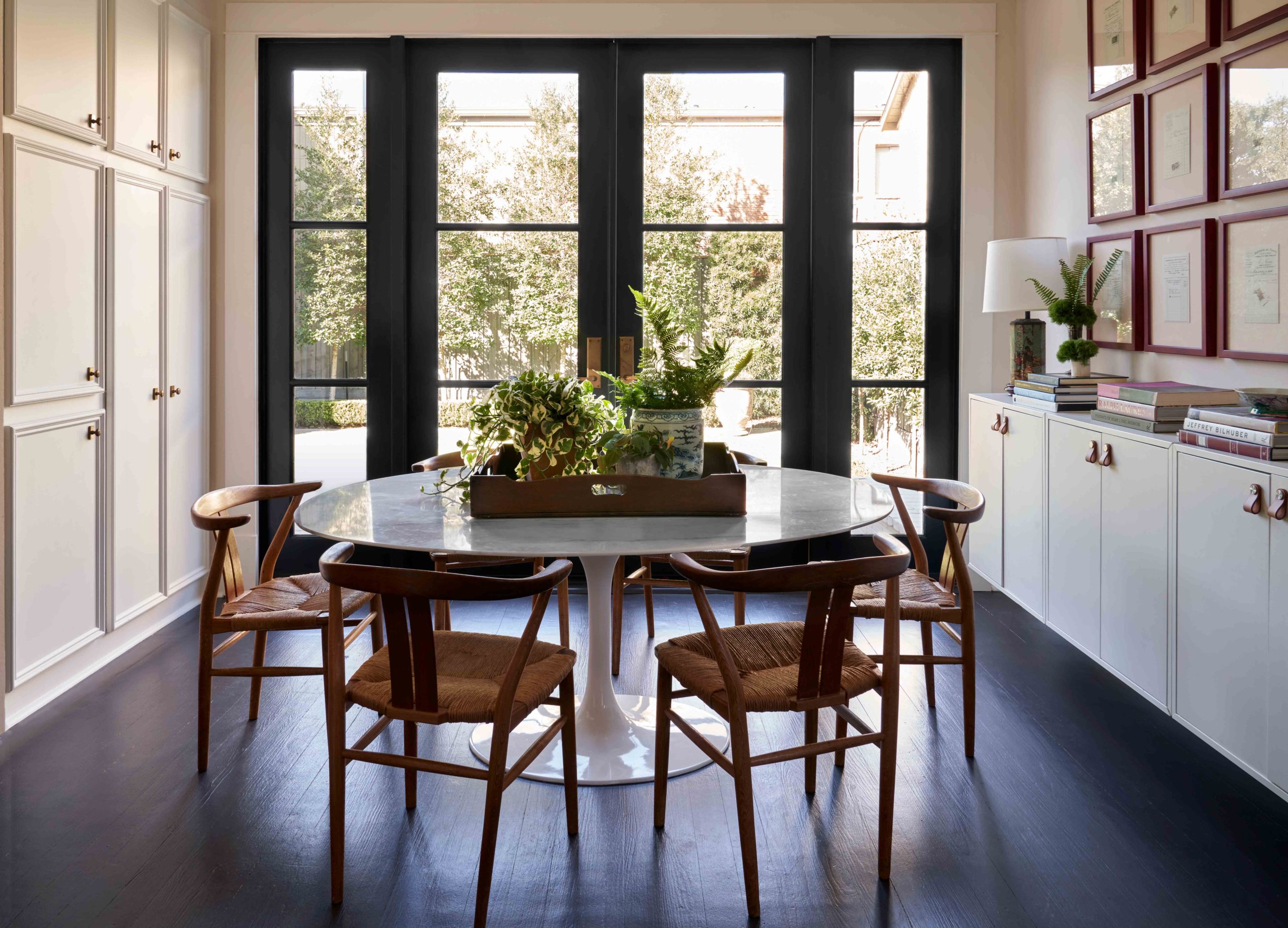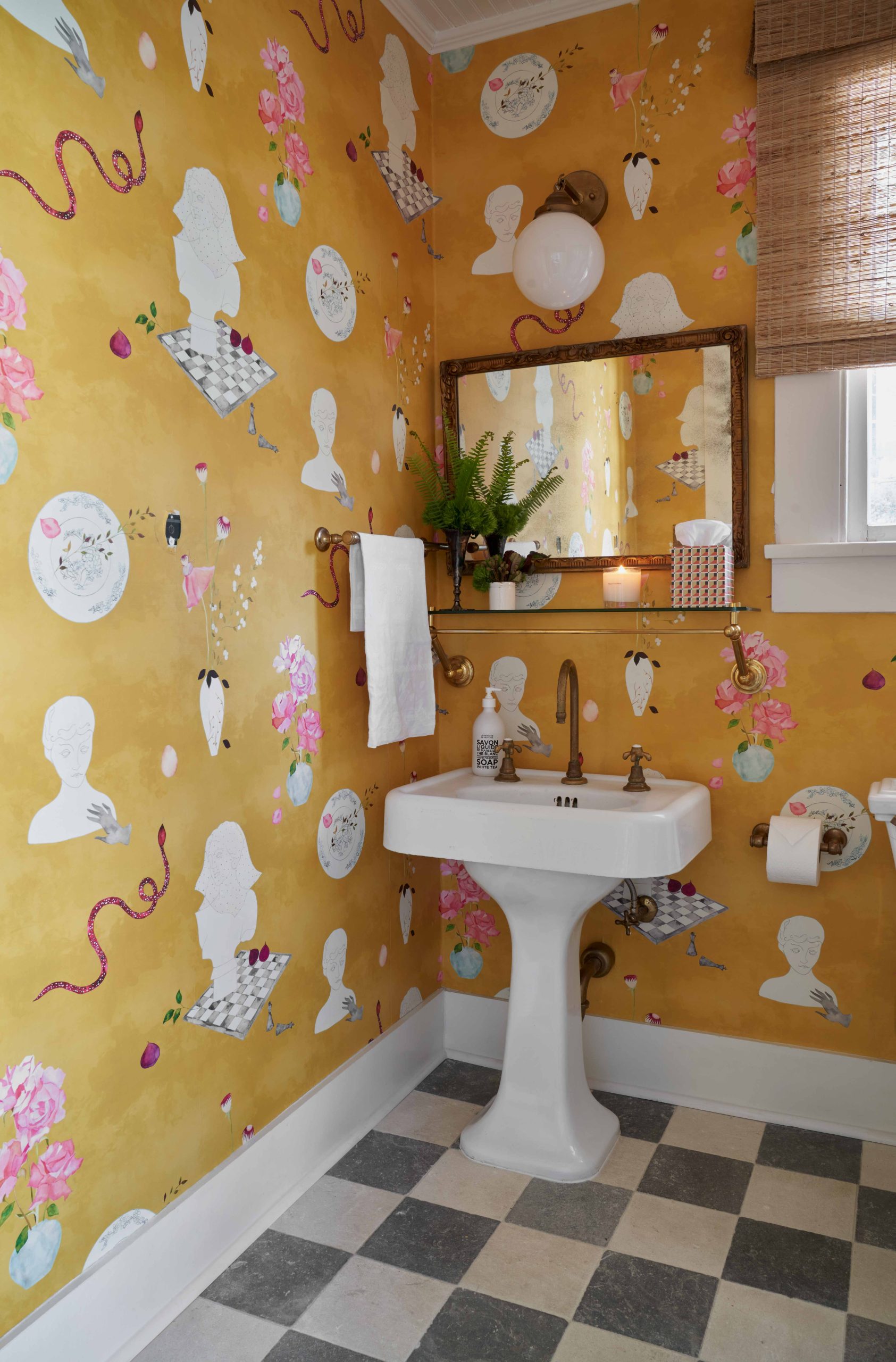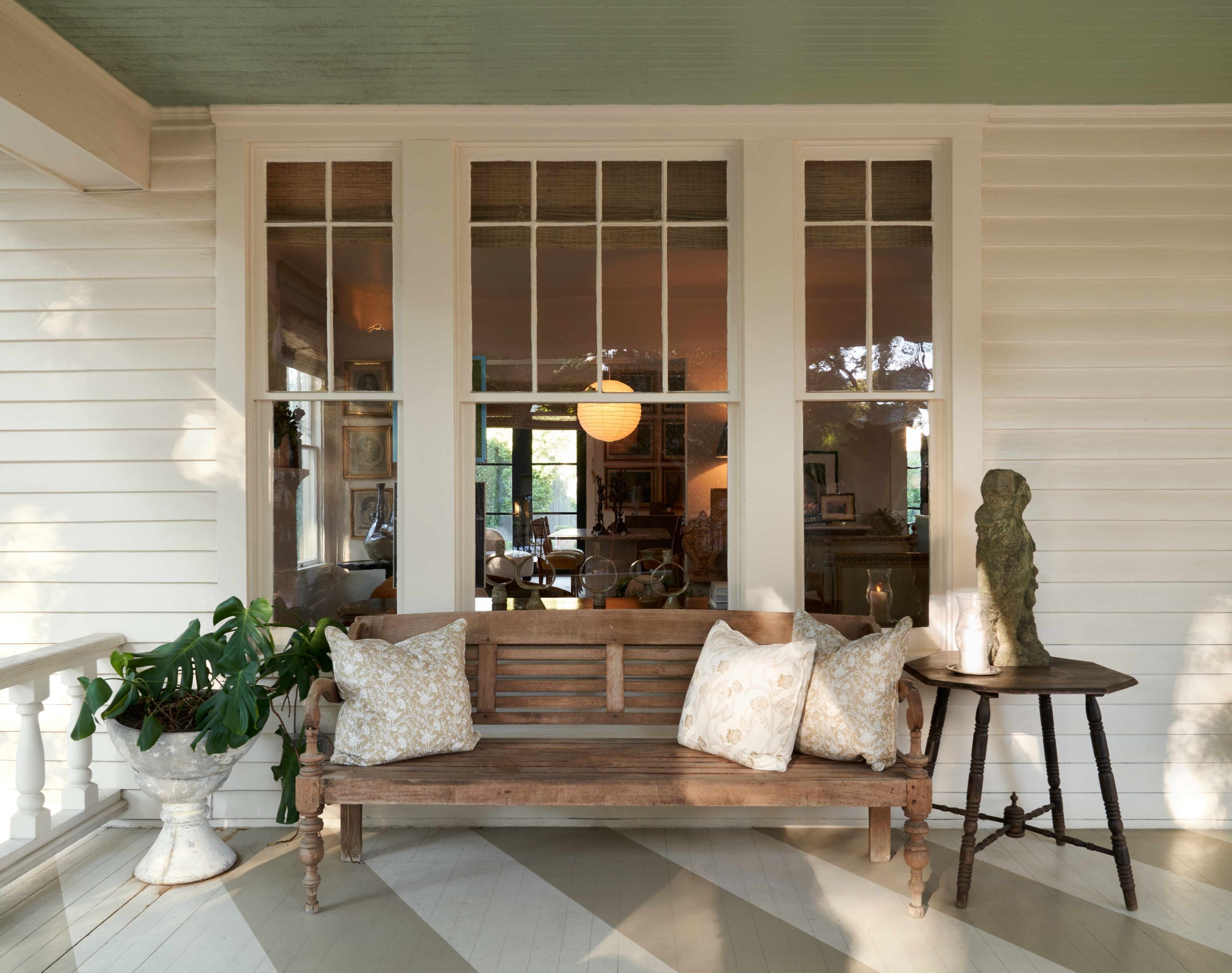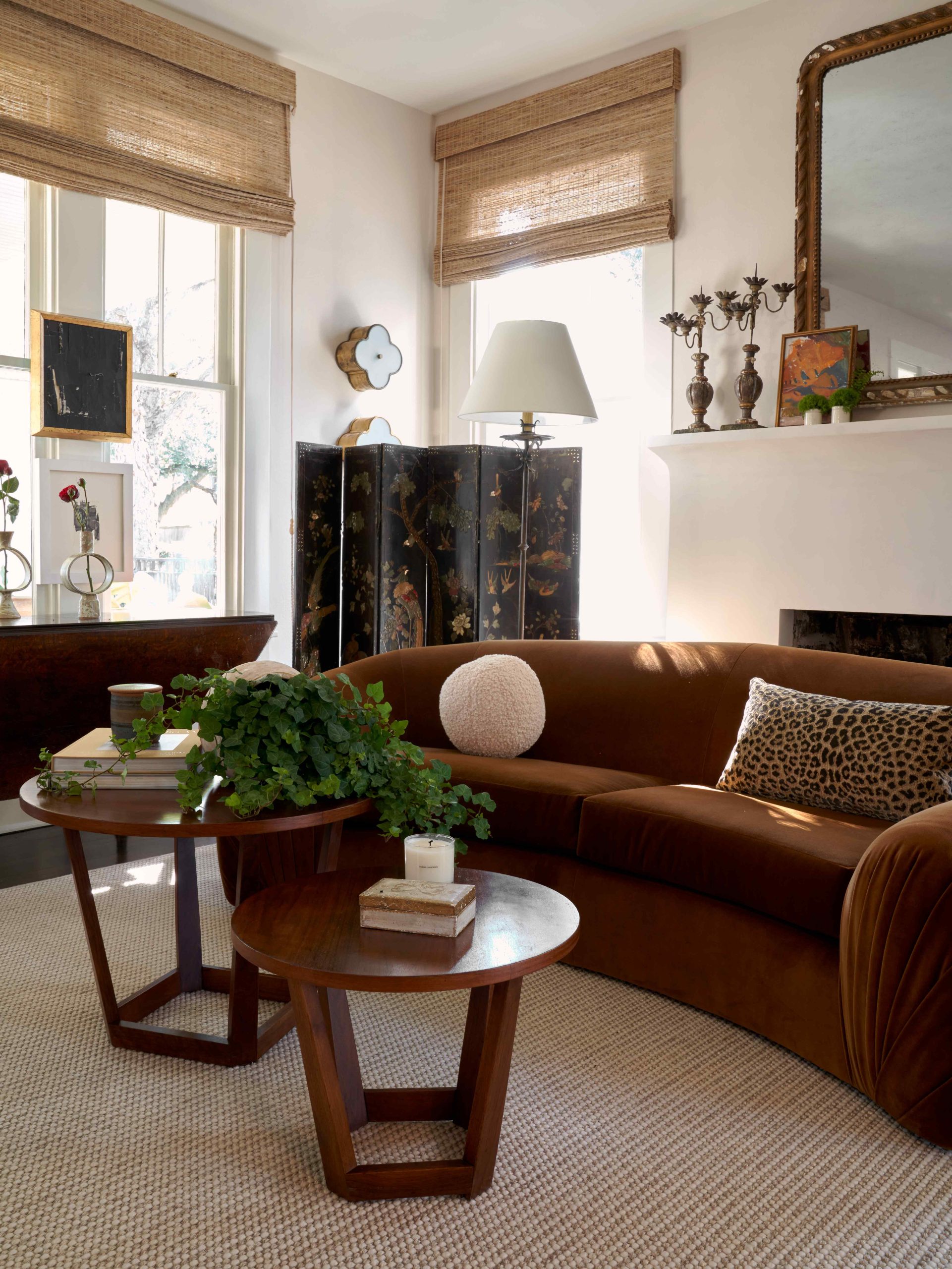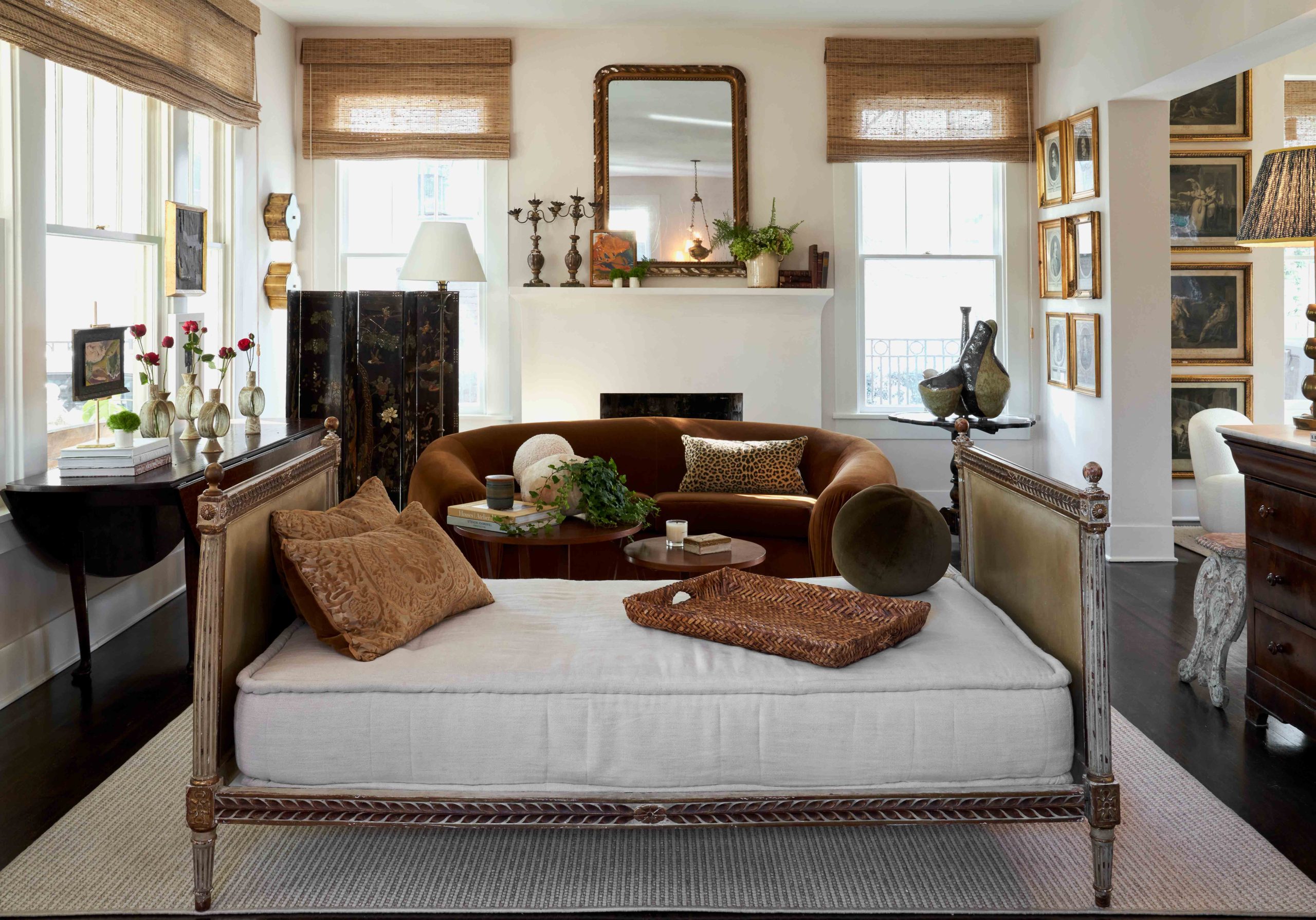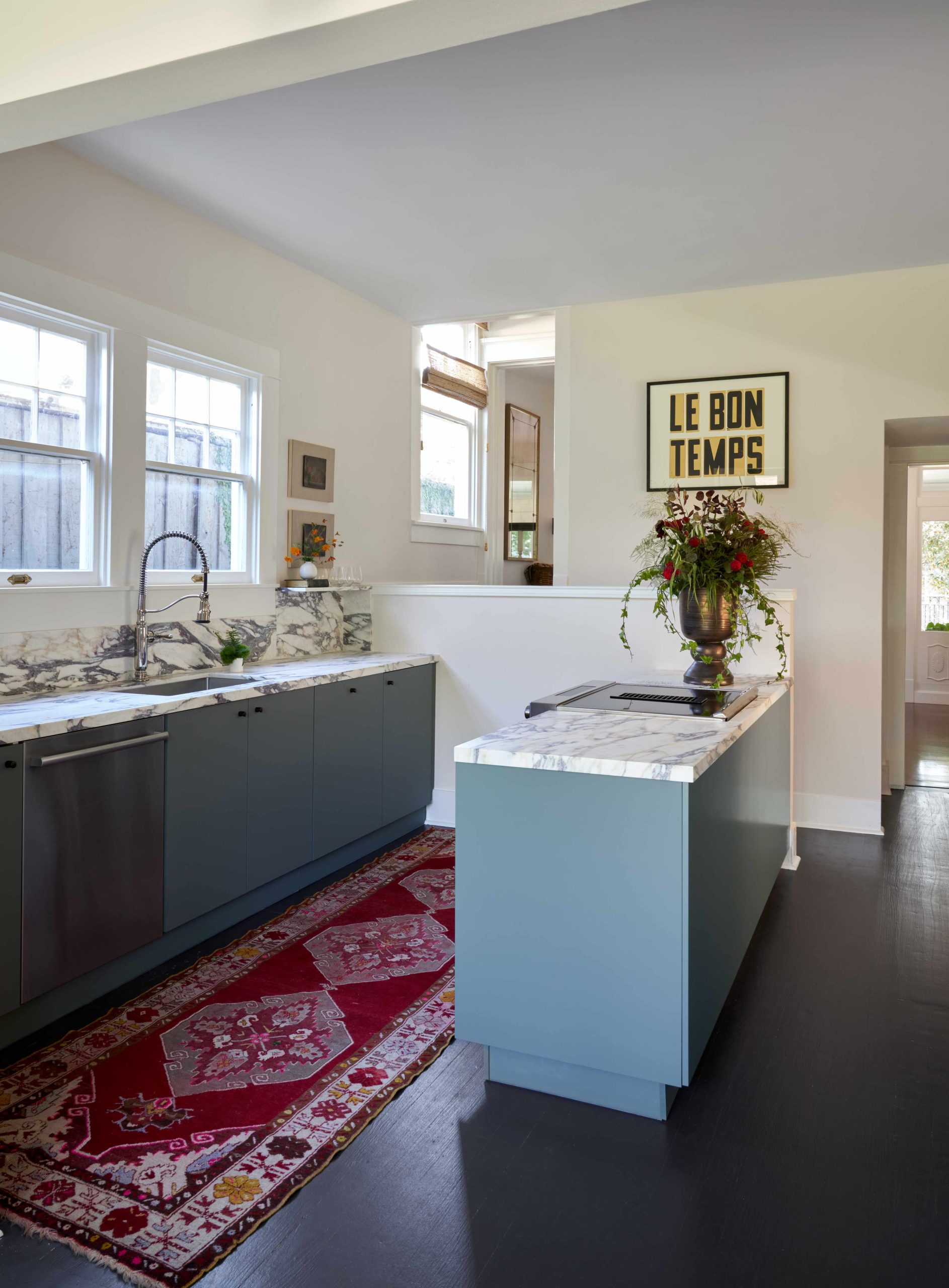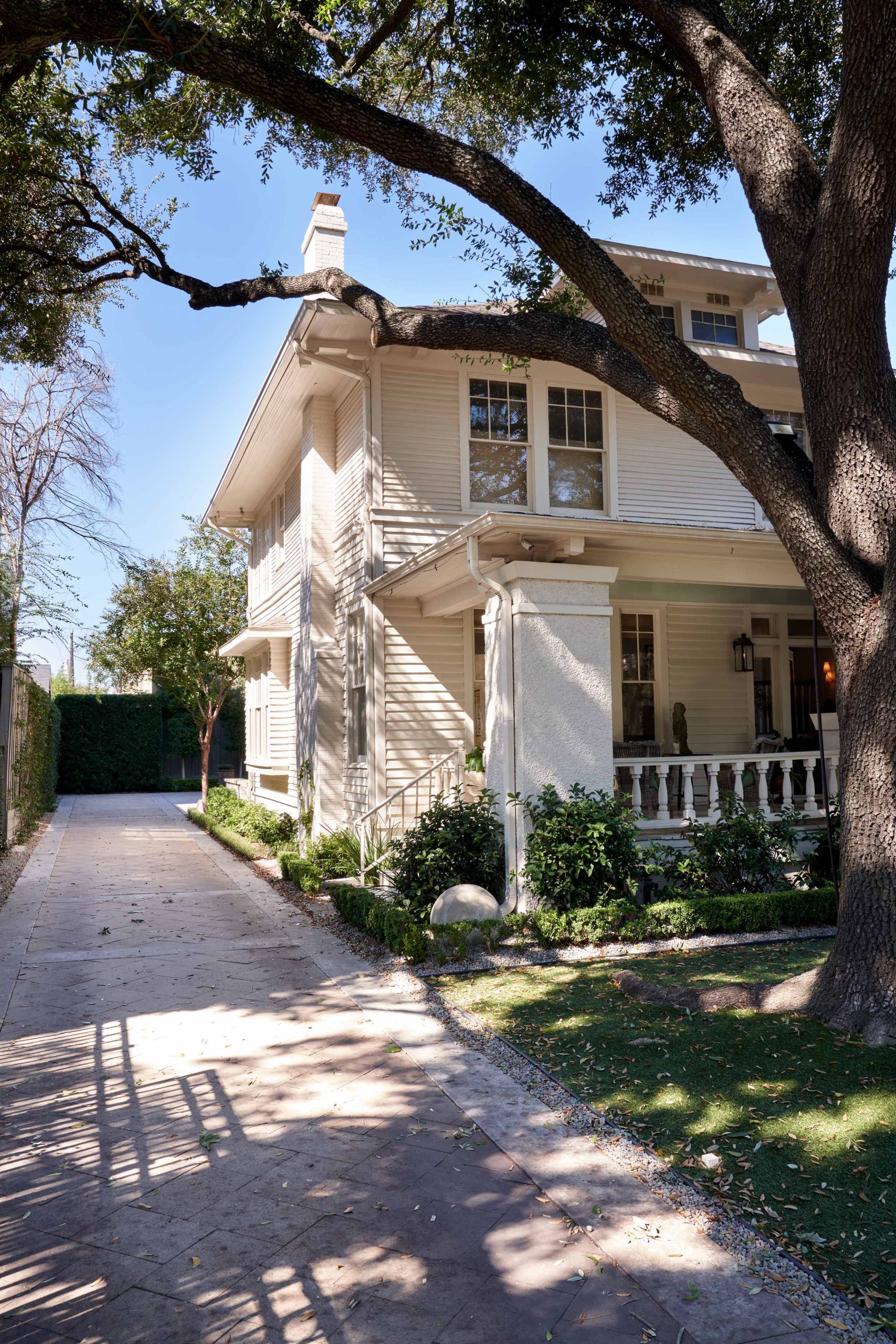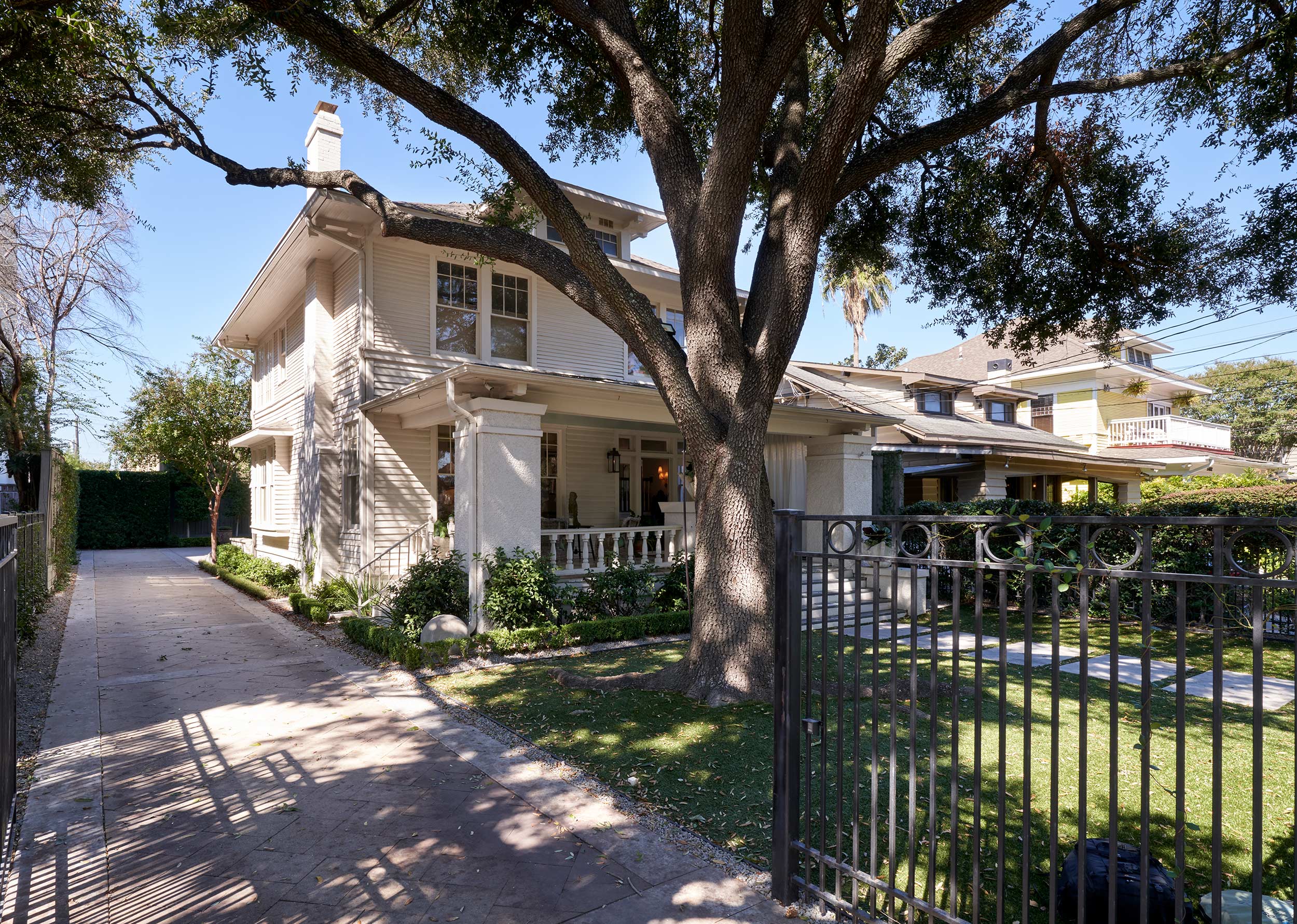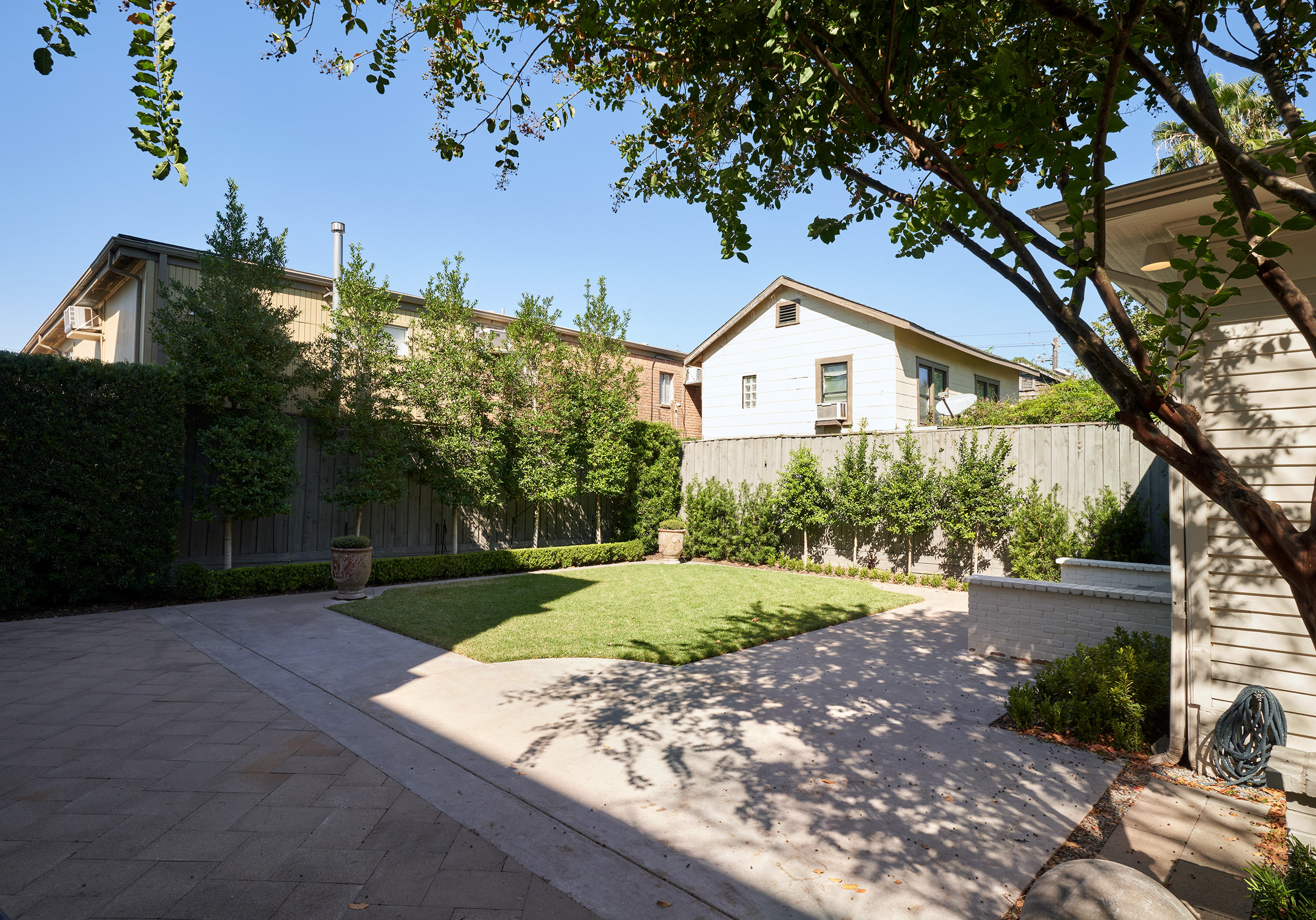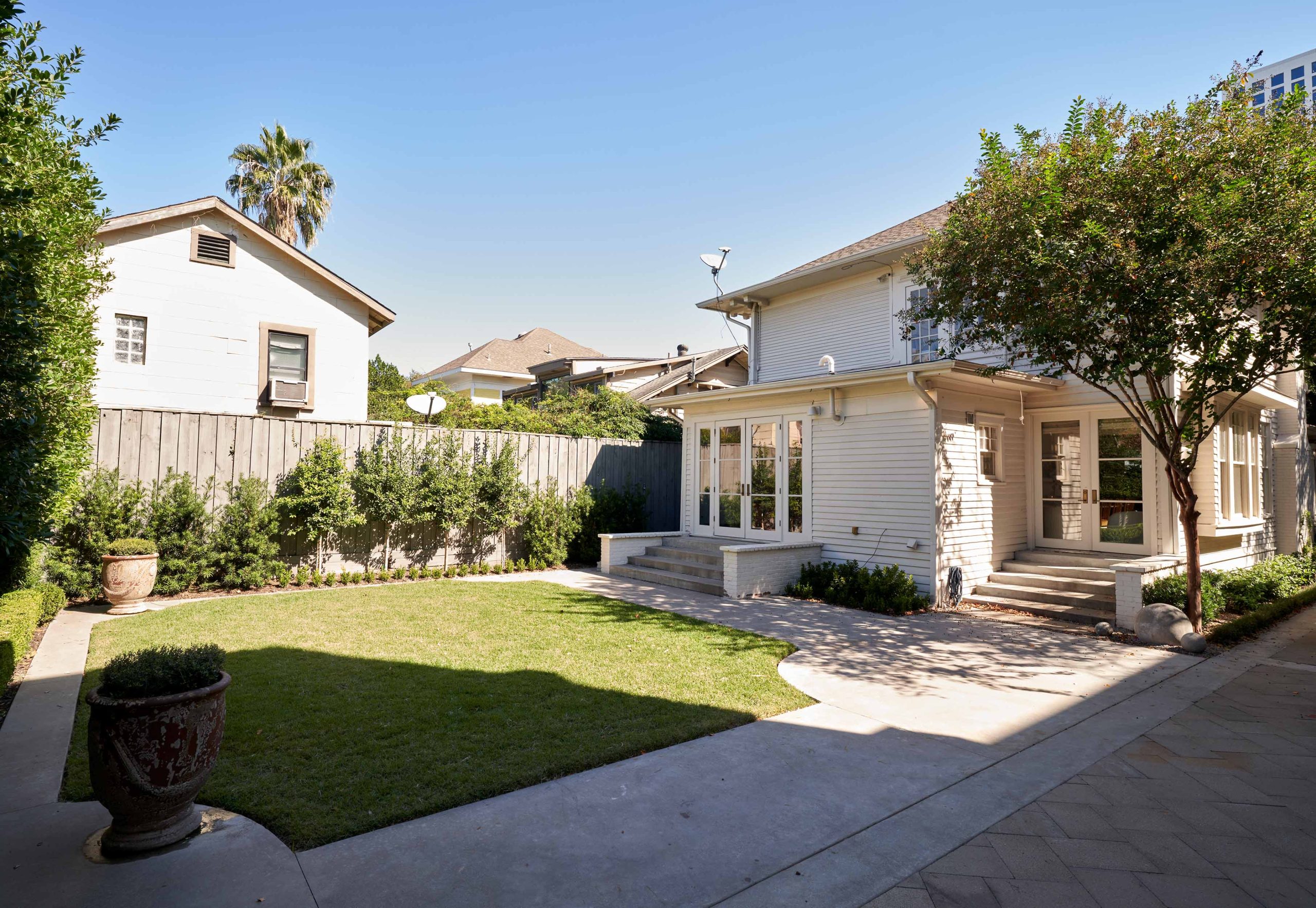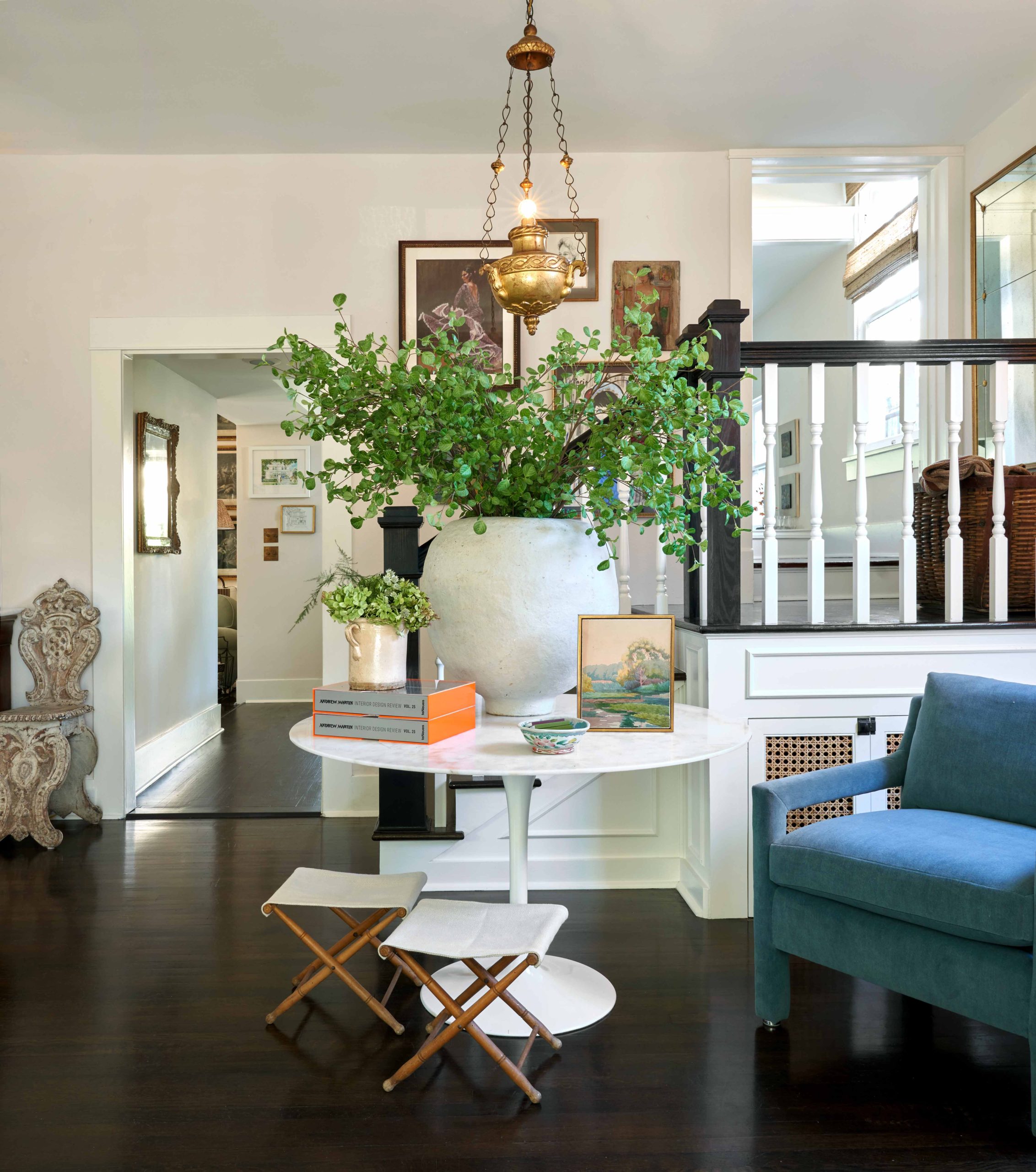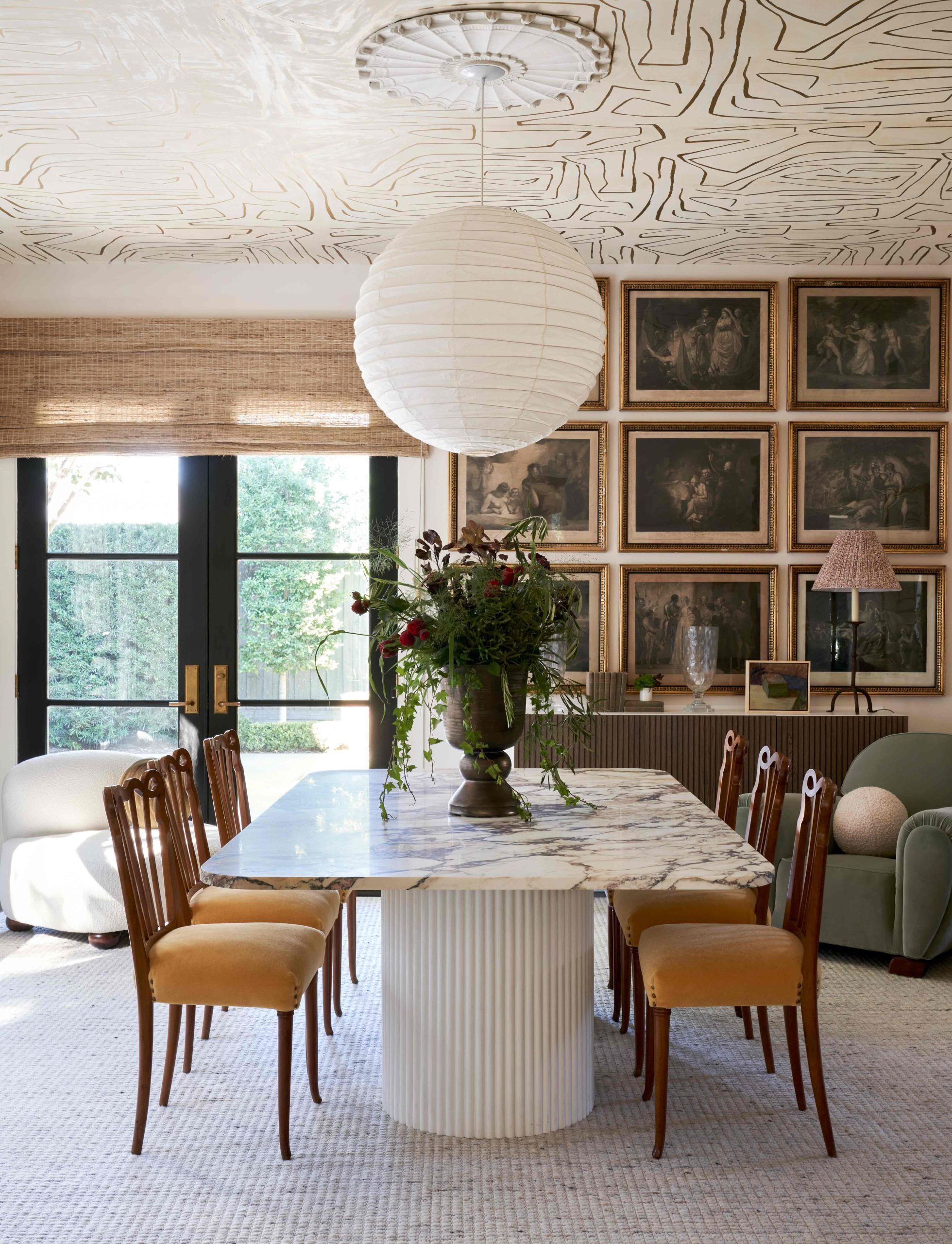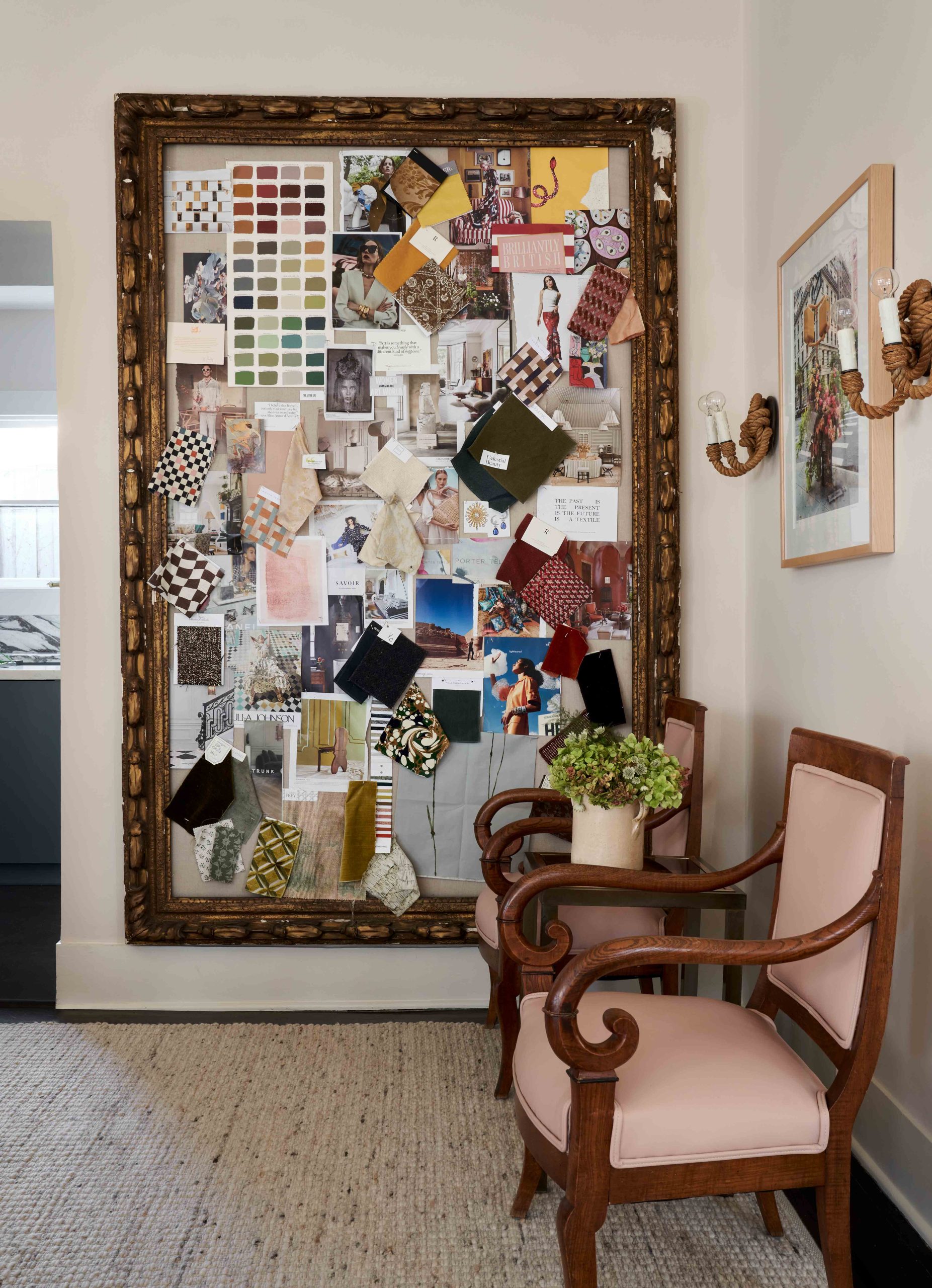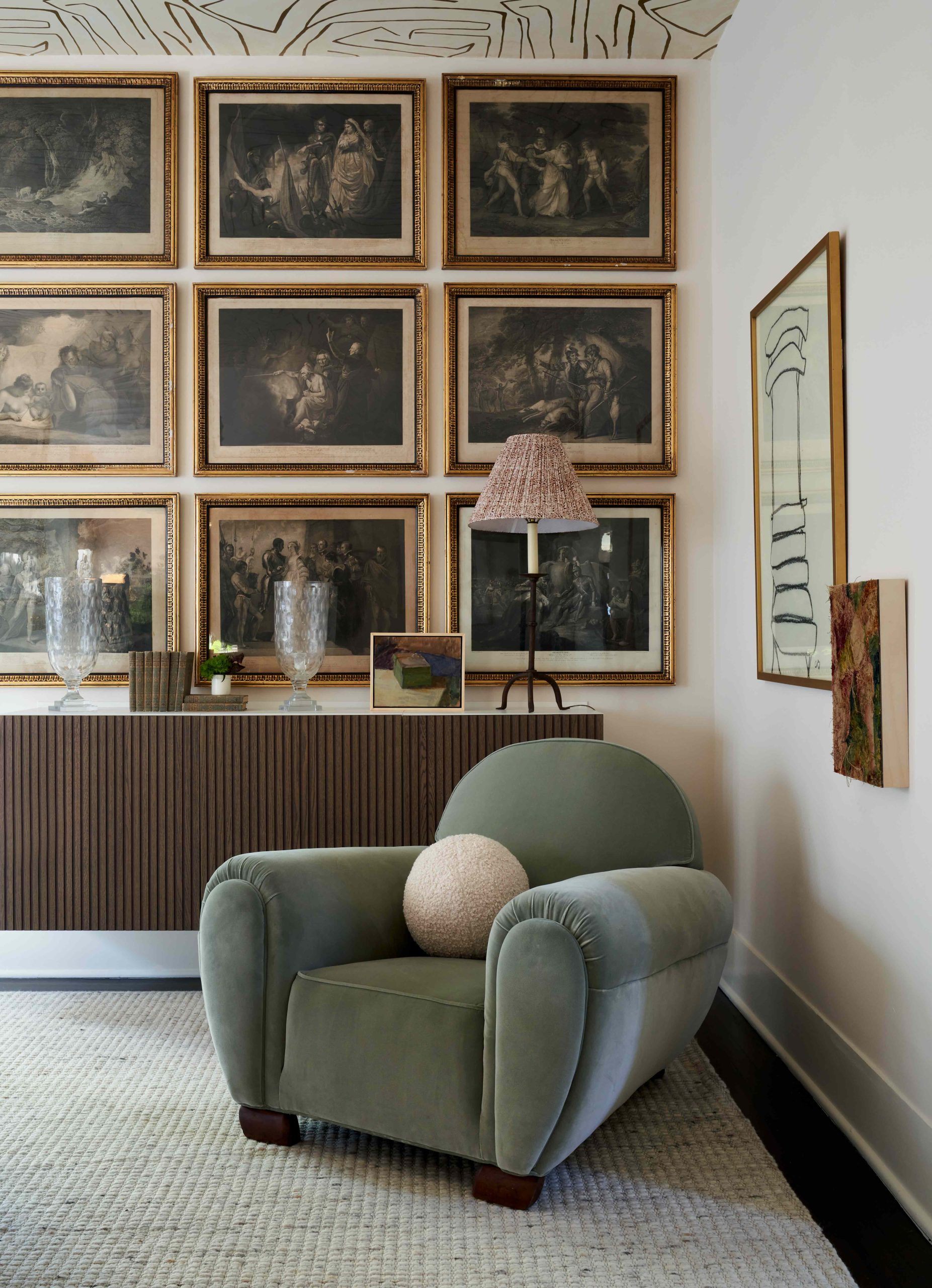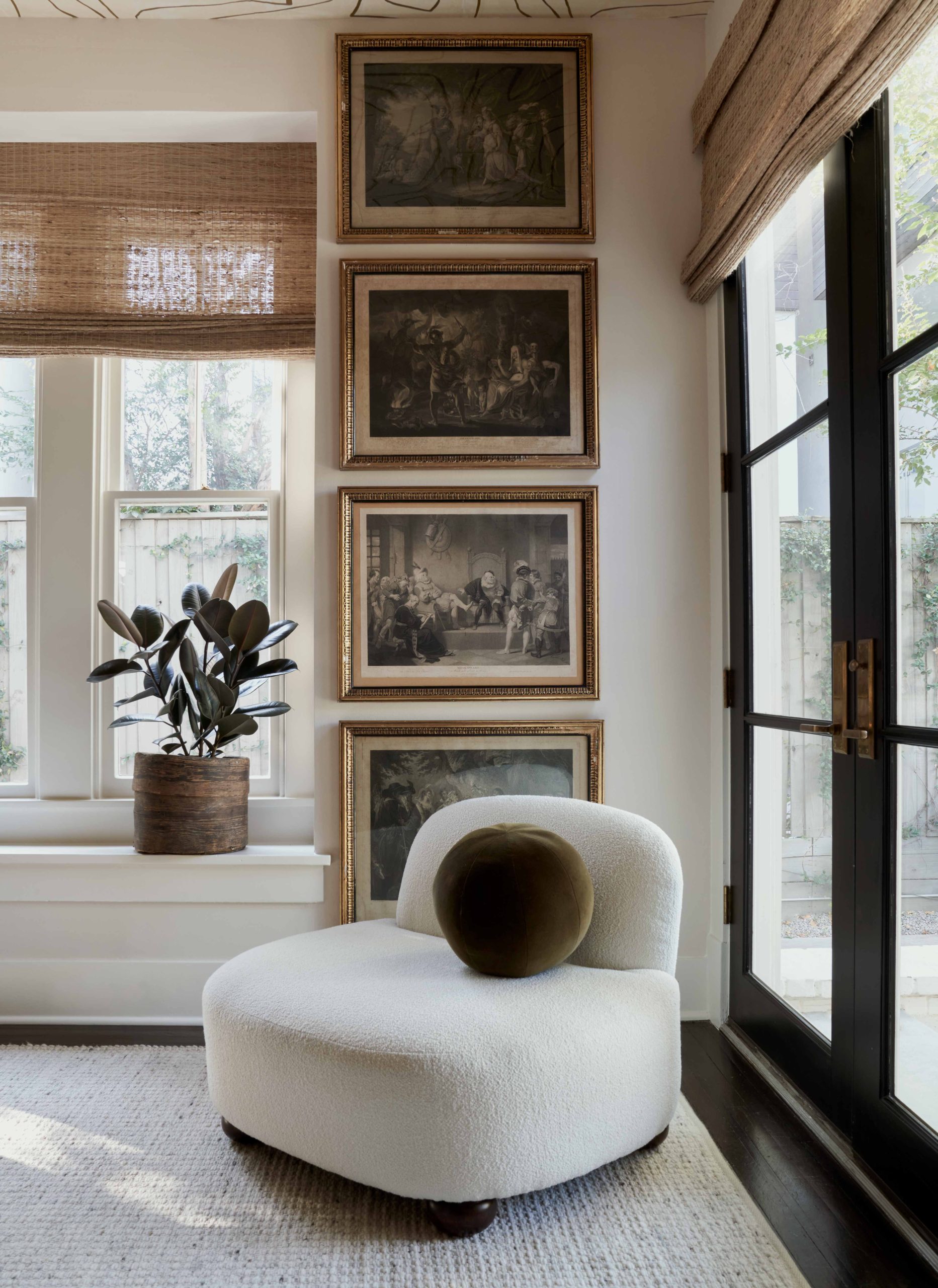 The full first floor and gated gardens are rentable with an elegant, ever evolving collection of art, ceramics and curated furniture. The rotating collection is available for purchase. The interior design team works from rooms and libraries found on the second floor.

The Studio's dining and breakfast rooms have oversized French doors that open onto an evergreen, tailored garden surrounding the back lawn. It's an ideal space for entertaining indoors, outdoors or both.

ML Studio has hosted cocktail hours, photoshoots, showers, corporate events, birthday celebrations, chef tastings, and fundraisers.
FOR SPECS, Photos and availability: