I popped into my favorite thrift store yesterday. I found a little beat up Persian rug for my kitchen and this awesome Japanese Lady Needlepoint.
Inspired by Mr. Super Cool J. Adler, I'm having my drapery seamstress make it into a pillow for me.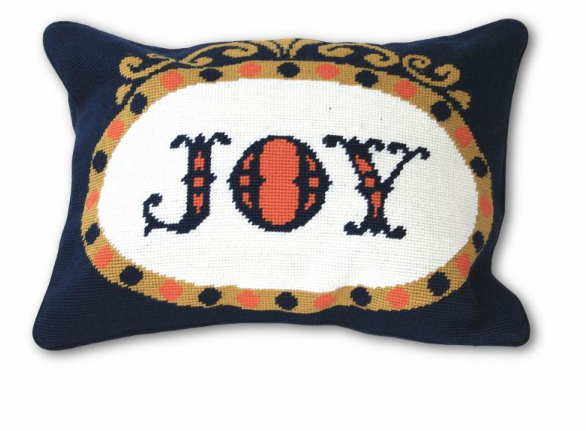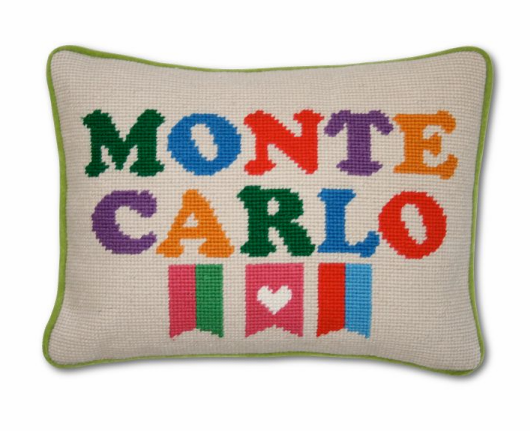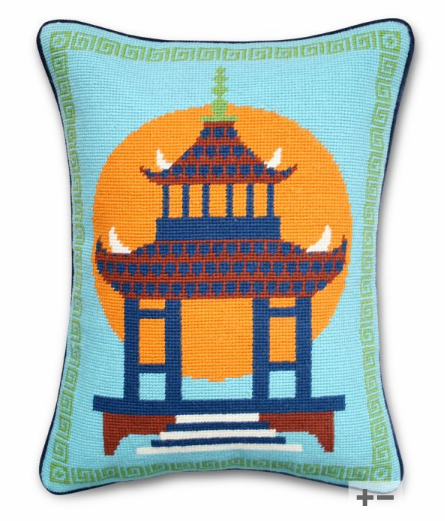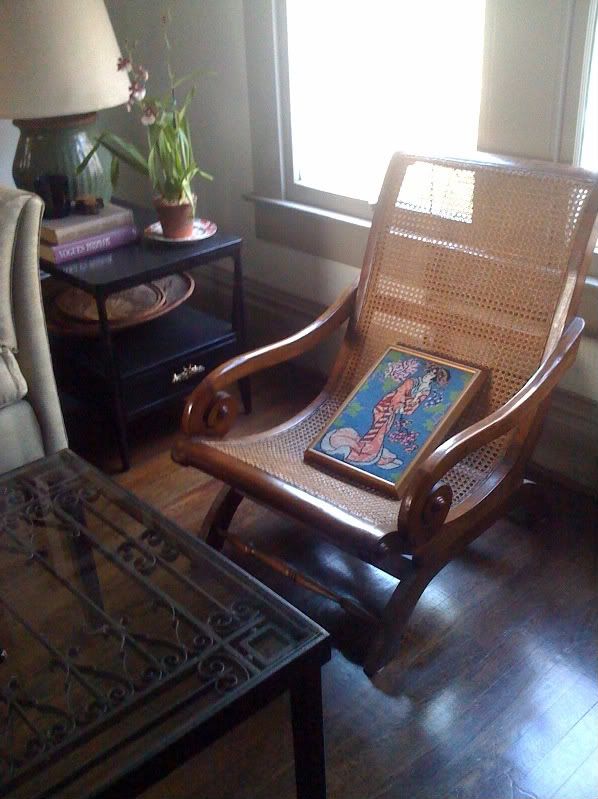 What do you think? I like kitschy fun stuff like this! And a $50 investment (needlepoint + labor) isn't breaking the bank!