Hey Folks! Sorry I've been so MIA. With new clients and traveling, things are pretty busy. Last weekend Tim and I went to Idaho so he could participate in an Ironman Triathlon. It was crazy. 140.6 miles of swimming, biking and running. 14.5 hours later, we were able to breathe again once he crossed the finish line! This whole journey has been 52 weeks in the making, he signed up for it exactly one year ago. These things sell out the day they open registration online. Serious commitment. Serious dedication and the whole experience was so inspiring. But I've been exhausted ever since! Just watching it for 15 hours was exhausting. Boy were we proud, relieved and thrilled when it was over!
Last night I poured myself a massive glass of
NZ sav
, ran a bath and cracked open
Elle Decor
July/Aug. Boy it was a good one. This image is single handedly one of the most beautiful I've ever seen.
Some other beautiful images of this home…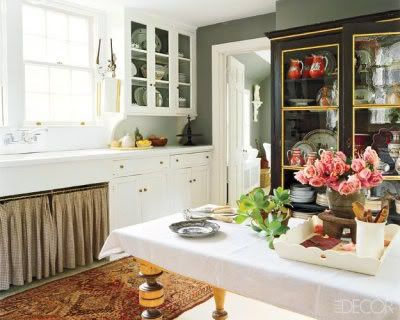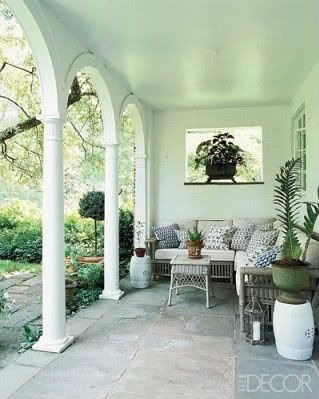 I'm obsessed, with the whole house. So gorgeous. No surprises there, it's owned by John Dransfield and Geoffrey Ross of Dransfield & Ross. It was just the kinda pick me up I needed this week to get back into the swing of things!