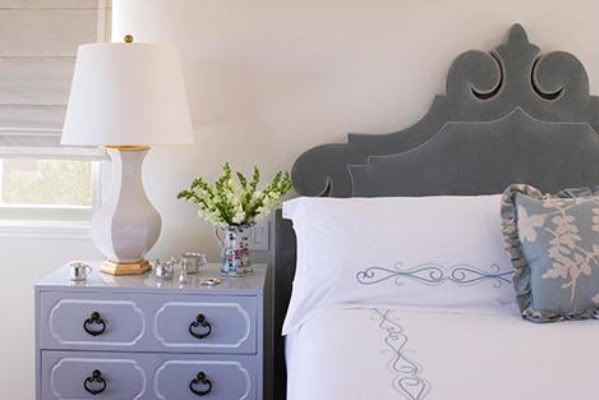 For Rachel's furniture paint section, I would only add that when painting furniture I'd use an oil based paint. I think it looks richer. But you have to use an oil based primer too if you go that route.
I am with Rachel 100 % on interiors, I also always paint walls flat. AND I would also always paint bathrooms eggshell, I painted mine flat recently and it already needs to be repainted with an eggshell finish. Benjamin Moore paint is the best. I just painted my whole house in the
premium Aura line
, it was worth every penny.