Hi Friends!
It's that time of year again. There is so much to celebrate at Christmas time. However, the stress of holidays is brought on by trying to think of what to give our loved ones. There is so much pressure to think of and find the perfect gift! We'll, I've been working for months curating the perfect guide to help you. Have you heard of this
book
? So it turns out that my number one love language is gift giving/receiving.  The things I've selected for you are things I buy, I have, I will buy or I want to buy. There are things that I have tried and tested and I know are great. There is truly something for everyone. If we are missing something please
email
us and let us know. We would love to help you find things that you are looking for that have the ML style. The best part about this catalog is that I think you can get all of your Christmas shopping done by the comfort of your sofa while you're watching The Holiday, drinking a big old glass of wine. Literally you can be done in like the next hour, doesn't that sound amazing!? I hope this catalog brings the magic of Christmas and the joy of gift giving back to you and helps eliminate any stress or anxiety the holidays bring. Happy shopping, cheers and Merry Merry Christmas from our home see yours!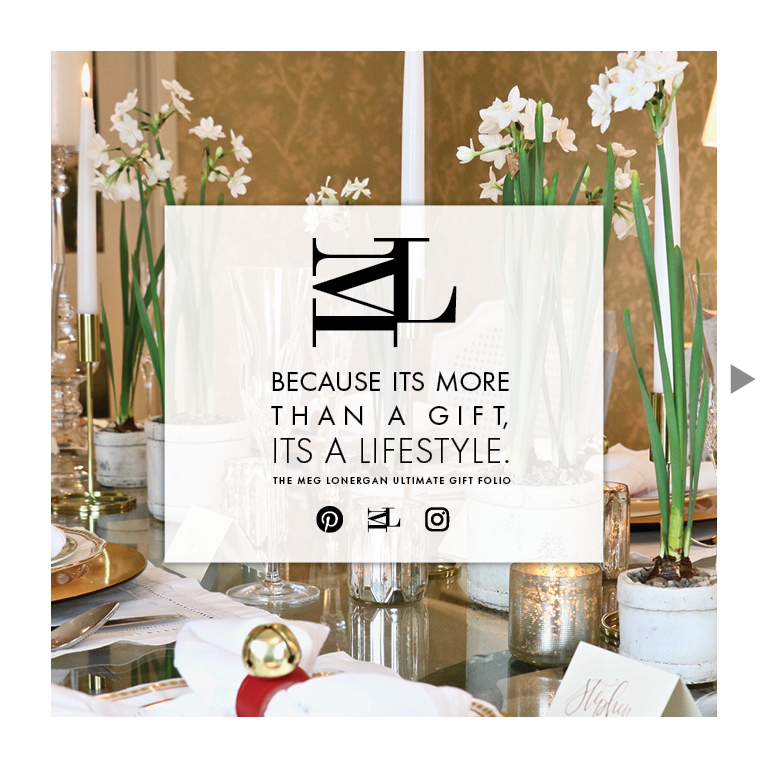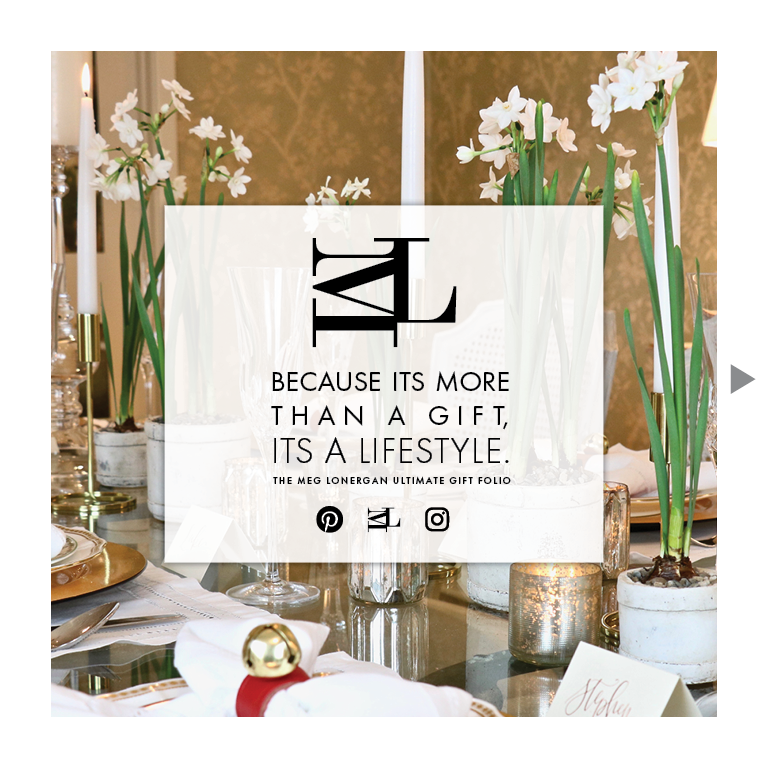 STOCKING STUFFER

HOSTESS

UNDER $50

UNDER $100

KIDS

NEW MOM/BABY

HIS

HER

TRAVEL

TECH & PETS

FITNESS

KITCHEN