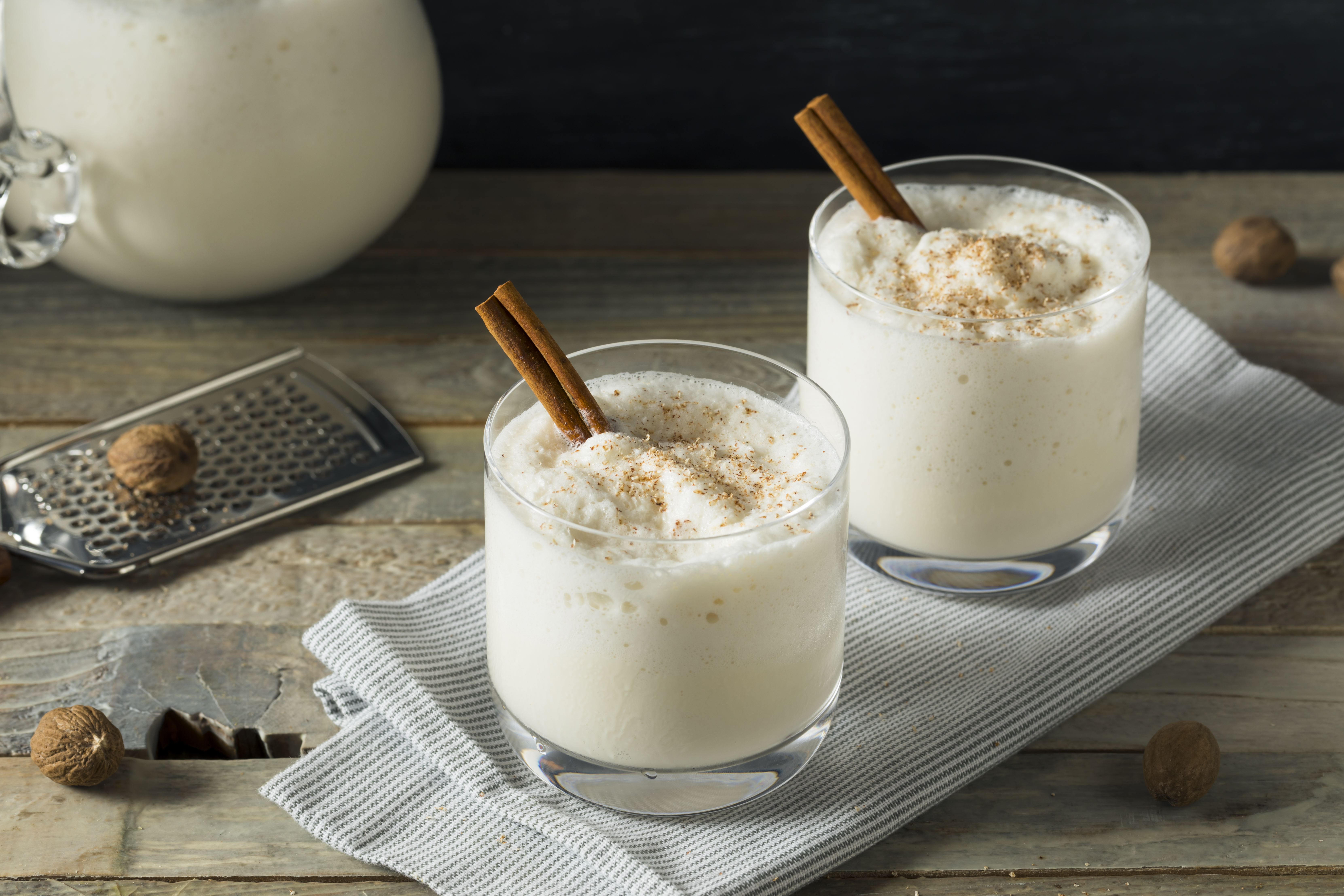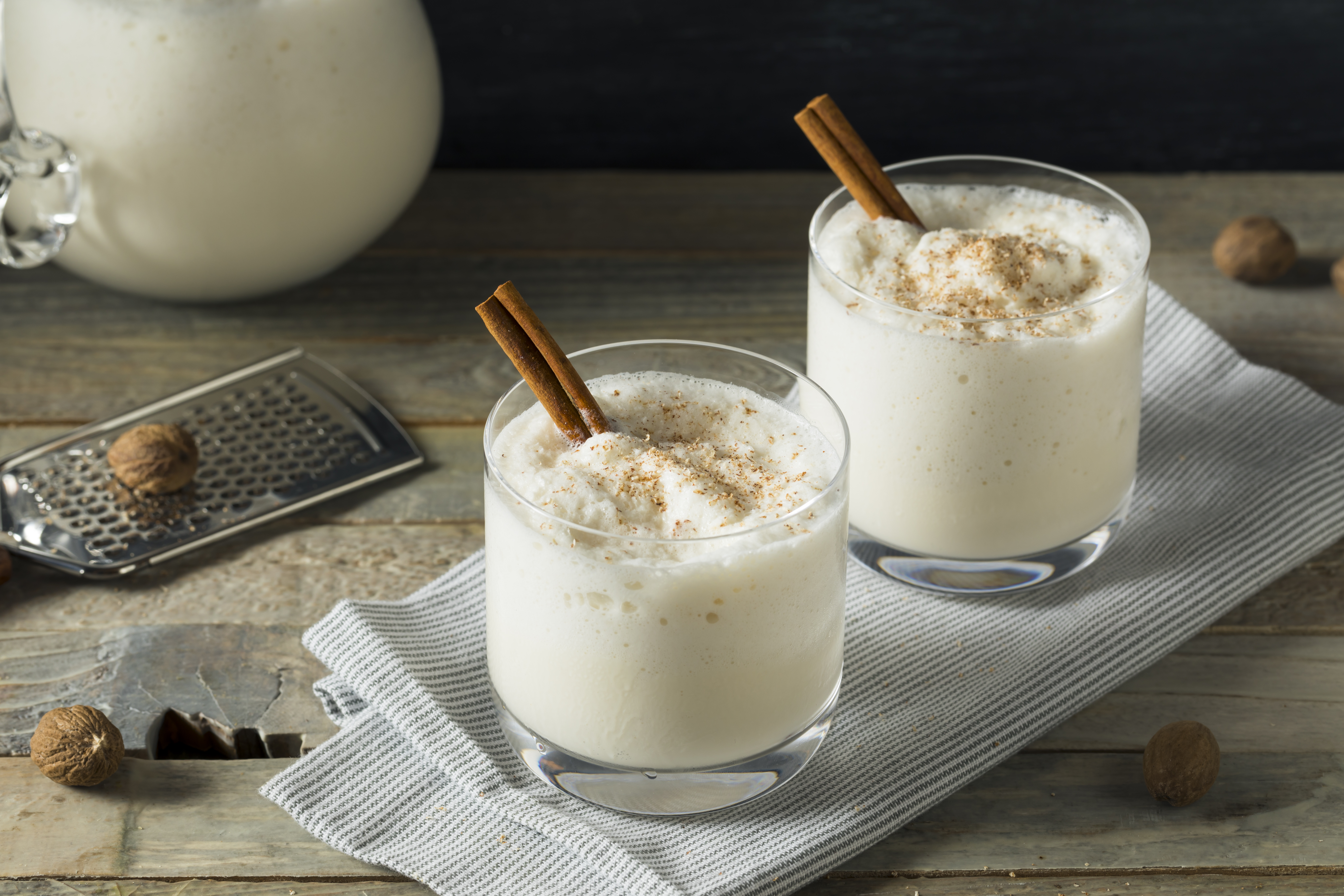 Milk Punch is a classic holiday drink and my personal favorite. Yum.
I serve this at all of my holiday parties, its a HUGE hit! For years, my guests have begged me for the recipe and today is the day I share it. Enjoy.
Ingredients:
2 1/2 Qt. Milk
4 Cups Bourbon (get the good stuff, don't skimp)
2 1/2 Heavy Cream
1 Cup Cane Syrup
1/4 Cup Vanilla Extract
Garnish Options:
Whipped Cream
Grated Nutmeg
Cinnamon Stick
Fresh Mint
Super Easy To Make:
Pour all ingredients into a freezer safe container and whisk
Freeze for 8-12 hours
Right before your guests arrive, stir until you have reached the consistency you want and pout into a metal punch bowl.
Seriously its that easy, Cheers!
MY KIND OF "GARNISHES"