Ahhh…the holidays. Exhausting. The traffic alone!

Not to mention the parties. But..I love the parties! What to wear, what to wear?! Something festive!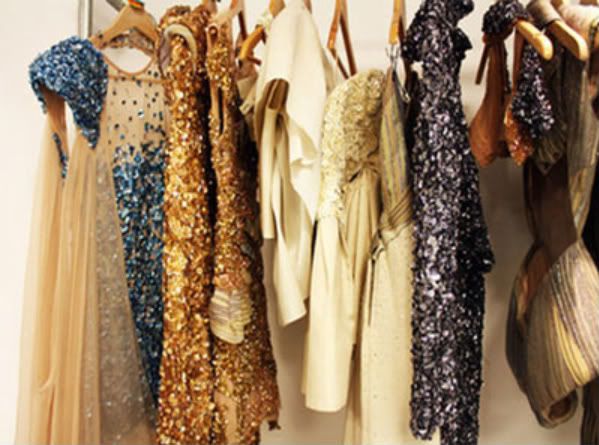 Jetting off to San Francisco first thing tomorrow morning for holiday celebrations on Saturday night. Love a trip for a party! Tonight we'll be merry and jolly at a fun party hosted by
sweet friends
! Will be back for Monday….just in time to celebrate another
sweet friend's arrival
! Enjoy your weekend, I hope it's filled with glitter and sequins and celebrations!