I had no clue what to blog about today, (well, I could have blogged about my LIVE audition video yesterday with HGTV, but I'll save that for another day…I'm still a little hungover, I drank a half a bottle of wine to 'relax' before, and I am feeling guilty since I cheated badly, I gave up booze for Lent…) Anyway, I asked my sweet friend, we'll call her 'Tina', if she had any requests for a blog post today. Tina said that her house felt stale after Christmas, so much that she's still burning a Christmas candle! Oh no! We can't have that now can we?
Ok. Time to spring up your house. Here's what you need to do.
1. Change out your pillows. Put those same ones you've had on your sofa and bed for ages in the closet and try out something new for a change. Maybe set aside all those autumn-y colors and choose a completely different color or scheme this time. They don't have to be all the same or so matchy-matchy. They can be a lot of colors, Anthro's always mixing it up, see this bed in their shop!
This is Tina's new spring bed, inspired by Anthropologie! SO cheerful and fun right? Yea, I know, Tina's really smart and she reads 'Freakonomoics' in her spare time, I have design mags all over my bed and no books, I should take this little spring time suggestion from her and start reading actual books.
2. Go buy some plants. Indoor plants, flowers in pots. I just bought a huge fig tree that I'm LOVING. I copied my client after I put one in her house! Maidenhair ferns are sweet, succulents, orchids etc; put these plants in your bathroom, in your laundry room, in unexpected places that will make you feel happy when you see them. These little $3 succulents from Ikea have been thriving on my kitchen windowsill for a long time.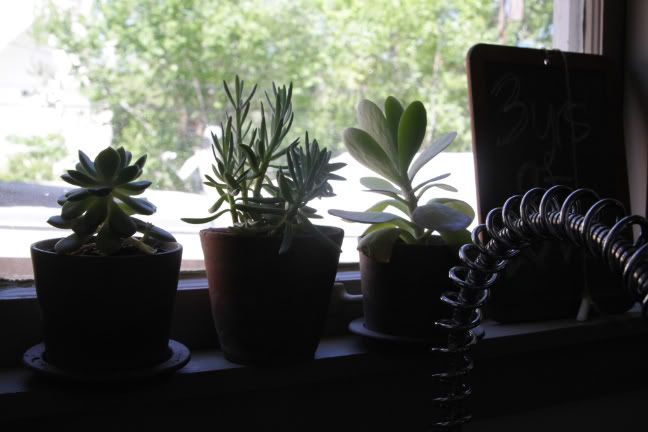 3. Start washing you bed linens and towels in this stuff. Heavenly. Available at Walgreens, or
online here
. It's doing little things like this that improve the quality of your life! Also, always buy cage free organic eggs. That doesn't really relate, it's just a reminder.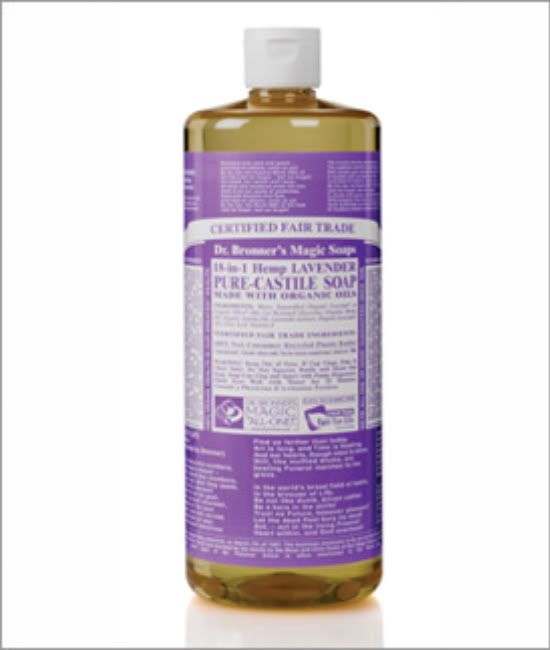 Go now and spring-up your house!