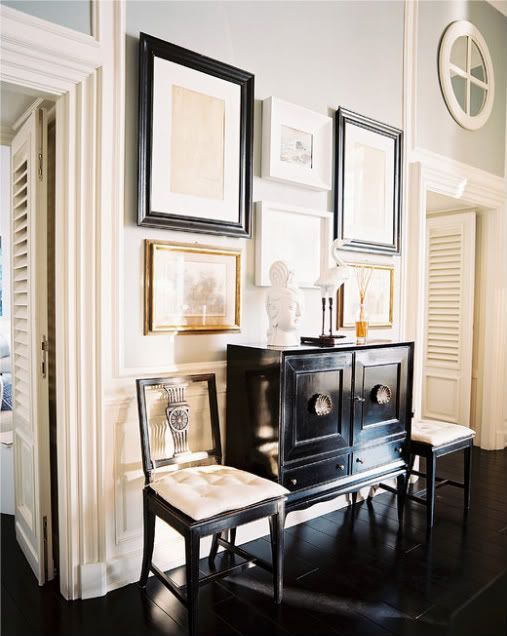 yes please. I love crazy hardware. I have peacock handles on my side tables, have y'all seen those?
It's such an easy way to dress up a piece of furniture and make it 'one-of-a-kind'.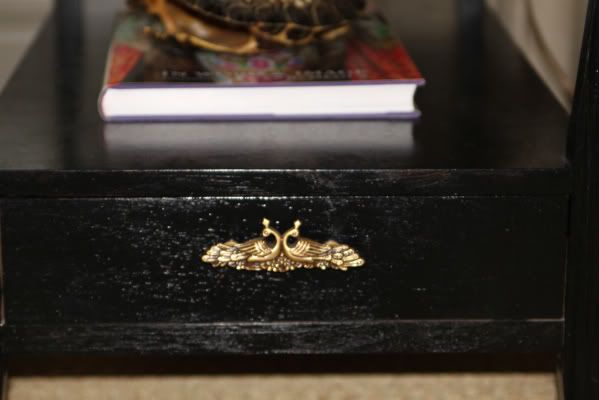 Thank you
Lonny
for entertaining me all night last night…and thank you William for entertaining me last Saturday night. Look at this sweet 'chere bebe', as we say in Louisiana. (pronounced 'sha'). Williams' mama is my good friend
Jessica
. Jessica is not only a great friend, but she's also a rock star designer/colleague that helps me on projects and CADing up the wazzu. She brings William with her everywhere, it's so much fun. I love this little man…and I want to congratulate him on officially crawling as of yesterday! Go Willie boy! 🙂 (love your cajunasian auntie meg)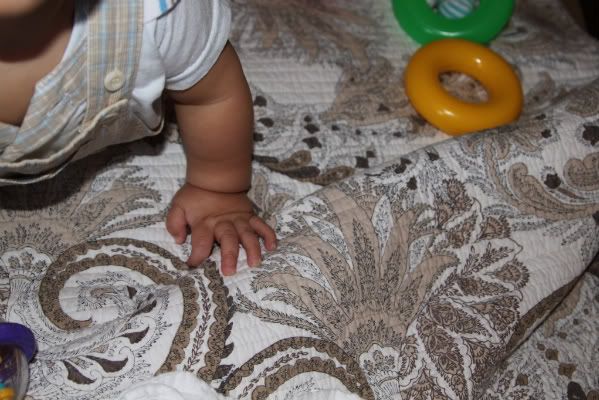 My favorite part about William is those hands. I could eat.them.up.