1. My new uniform. Thank you Old Navy. I also found a little cape-y type sweater with a big fat collar for $16, thanks to the tip off from my cousin/stylist whoneedsawebsitesoicanlinkher, Lauren. It's not online. Hit up your local O.N. stat. To be worn with my 'look like they're Hermes' vintage boots from Portobello Road in London. Looking for a second pair there in a couple of weeks..stay tuned.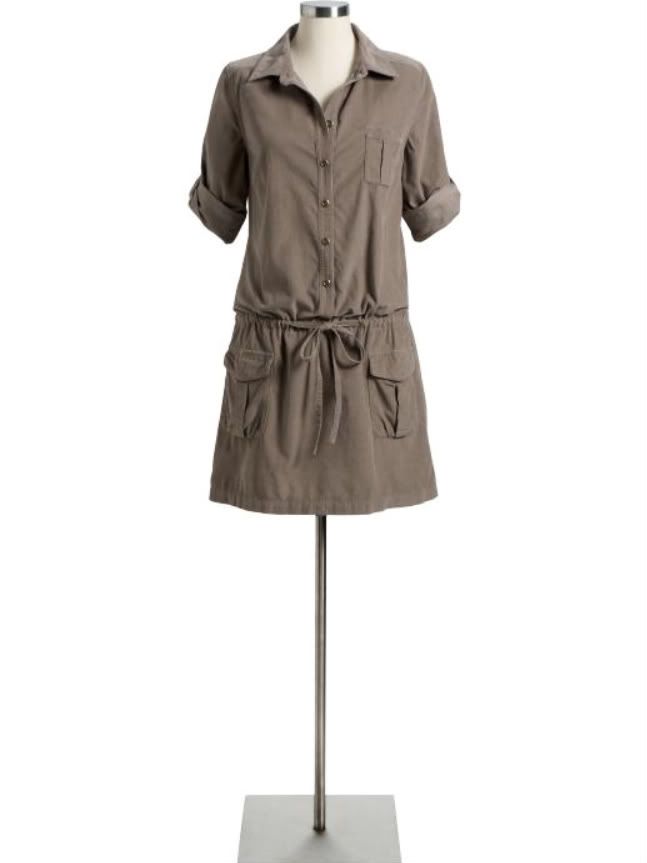 2. Slathering my body in Coconut oil everyday. Did I already post about this? Forgive me if I did…anyhow, my
sister
does it, and she has the best. skin. ever. You buy it at the grocery store, like next to the olive oil. Totally weird, I know.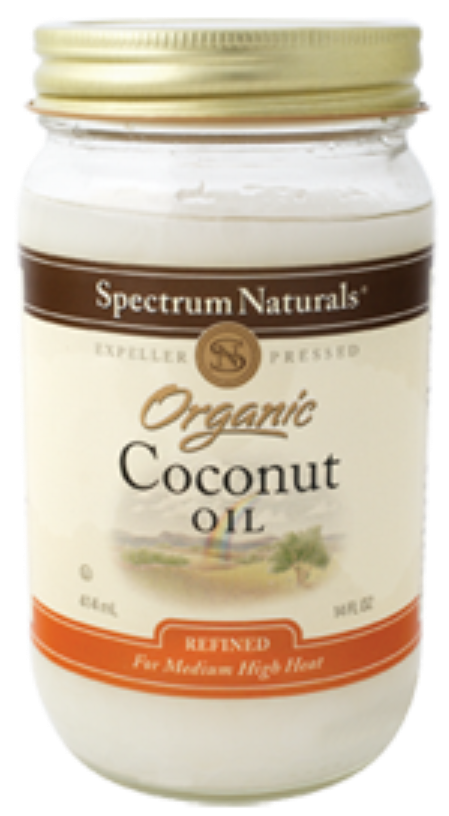 3. I want a baby so I can cover my second bedroom in these animal heads from anthro. In the words of
Miss Zoe
, They are pretty major. Out of Africa major.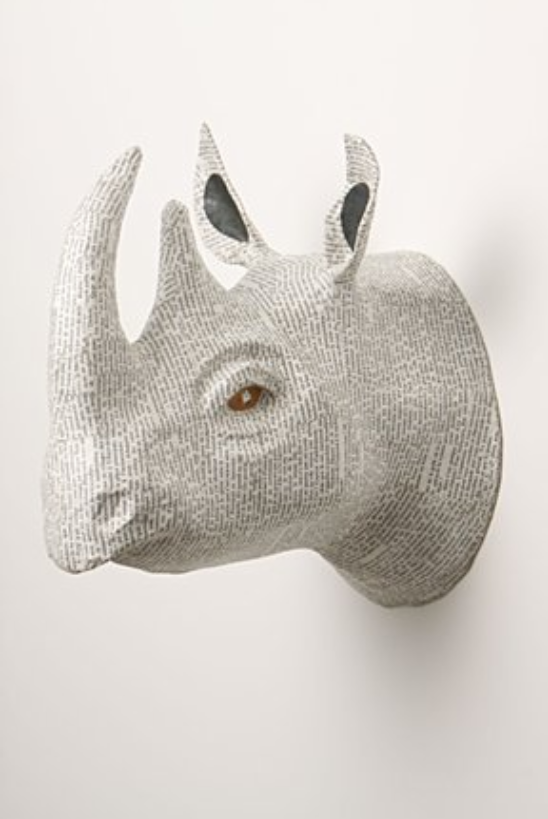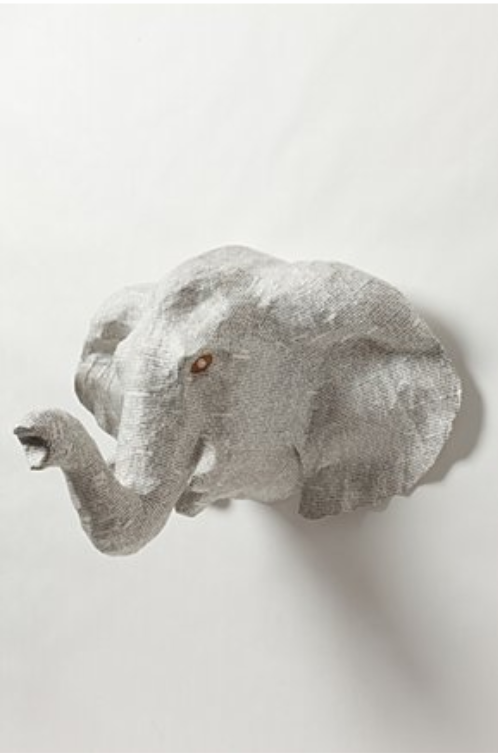 I saw a chic girl buying Mr. Giraffe last week, with her baby GIRL in tow…I mean, how stinking cute is that? Love it.
What are you wearing/doing/lusting after this fall?