Not your 'drawls'. But your drawers.
Y'all
know about 'drawls' right? Down south underpants are often called
'drawers'
and with a Cajun accent like my father's, they sound like 'drawls'. My mom always tells this hilarious story about how after her
lingerie
shower before her wedding, my Dad had to ask where she had gotten all of those '
ventilated
drawls' from!!
Anyway. Lets get back on track. I've been wanting to upholster inside of the drawers of my chests for the longest time. To me, that is like the ultimate luxury, to have soft clean padded interiors of my drawers. But I have put it off, and put it off. So today I got antsy and measured all of the insides of all of my drawers and ordered pretty (scent-free) paper to line them with.
Available at Chic Shelf Paper here.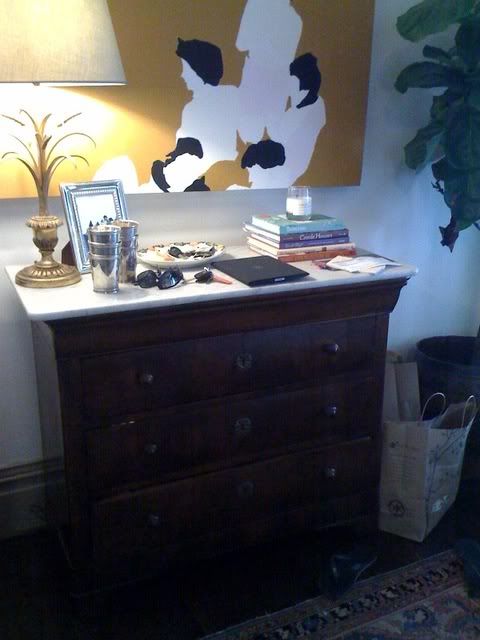 I ordered the charcoal stripe for the drawers of my entry piece. Yes, I'm
keepin
it real showing you what a mess it is around here! Those mint julep cups are out to remind myself to take them to get monogrammed!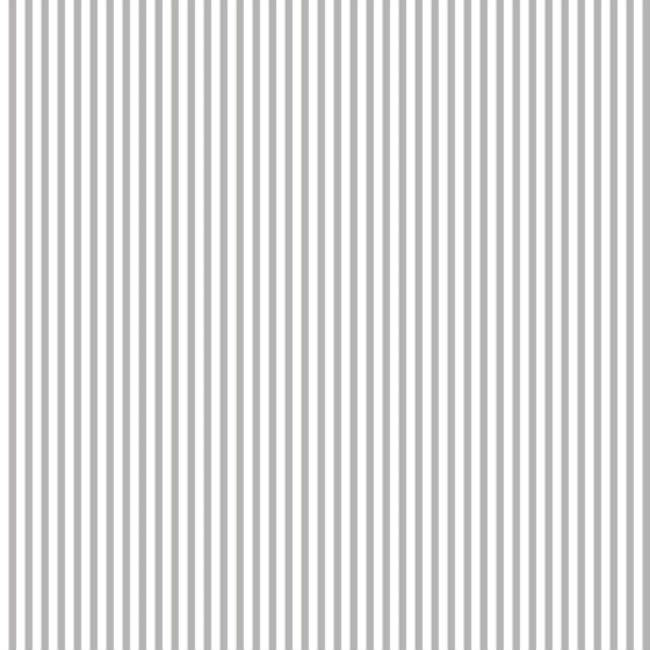 Then I ordered the beige damask for my bedroom chests. I have two of these, they aren't an exact pair, both French antique Louis Phillipe chests on either side of our bed. I obviously didn't style this, you can see how many magazines I'm behind on! My bedroom is just about finished, and I'll leave that big reveal for later because in a few weeks our house is being photographed for a national magazine! Very exciting and I'll update you more on that later!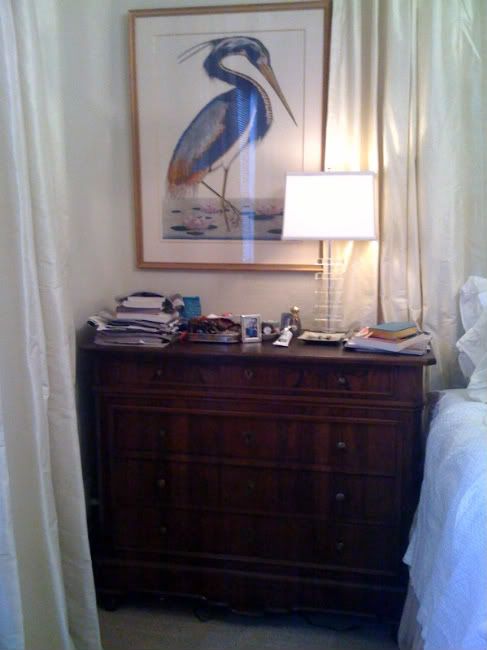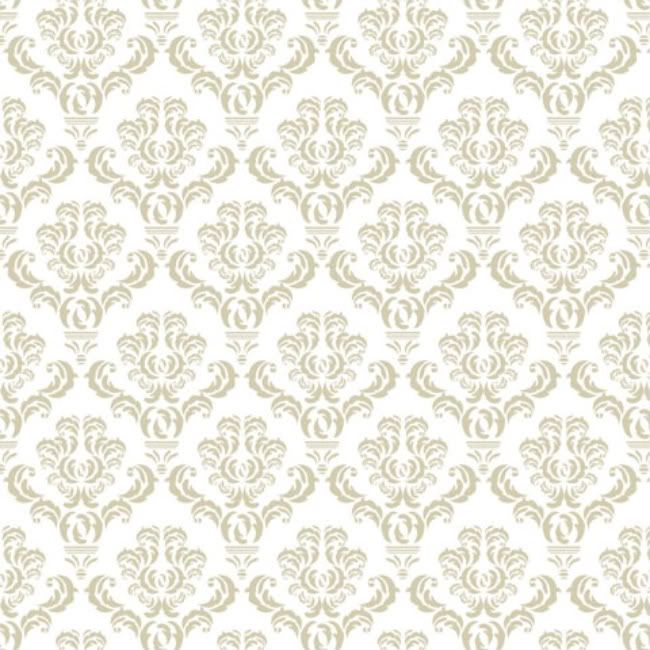 This is a very simple way you can customize your furniture!