Here's my life for the past few months as seen on my iphone camera.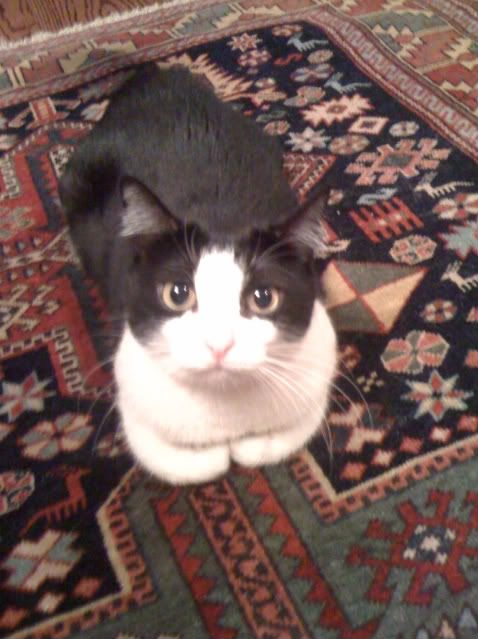 Miss Lucy. My parents evil evil cat.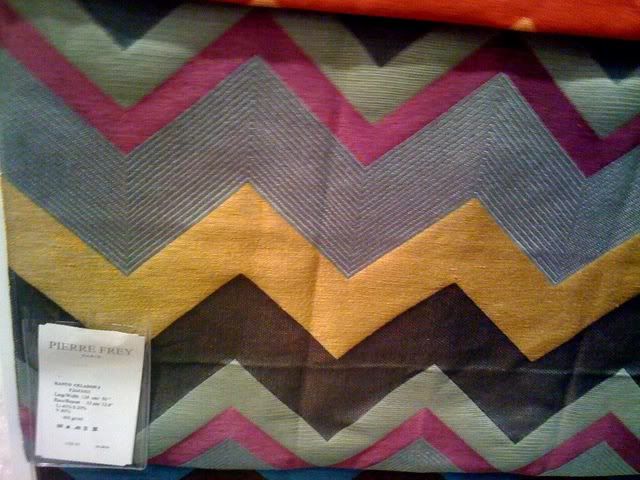 Dec. Center – love Pierre Frey.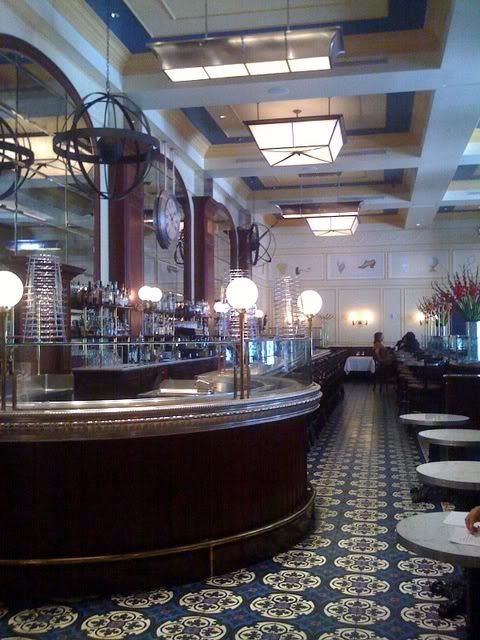 Bouchon in Vegas
. So. Gorgeous.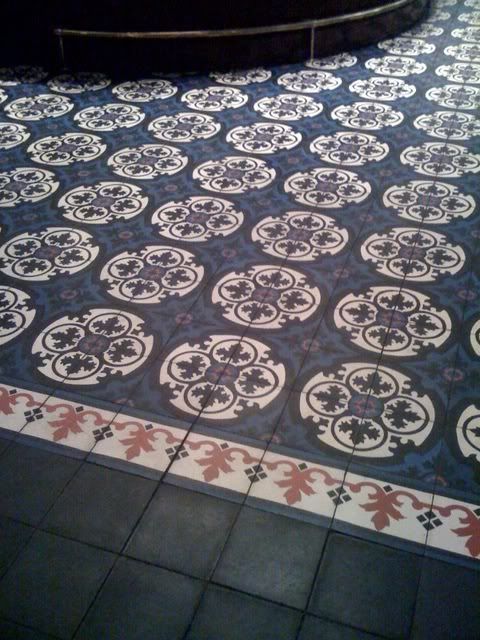 Those floors.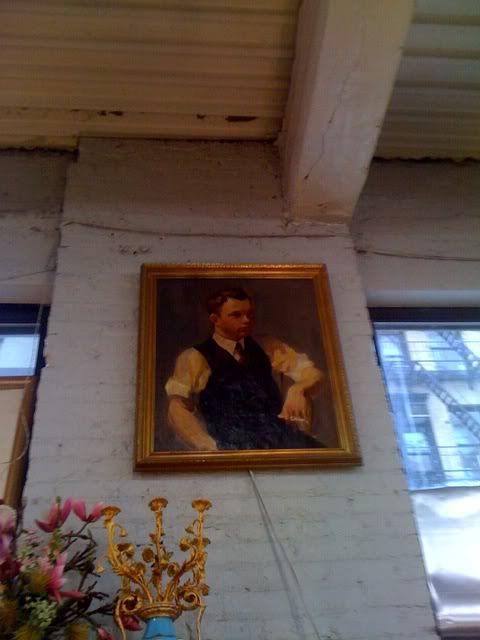 Great portrait I wanted to buy at the Chelsea Flea in NYC. Couldn't figure out how to get it home easily. And it was raining that day.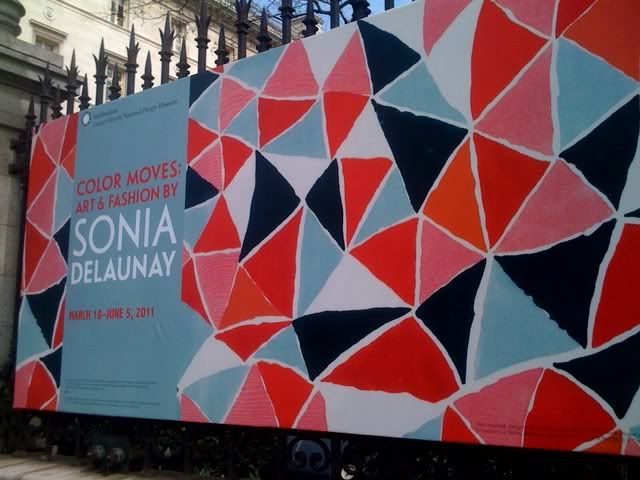 Awesome exhibition of textile designer Sonia Delaunay at the
Cooper-Hewitt
in NYC. Also saw the
Van Cleef exhibition
, out of this world. HIGHLY recommended if you're in the city anytime soon.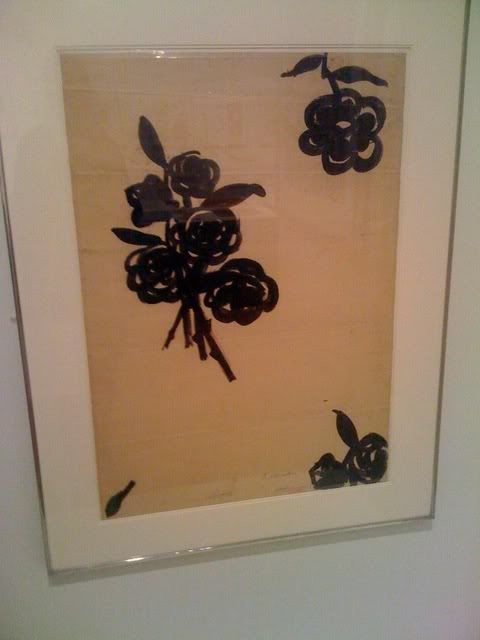 One of Sonia's designs.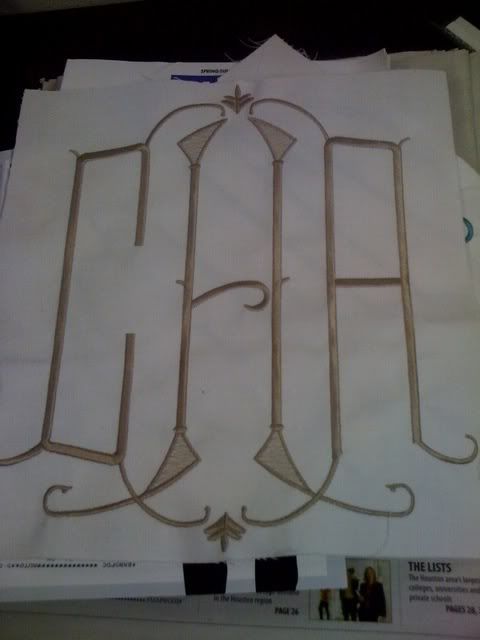 Gorgeous monogram at my monogramer's place.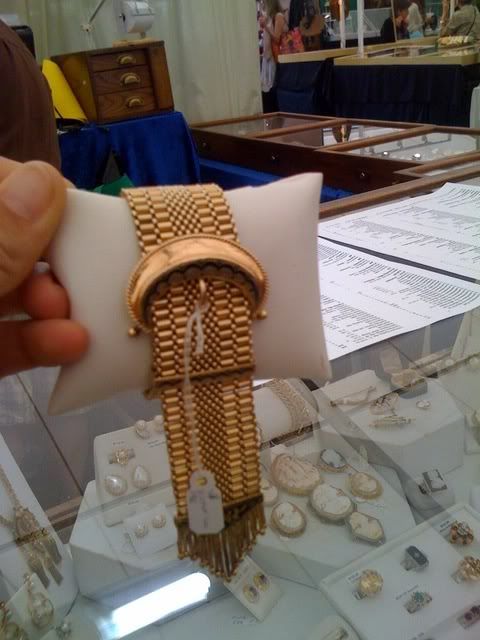 The finest bracelet I've ever seen. My mom, Miss Mendi, and I drooled over this and other estate jewelry for like an hour. I would wear it every single day. So would she.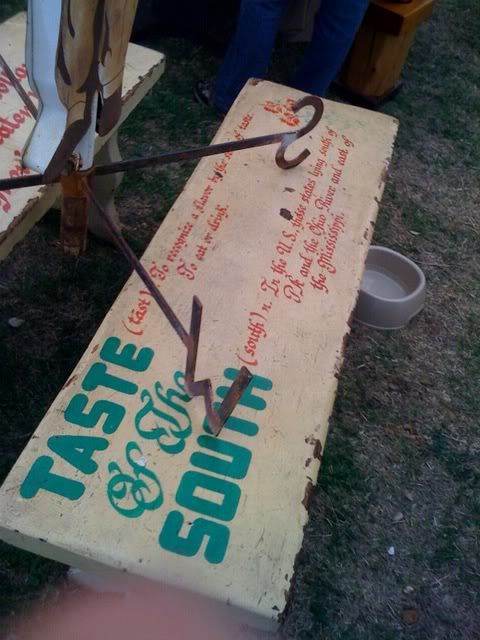 This total fun 1950's kitchy bench seen at Round Top. I loved it. It was a little pricey at $500 for my front porch though.
Antique tile from
Chateau Domingue
I'm using in a kitchen as a backsplash.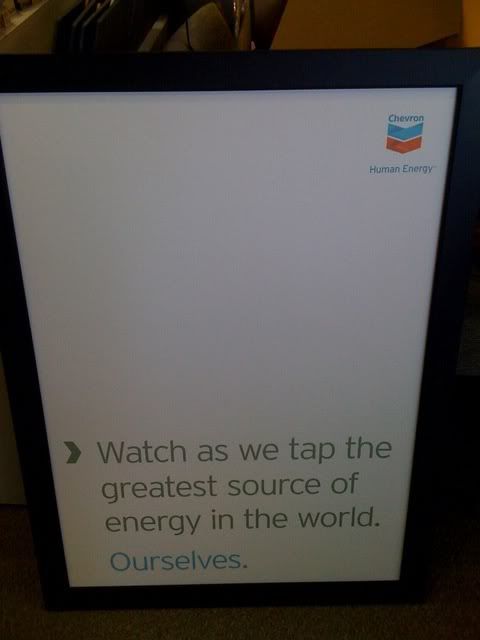 We're a Chevron family. Loved this sign.
That's all. Have a really fun Memorial Day weekend! We're grilling burgers with my family tonight, then off to Austin to hang out with our Chilean friends before they move back to Chile tomorrow. Then we're
'floating the river'
on Sunday. Totally relaxing Monday. Looking forward to it!