Hi Friends. I'm swamped. I need some help. This is a job ad. If you love your job, tune in for more pretty photos tomorrow.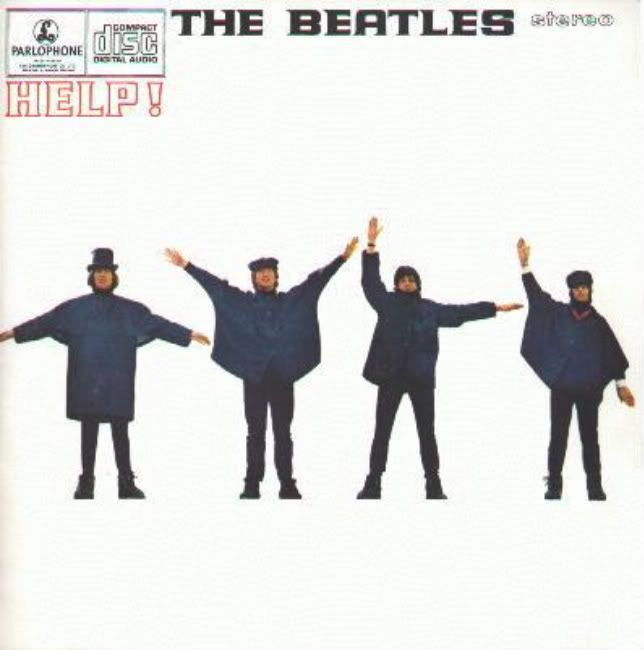 Are you or anyone you know looking for a summer internship or part time job? I'm looking for someone to help me with design projects about 10-20 hrs per week. This magical assistant/life saver needs to be proficient in CAD and Photoshop, and have a keen (very keen) interest in design, fashion, blogging, magazines etc. All the fun stuff I consume myself with everyday. It's very fun but not that glamorous, there is a lot of running around, and unfortunately it will not make you a millionaire. I'm pretty much a major ball of energy and need someone to help me stay organized. Basically this is a job that involves a little of everything, pulling fabrics, picking up samples, helping out on installs, attending meetings on job sites and with vendors, CAD work, Photoshop projects etc. You'll learn a lot about a small design business and about the drapery making business. And we'll laugh a lot. And occasionally have a margarita or spiked arnold palmer in the late afternoon. Please email me if you think this is something you can handle or might enjoy! meg (at) lesueurinteriors (dot) com
xxx M
ps, random fact about me – I really love the Beatles and have even been to their museum in Liverpool…I'll tell you about it in the interview.