One of the most fun days I've had in years was a few months back when we were in the Coromandel, New Zealand. Tim and I chartered a boat along with my parents and we went deep sea fishing for the day. I had never fished in the open ocean before, it was a blast! The colors were so inspiring I am still dreaming of them and just had to show you all these photos. The turquoises, blues, oranges, and greens. That seaweed! And of course the colors of the fish were beautiful too. If you ever get a chance to do something like this on a holiday, I highly recommend it!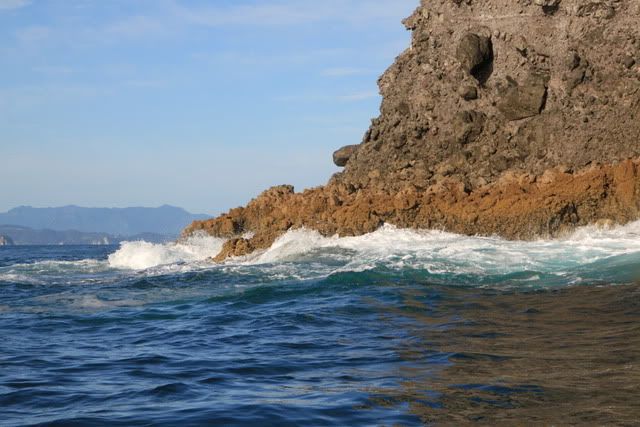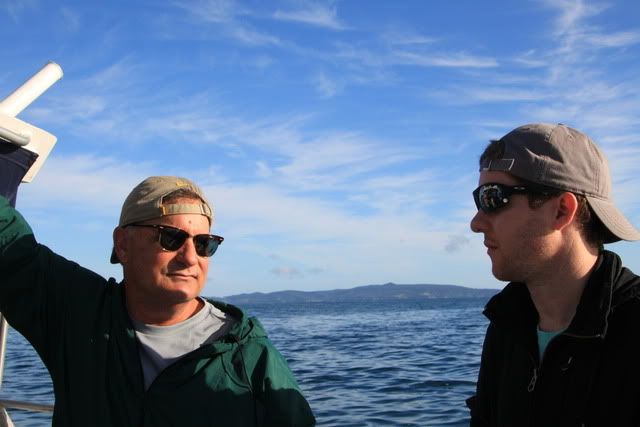 Maori
lady rock.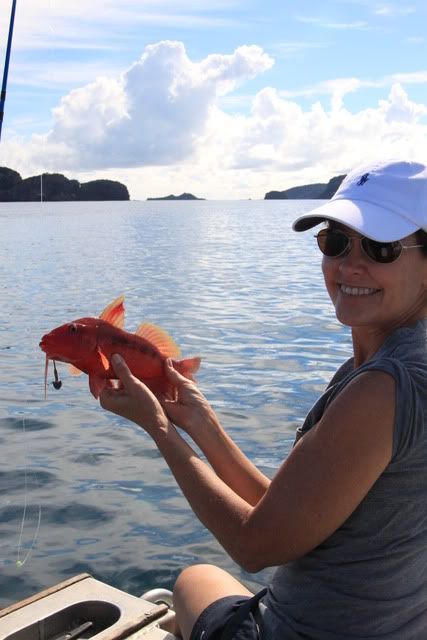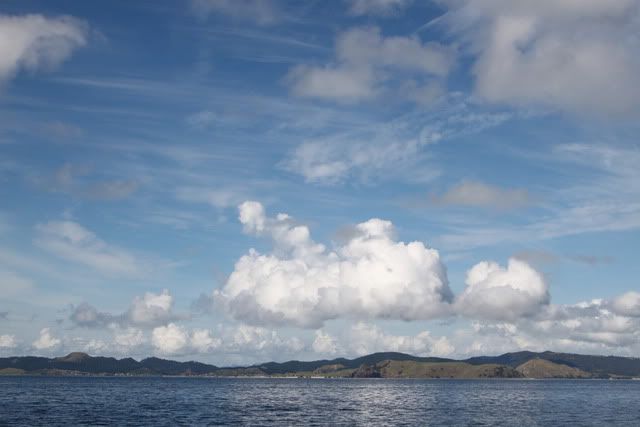 That water color.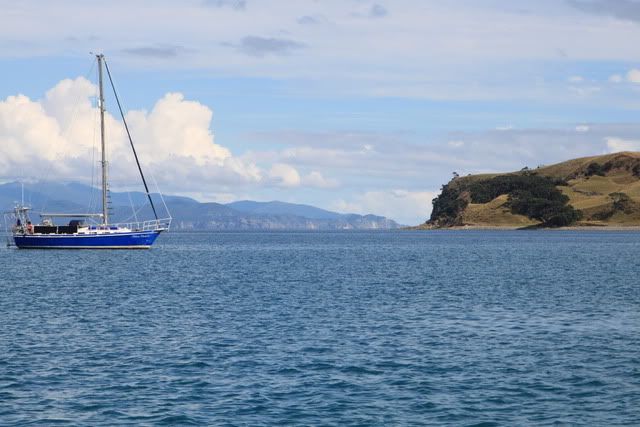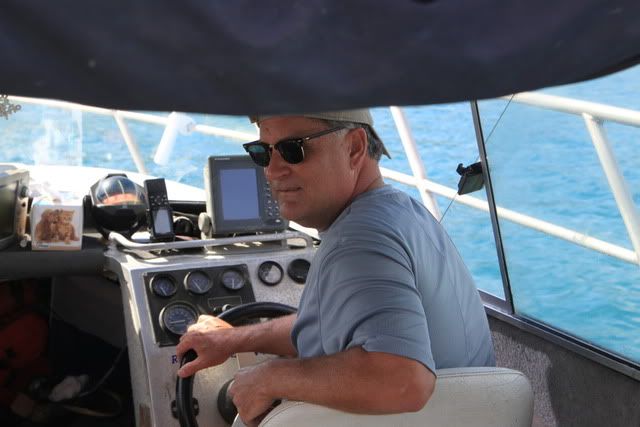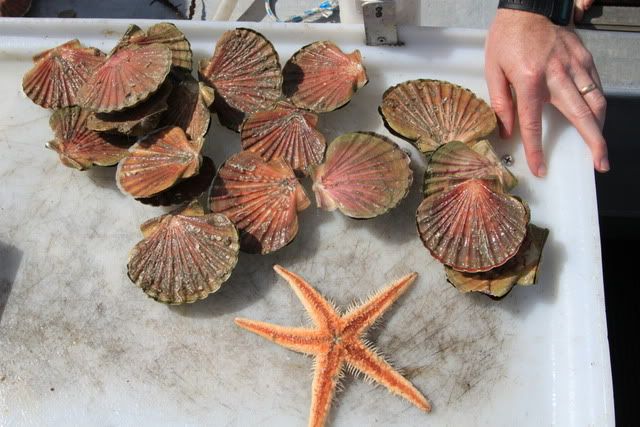 We caught fresh scallops! Tim was in charge of pulling them in…
These two are hilarious.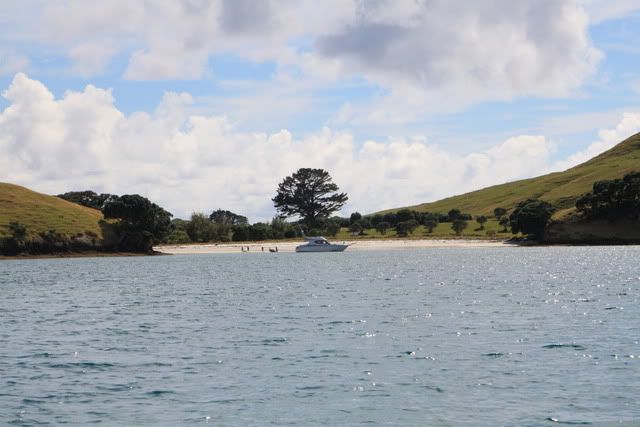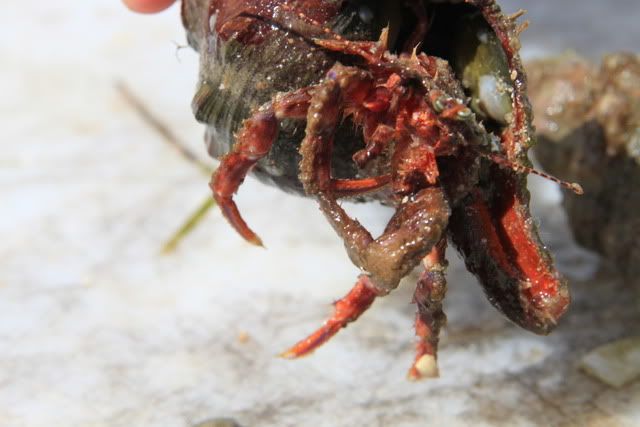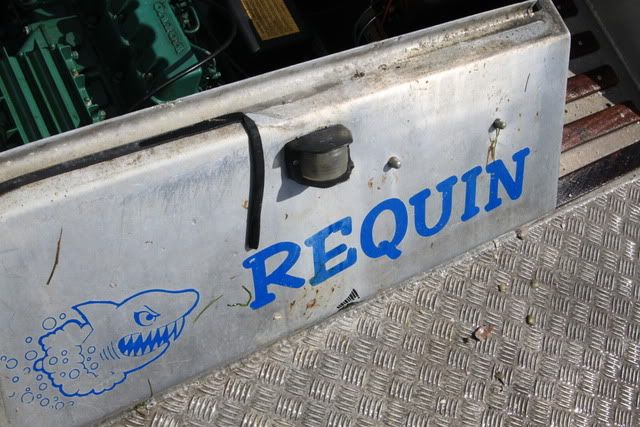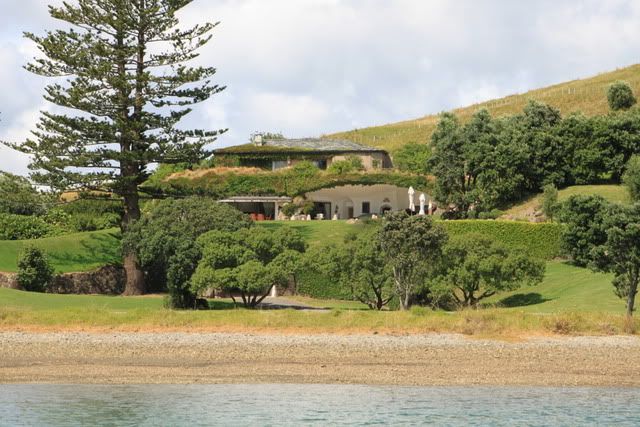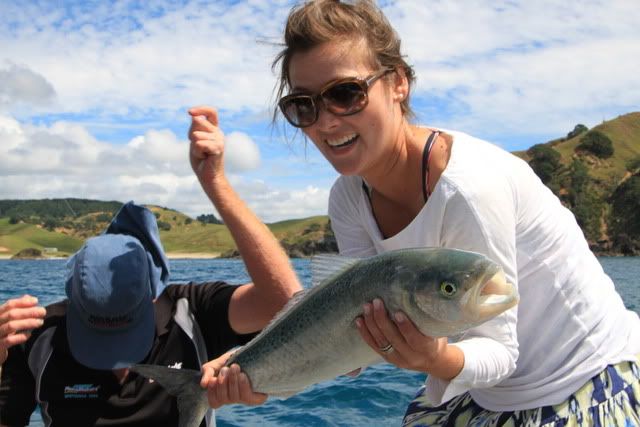 Tim caught a smaller
kingfish
, we had to throw him back since he didn't make the size cut.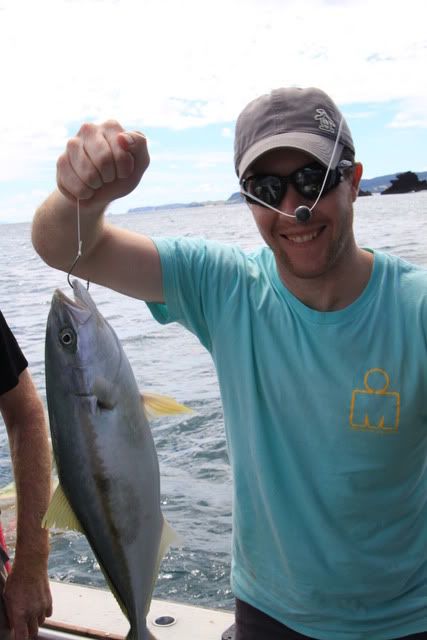 Uh oh, Dad has something! Something strong!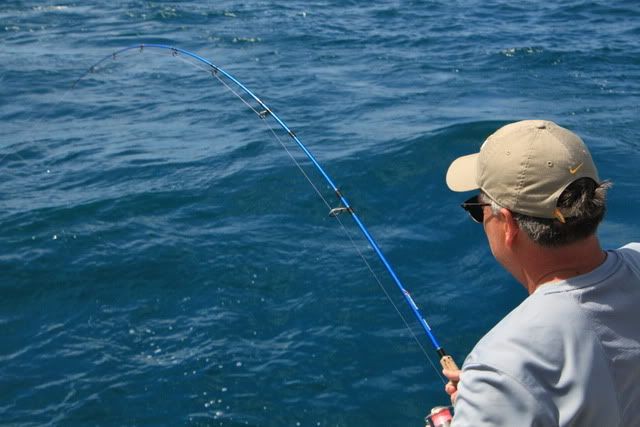 Unfortunately that damn
kingfish
ended up breaking the line… Dad gave it a good 40 minute fight though!
Such a blast, something I'll never forget! If you ever find yourself in that part of the world, these guys should be able to help you out! Oh, and we stayed at this really great lodge.