A couple of beautiful things around here.
1. My friend came over to help me stay sane organized. My armoire is nice and tidy! With the exception of some stacks of tear-outs that still need to be sorted. I can see the wood of my desk dining table for the first time in many weeks.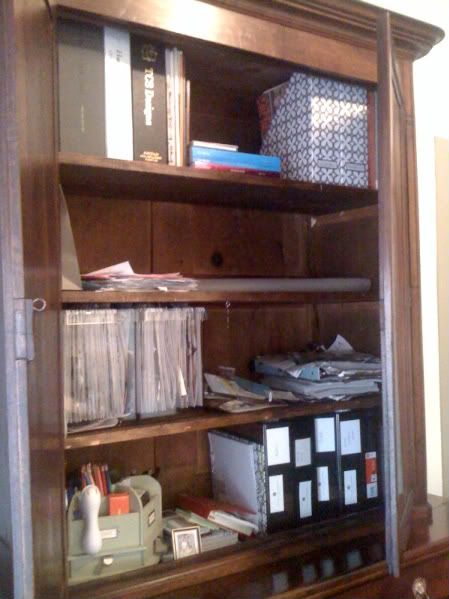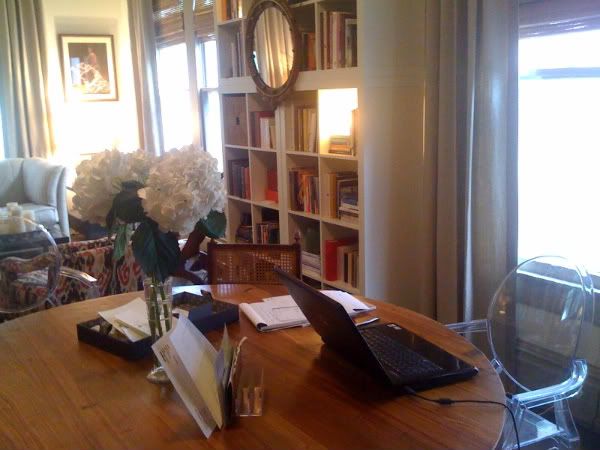 2. Caladiums like shade. My front porch is pretty shady.