Hi Friends.
Eeek. It's Monday. Monday November 1st. Where did that come from? Yikes!
Some things that are happening.
1. Have a dining room drapery install this morning that I'm super excited about, these are mocha colored smocked silk drapes. I think they are going to be out of this world pretty.
2. There is this special little coat at a consignment shop I've been eyeing, I'm heading there at 9am sharp to see if it's still available…if I'm lucky enough to become it's new owner I'll show you some pics. Warning…it's not peta friendly. But it's vintage so that is ok in my book.
3. Tim's parents gave us this
X-mini speaker
a few months ago. We've only just started becoming obsessed with it. Hook it up to your ipod and take it ANYWHERE and it plays great music and is so tiny and cute. Talk about no-fuss no-muss. Last night we were cooking dinner and Tim brought it in with some good music, it was sweet. My mother inlaw is like the best gift giver ever, she always chooses the most thoughtful, interesting presents that are always a huge hit. Did I mention we're going on a trip together? That's right….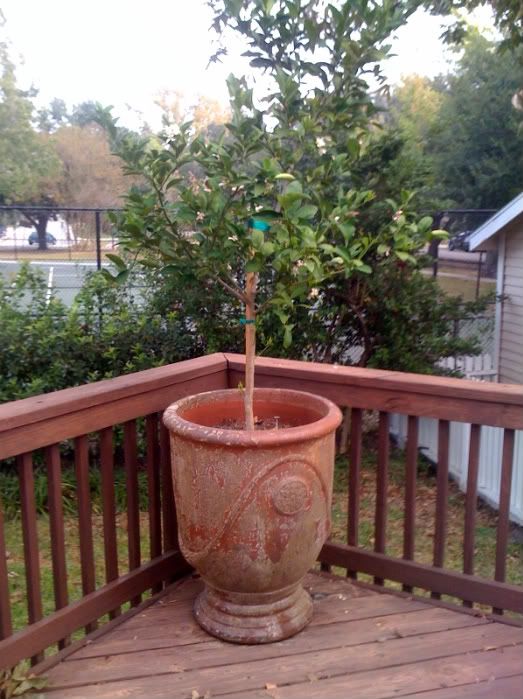 4. I'm going to New York, London and Paris starting on Wednesday for a couple of weeks. I'm so nervous Tim is going to forget to water my precious lemon tree, which is blossoming beautifully right now.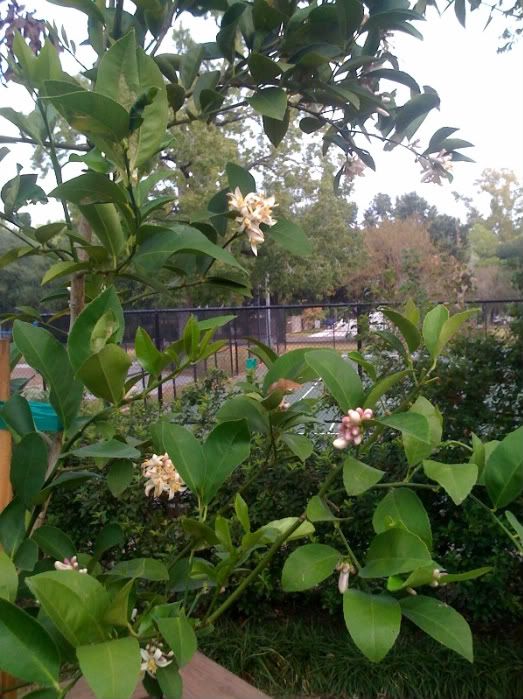 (No, that is not our private tennis court, although we call it Wimbledon, it's the park behind our house, love it.)
5. I gave Tim this super cute vintage croquet set for his birthday. Unfortunately we haven't played yet. It's on when I get home.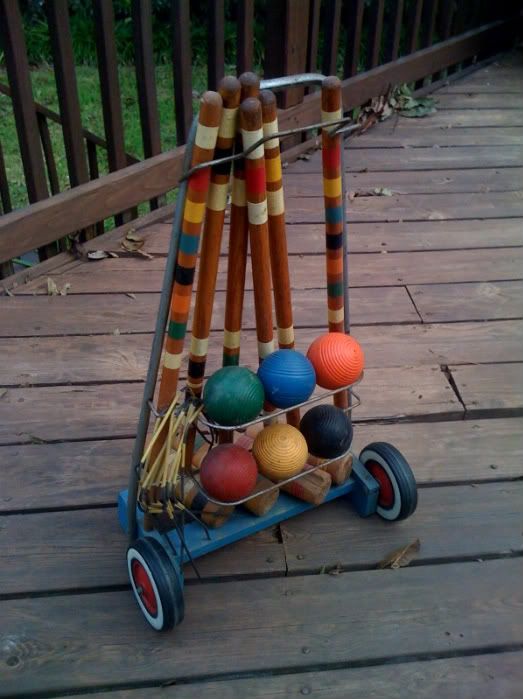 6. I'm already packed! That is a serious miracle. I'm working on being a more organized packer and traveler. I've had years of experience, but somehow always fall short. All of my clothes for fall are gray, taupe, mustard yellow, white, chambray (as in a chambray shirt from the Gap that I am obsessed with), black. I kinda like they way it all looks packed in my bag, so neat and tidy. Maybe I'll buy something hot pink in Paris to mix it up a little.
7. Lastly, tonight we're having a little belated birthday celebration for Tim at my parents house. My mom asked Tim to name ANYTHING he wanted for dinner and dessert.
Kate
and I were hoping and praying he requested her
barbecue shrimp
which are to die for, (they are a New Orleans thing), something she usually makes only on special occasions. But instead he named fajitas. And for dessert? Cream donuts. Cream donuts? No cake? No brownies? I love that boy, he's always surprising me. I'll probably pass on the donuts. Don't want to look like a big ole American cow over in Europe next week!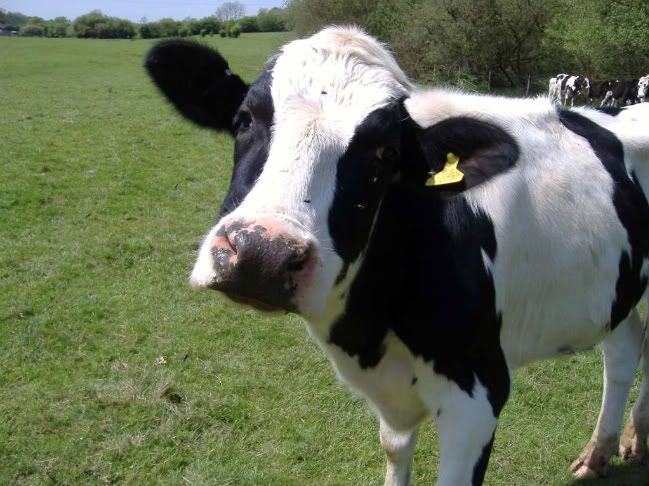 MOOOOOOOOOOO!