Happy New Year Friends! Ready to open the door to 2011? How was work today? A little rough huh?
I hope you all had a wonderful Christmas with your family and friends. We've had such a nice past couple of weeks just relaxing at home. This was my first Christmas waking up in my own bed since I was about 18. I always had to travel over Christmas to be with my family or Tim's family, and this year it was so nice to stay put! We had a fun time ringing in the New Year outside of New Orleans at our camp on Lake Verret.
Now back to the grind. Everyone is talking about their New Year Resolutions. Of course I have some…don't we all? Even if you think resolutions are stupid and don't write them down, I would bet almost everyone is thinking of ways they can improve their health, their work, their relationships, their finances, their goals, their attitude and their life right around now.
I have this little notebook of written goals. I have them separated by home, business, personal. I wrote them on the plane ride home from spending Christmas 2009 in San Francisco with my in-laws. I thought it would be fun to go back and read through some, and see what I had crossed off. Since this blog is mostly about design, I'll let you in on my house goals, and what I've accomplished. Let's celebrate first before we stress over all the things for the upcoming year. You'll see here below some goals met, some lingering around still, AND what I need to add for 2011!
House Goals 2010
Entry rug – persian
Paint living room trim
Hang blinds
New seagrass carpet – both bedrooms
Order seagrass rug living room
Order sofa office
Order desk
Order filing cabinet
Move table to bedroom
Office bookshelves
Paint office
Paint office trim
New glass on office French doors
Swap washer and dryer with fridge in laundry room
Paint laundry room
replace Laundry doors – something old
Stain sewing table (now I want to make a table skirt for this piece)
Stain kitchen table
Paint bar stools (now I need to repaint)
Café curtains kitchen (I did roman blinds)
Bar stool squabs
Side tables extra coat of paint
Frame Dubai botanicals
Frame Lauren art
Family photo wall
New bulletin board
Get cloche made into entry light fixture
Hang kitchen fixture
Bath cabinet new
Brackets on dining table
Master headboard
Master drapes
Dining chairs
Entry mirror
Phew. I am pretty pleased. I got most of this list completed, plus a lot of items that aren't even on this list. Now, for 2011 I'd like to add: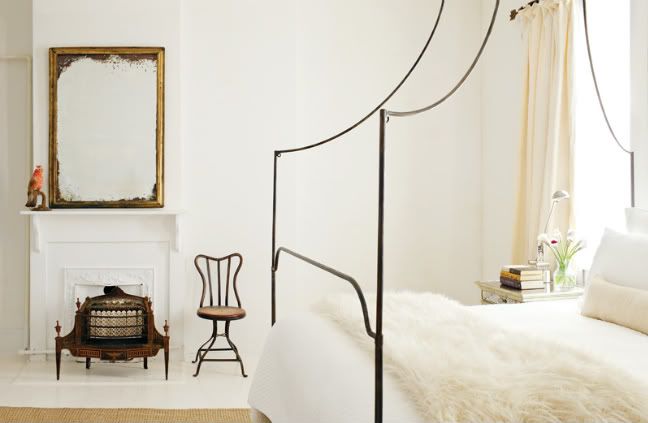 (such a pretty image. I'm in major master bedroom mode right now)
Master bath vanity renovation (almost already completed)
Order master bath sconces
Master bath mirror
Master bedroom console lamps need lampshades
Chair for master bedroom
Table for kitchen
Lamp for table in kitchen
Appliqued bedding/shower curtain a la Leontine for master
Frame bus sign
Huge Persian to layer over seagrass for bedroom (that is on my 'if I win the lottery' list)
Front porch swing seat squab + pillows
LANDSCAPING. Huge one. I want to rip out things and add a lot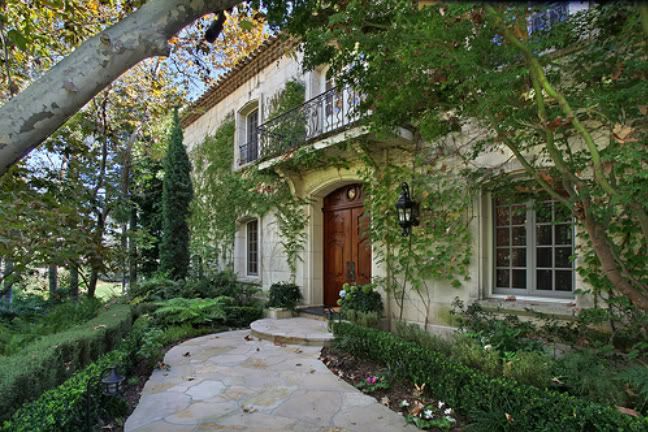 Outdoor dining table + chairs + umbrella
Fix up guest room completely
What are you planning on doing around your house this year?
As 2010 closed I felt lucky. Tim and I had a great year adjusting to life back in the states, his job, going out on my own 100% working for myself, our first house, living near family. I feel like each year we learn so much and accomplish more than in the previous one. Every single day I'm learning more, trying to think how I can improve, what I can work on, how can I be better? Especially for me in the early days of running my own business…there are an endless amount of growing pains and learning curves! I know there's a lot more coming!
Some things I'm going to try to keep in mind this 2011.
– appreciate the small things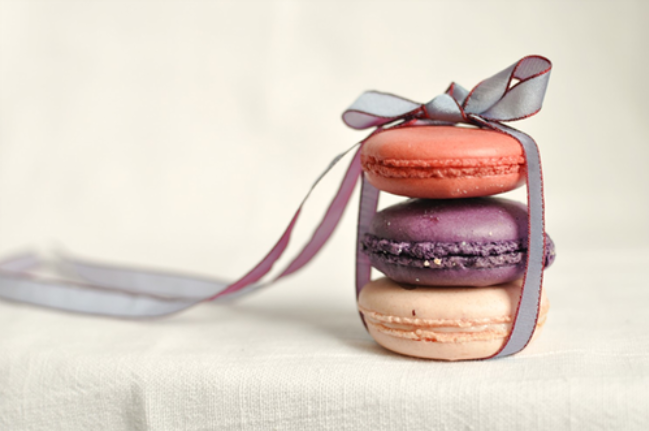 – slow down
-maintain organization, of my car, my paperwork, my closet, my magazines and magazine tear outs
-be grateful everyday for my family and friends
– not to put so much pressure on myself
– cook more meals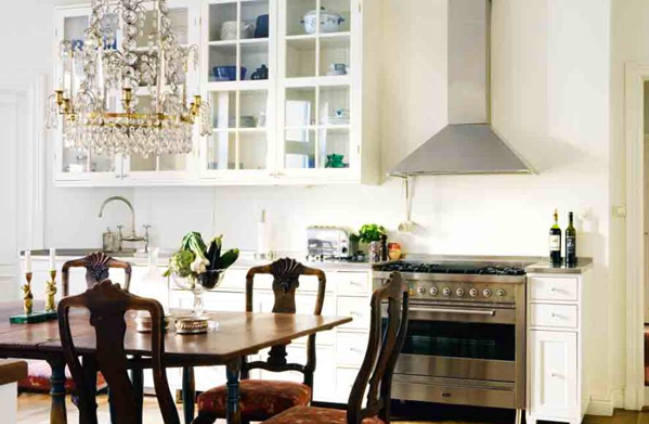 – stop worrying about things out of my control
-add more zebra to my life. just kidding.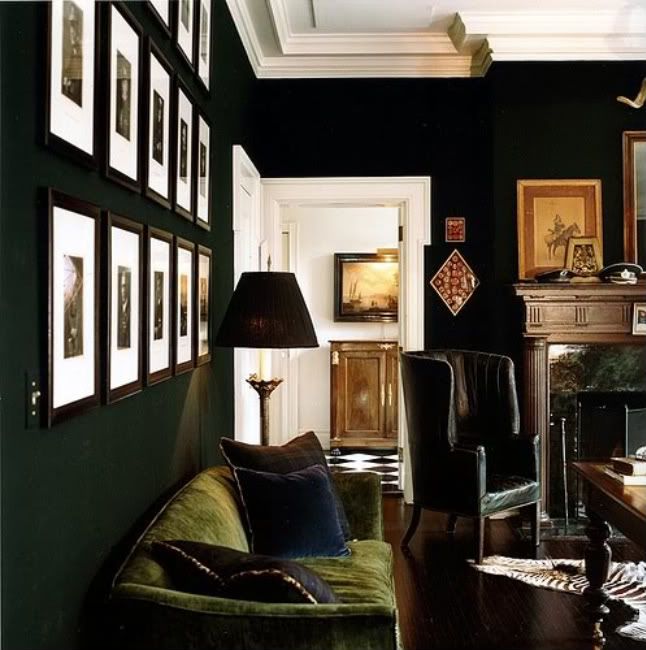 I wrote that to see if you were still reading. Good you are. I have one last little tid bit of info as to how I'm showing up to 2011 ready to play.
Everyone's cleaning right? I decided it was time to clean out my bathroom cabinets, chest of drawers and closet. I've only tackled the first two…closet later this week. Boy do you find some sick stuff in your bathroom drawers. Try Bobbi Brown eye shimmer you can remember your mom buying you for your junior year of HIGHSCHOOL prom. To the trash it went, because it's so old you dry heave thinking about it. And I washed out all of our dopp kits and 'sponge bags', as the Kiwis call them. We had 7 between the two of us, all completely filthy. We travel a LOT. And I washed all of my make up brushes with shampoo. I read once that you are supposed to do it every couple of months. I tried, but I get behind. This time I think I was about 9 months behind. They're drying right now. Go, wash your make up brushes, when was the last time you did? Think about it. Welcome 2011. We're glad you're here.