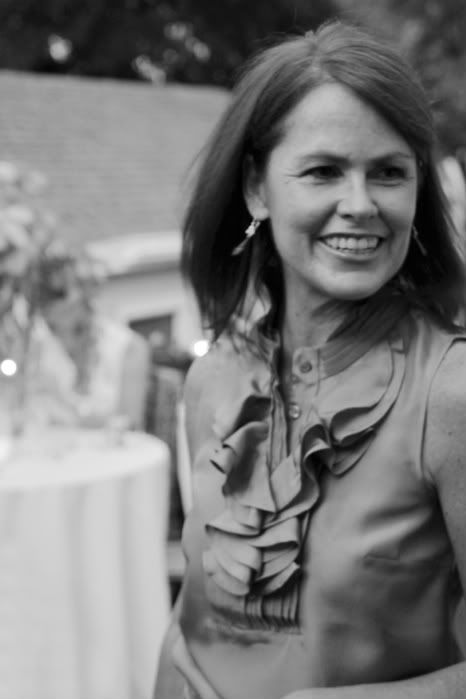 My pretty mama…gorgeous huh?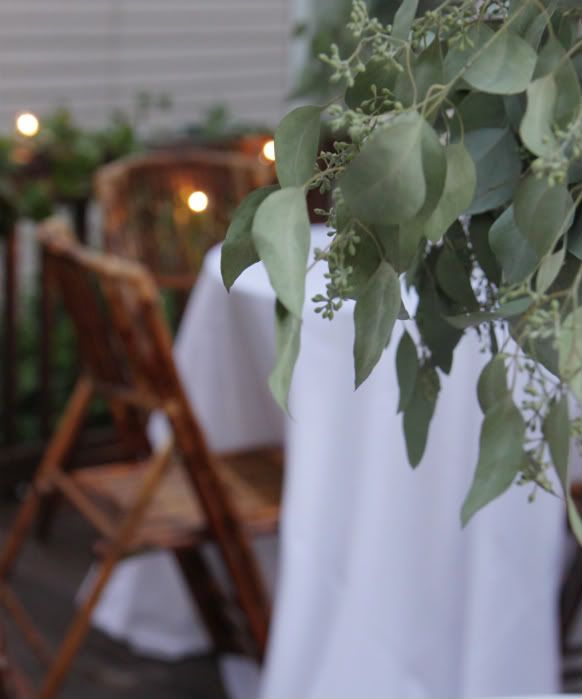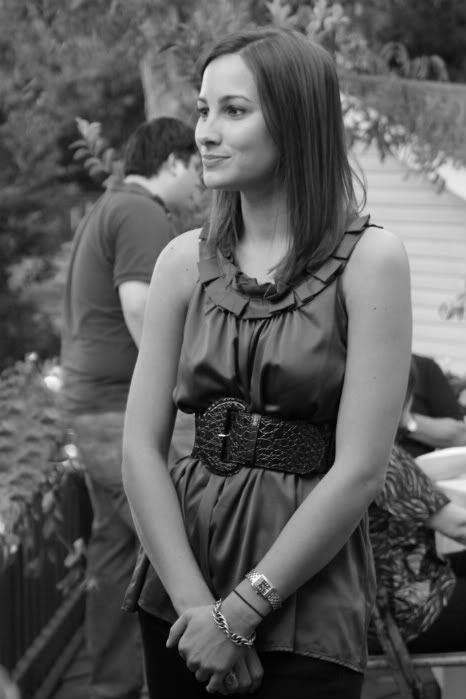 A shout out to my dear friend Courtney who flew in from New Orleans for the occasion!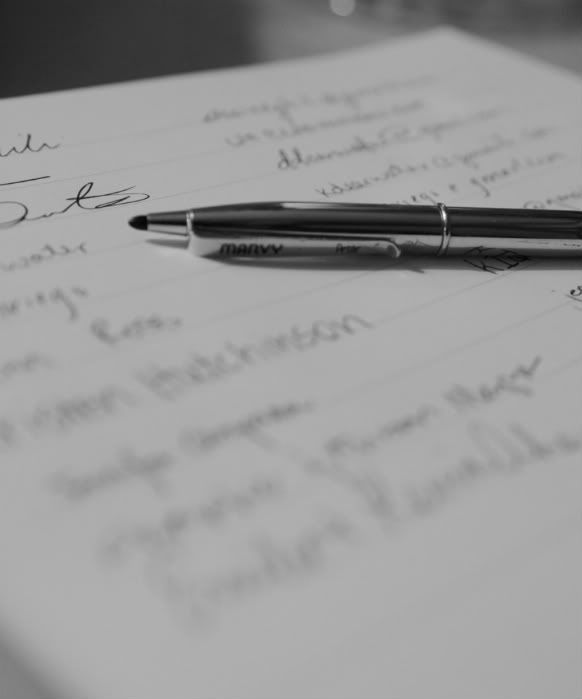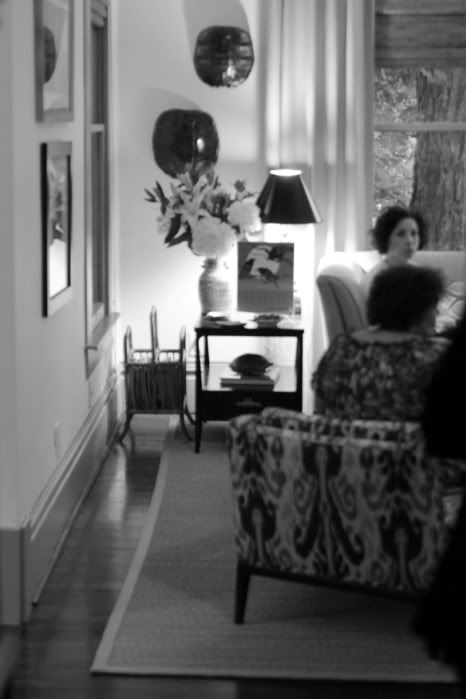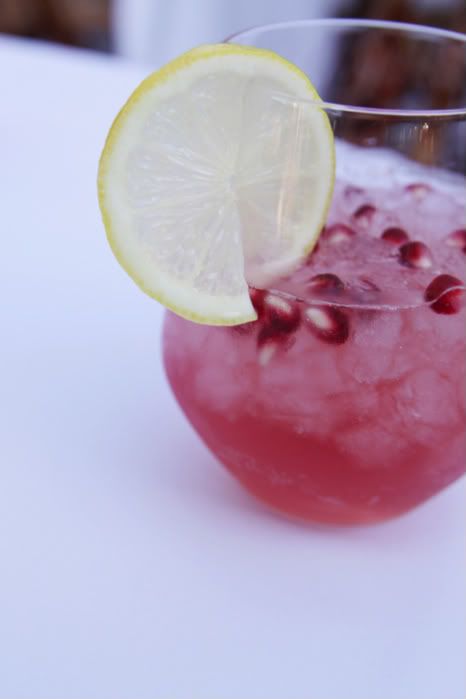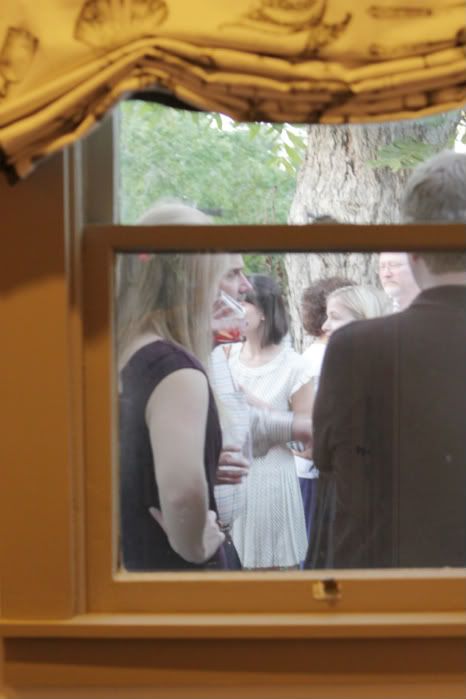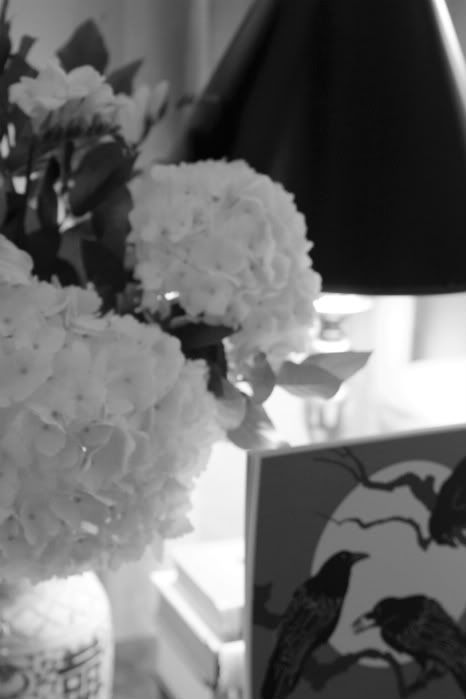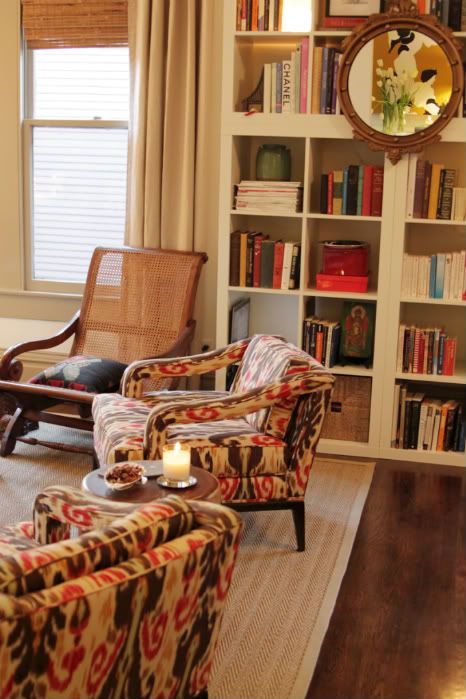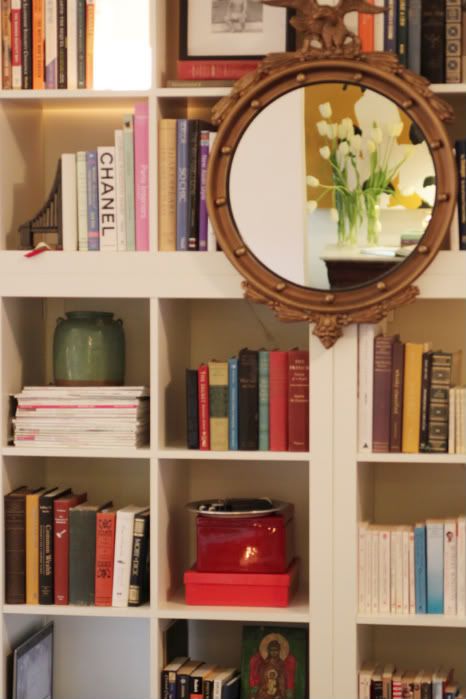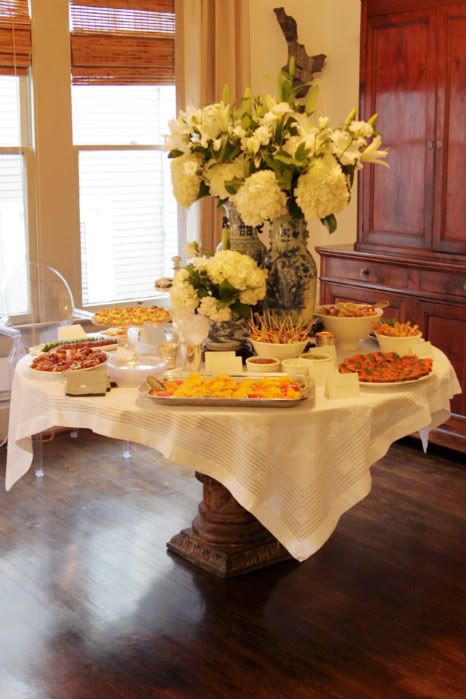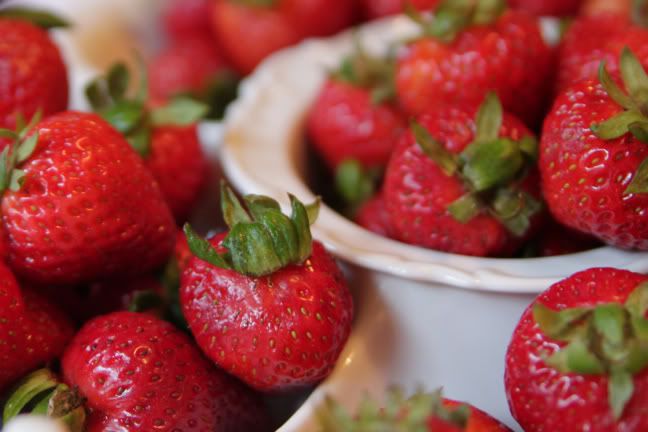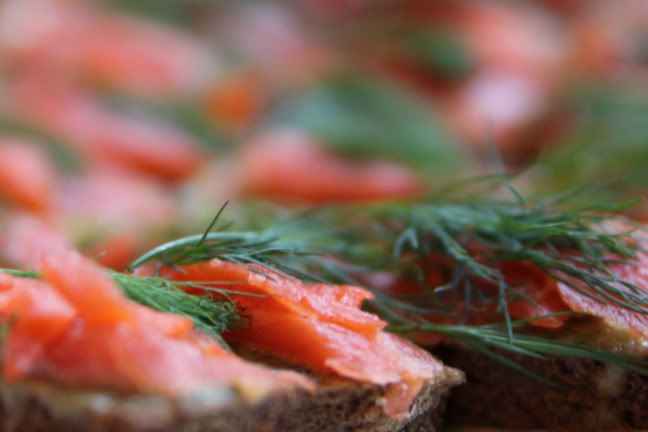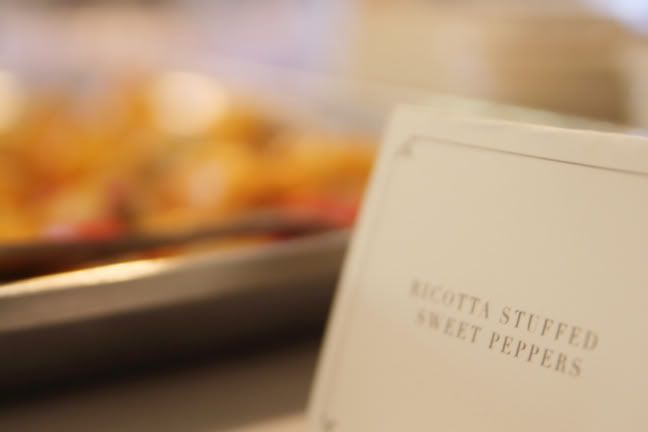 All of these photos were taken by my sister
Kate
. Love them! Did I mention this night was also her birthday? And I made her take pictures at my party? I know, I'm a horrible sister. We put the camera away after the first 30 minutes of the party though, too busy talking, eating, drinking, celebrating!