1.
Launch party
: total success. Amazing support from sweet friends, family, clients and colleagues. My mother's gourmet cooking was to die for and there was hardly anything left. Champagne pomegranate fizz cocktails were a little too yummy. I could not do it without you all, thank you, thank you. It was also so much fun meeting blog readers and putting faces with comments! 🙂 More/better pics coming soon!!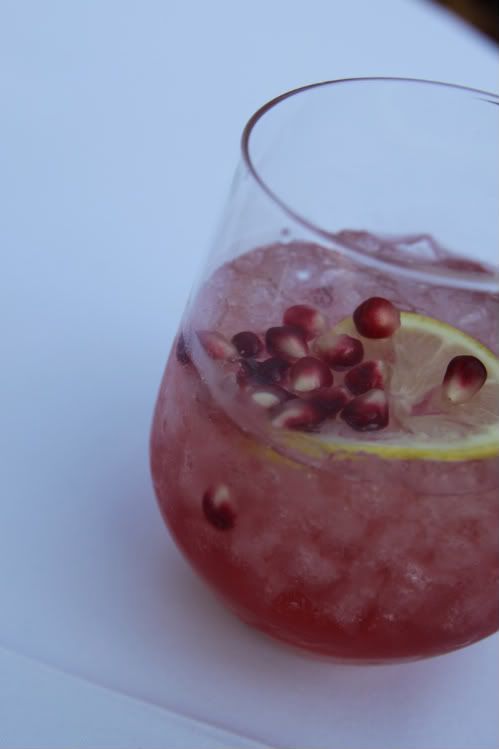 2. October is the best. And it was 60 degrees this morning in Houston. That is so exciting. Time to whip out the boots.
And the slouchy men's wool pant.

And the cable knit sweaters.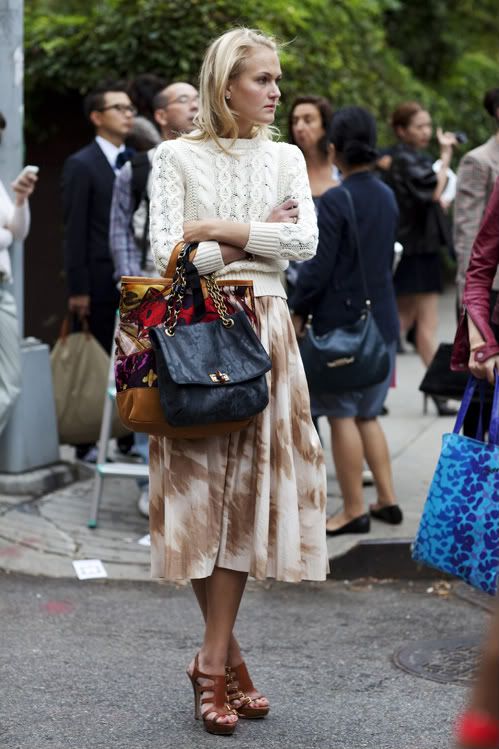 Any the skinny belt.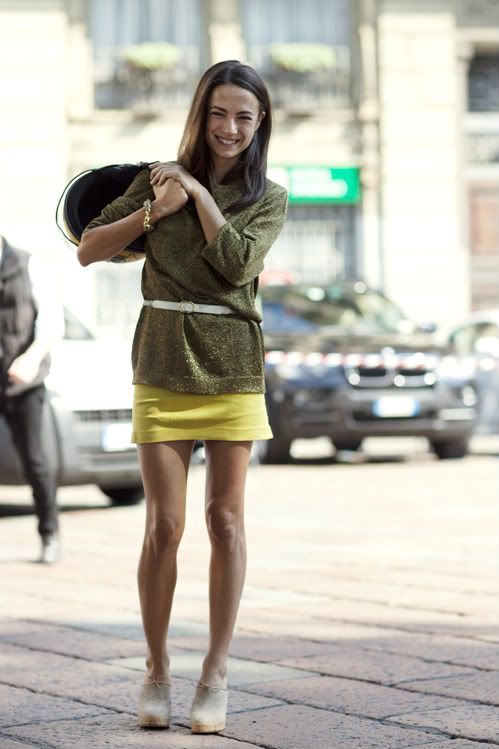 Here's to fall, for finally being here!