When Southern Living Magazine approached me, I was like "What a story about my home" I was overwhelmed with excitement and joy…and then reality hit – so much to do, so little time!  Well, the photo shoot went off without a hitch, admittedly, I was a little nervous about the interview but Deb Schwartz put me completely at ease; she was so easy to talk to I felt we were old friends catching up.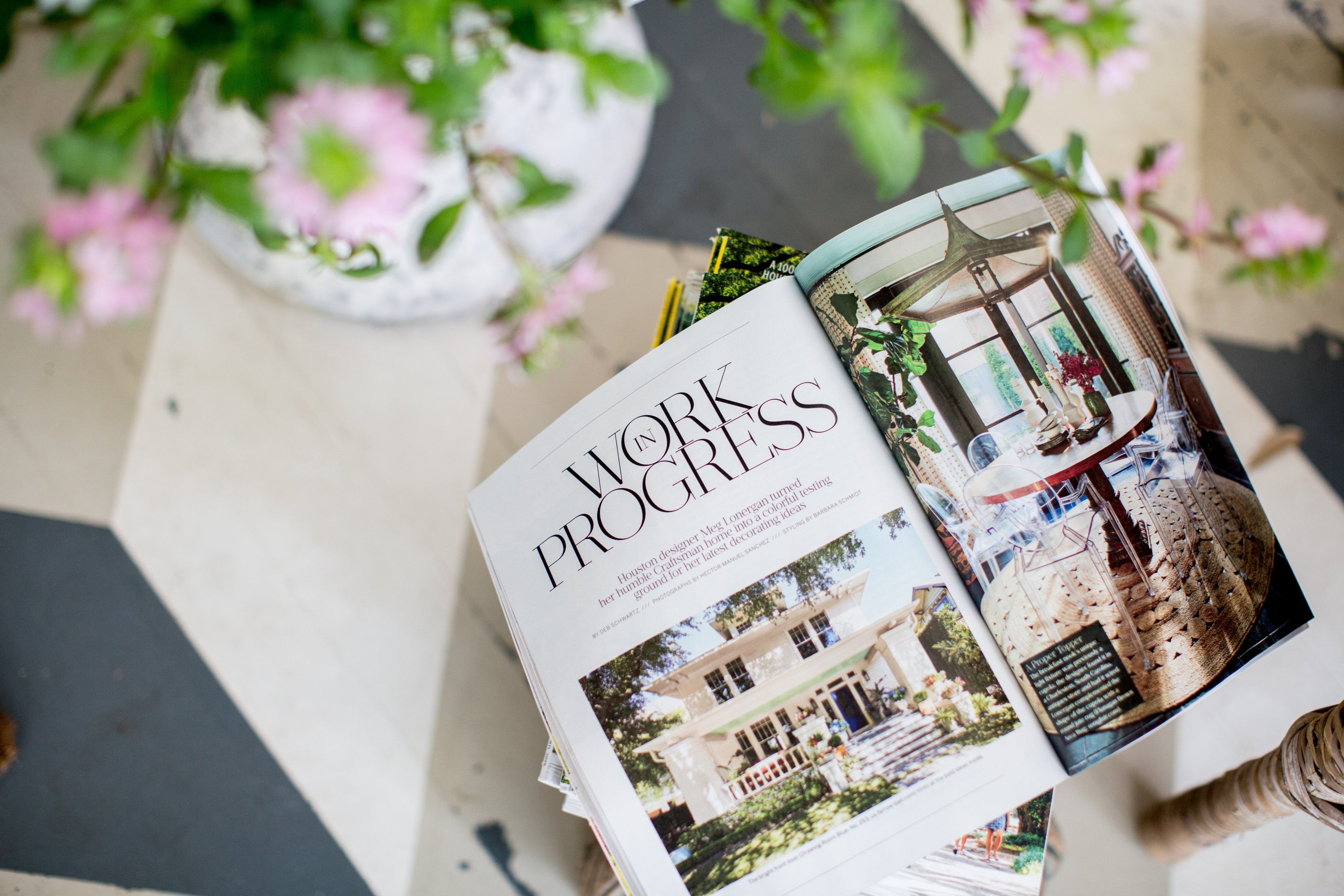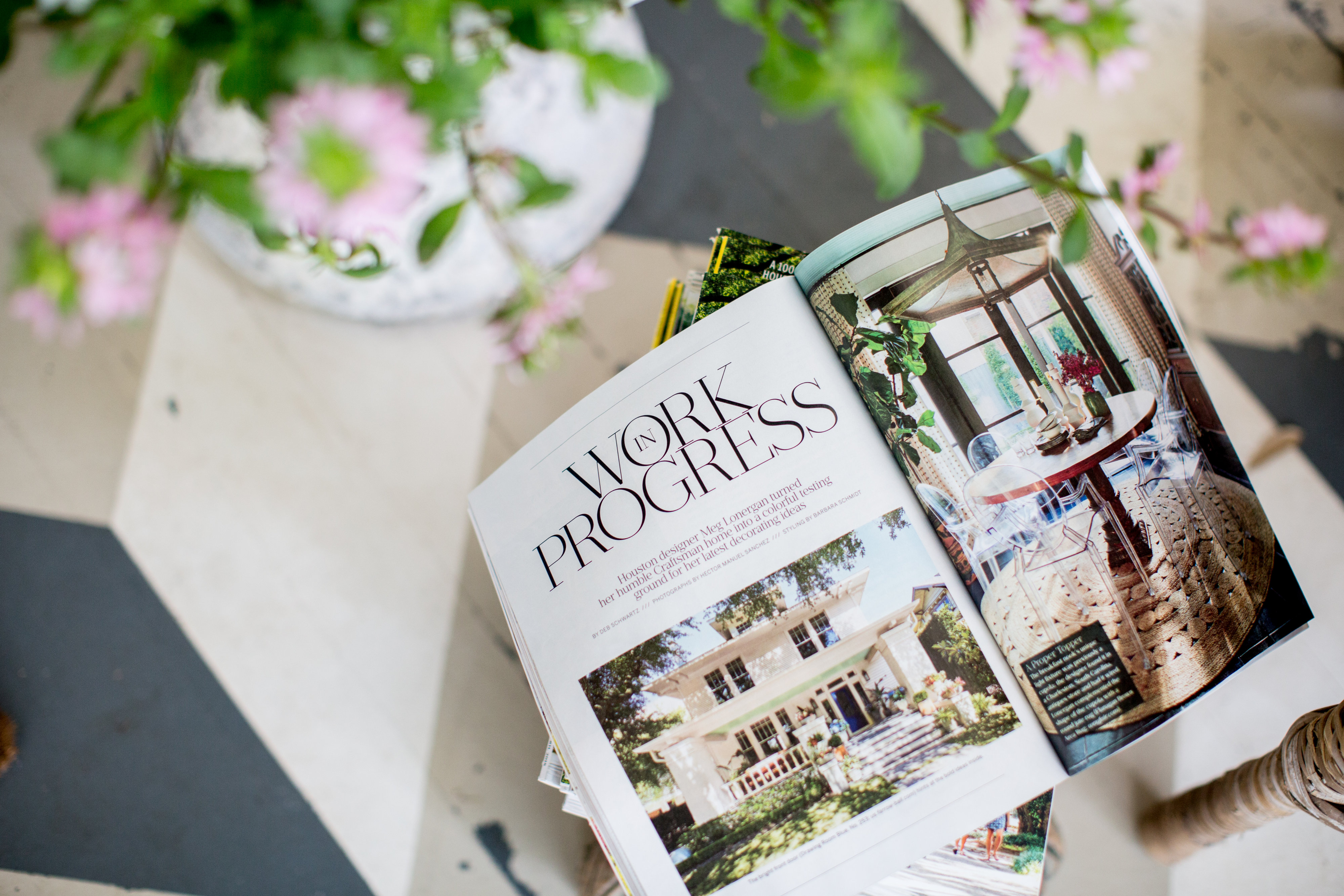 When the April edition of Southern Living came out and I saw the article –  AHHHHHH, yes I really screamed with amusement. I had to throw a party! And if you know me, its go big or go home – so I began planning A Southern Soirée.
The invites always set the tone. I wanted the celebration to be elegant but have a relaxed vibe. Patricia Leith did the calligraphy on the invitation, menu and place settings which were all embellished with a watercolor by my friend, Jen Hughes.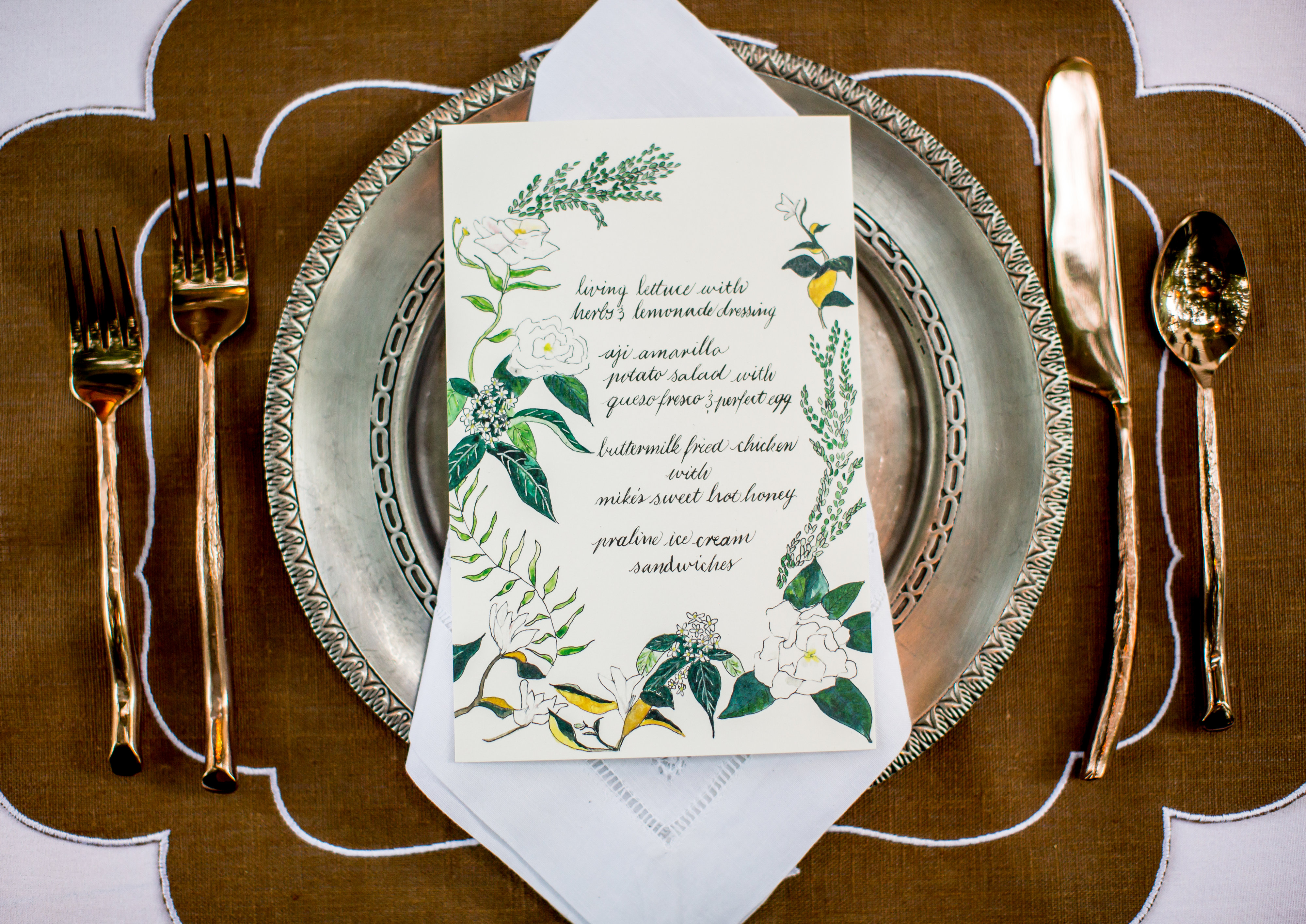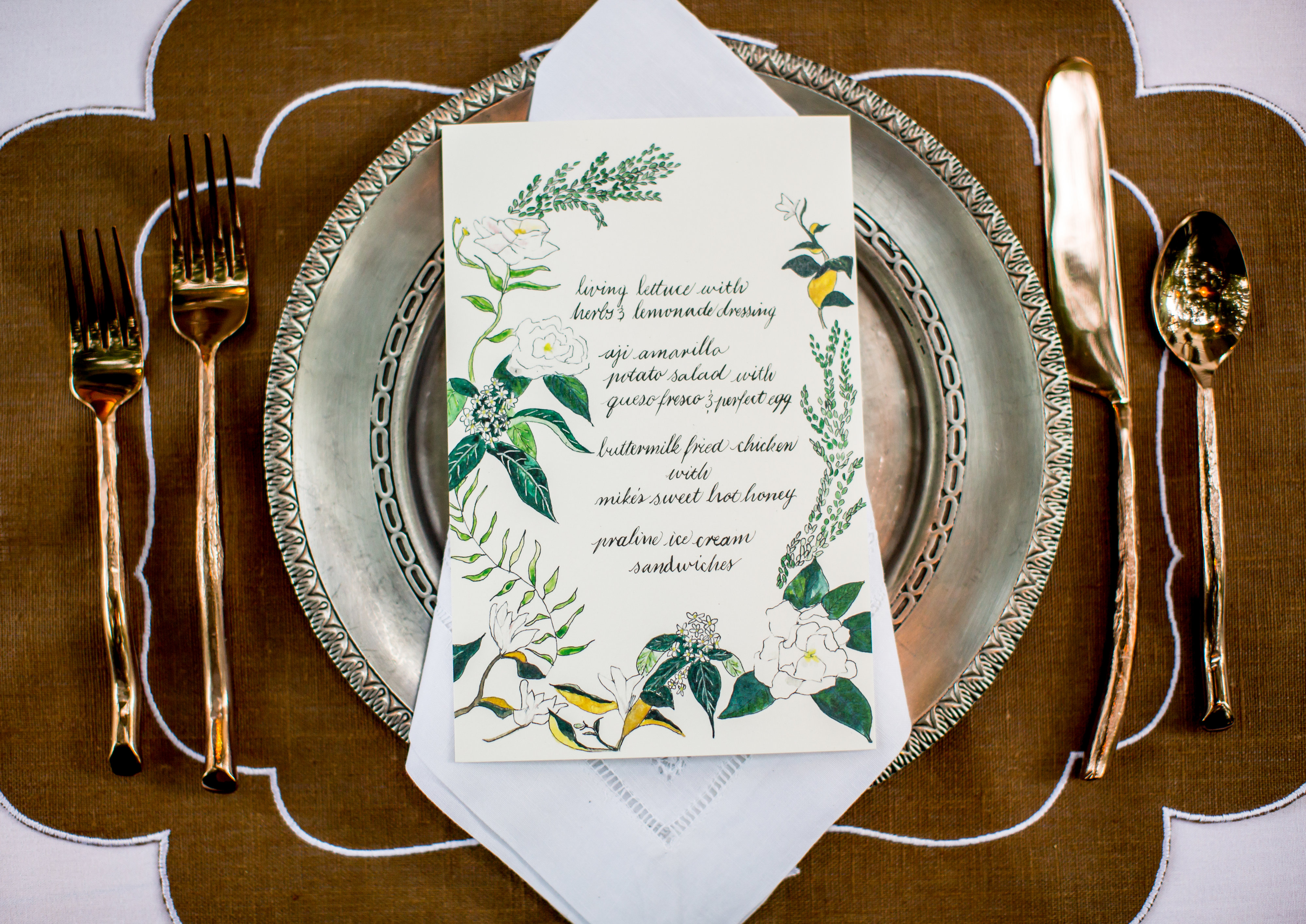 Every party needs music and a live band really brings positive energy to an event. The guests were greeted with a Smokey Mint Julep and Boomtown Brass Band a New Orleans style Jazz ensemble as they entered the gate.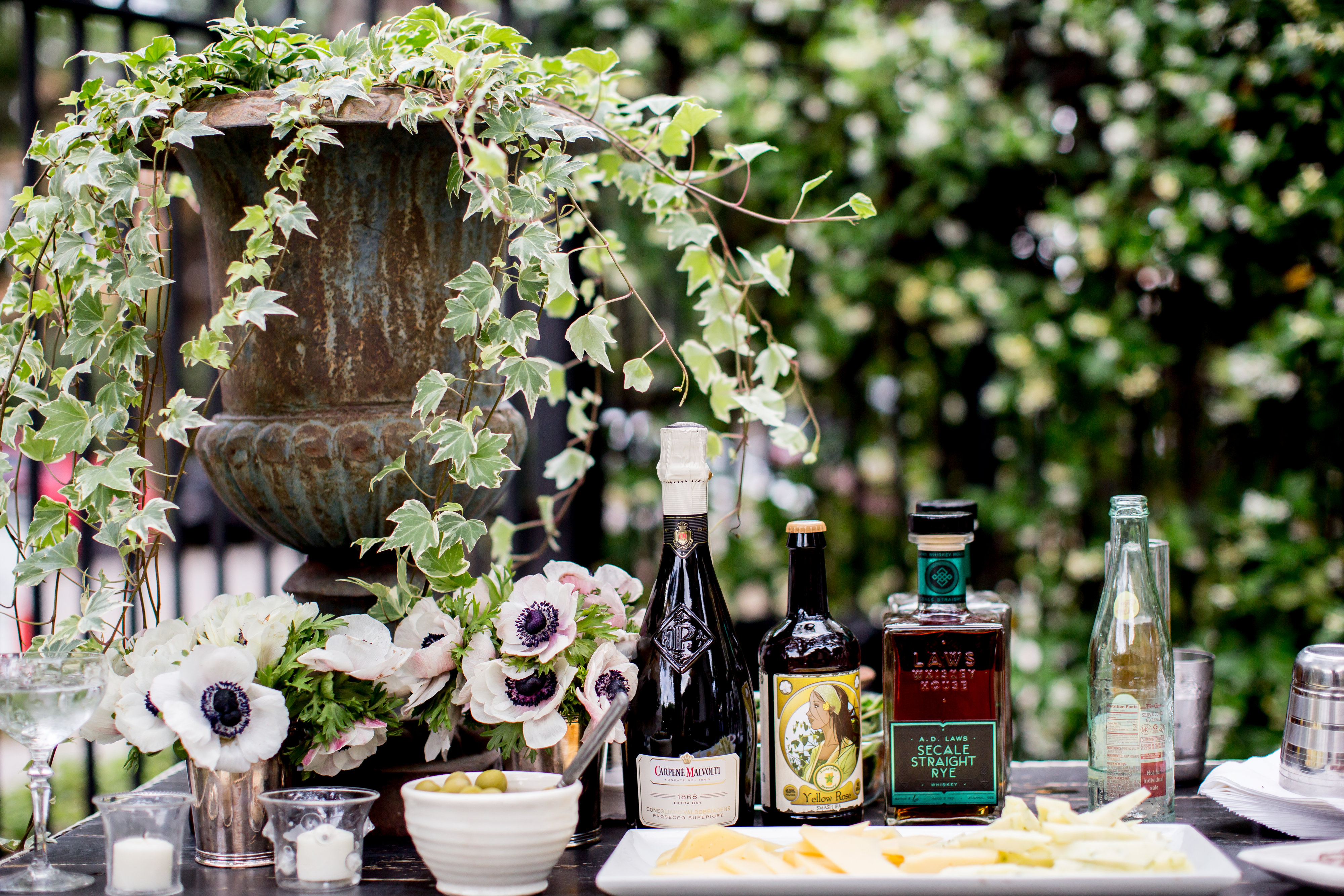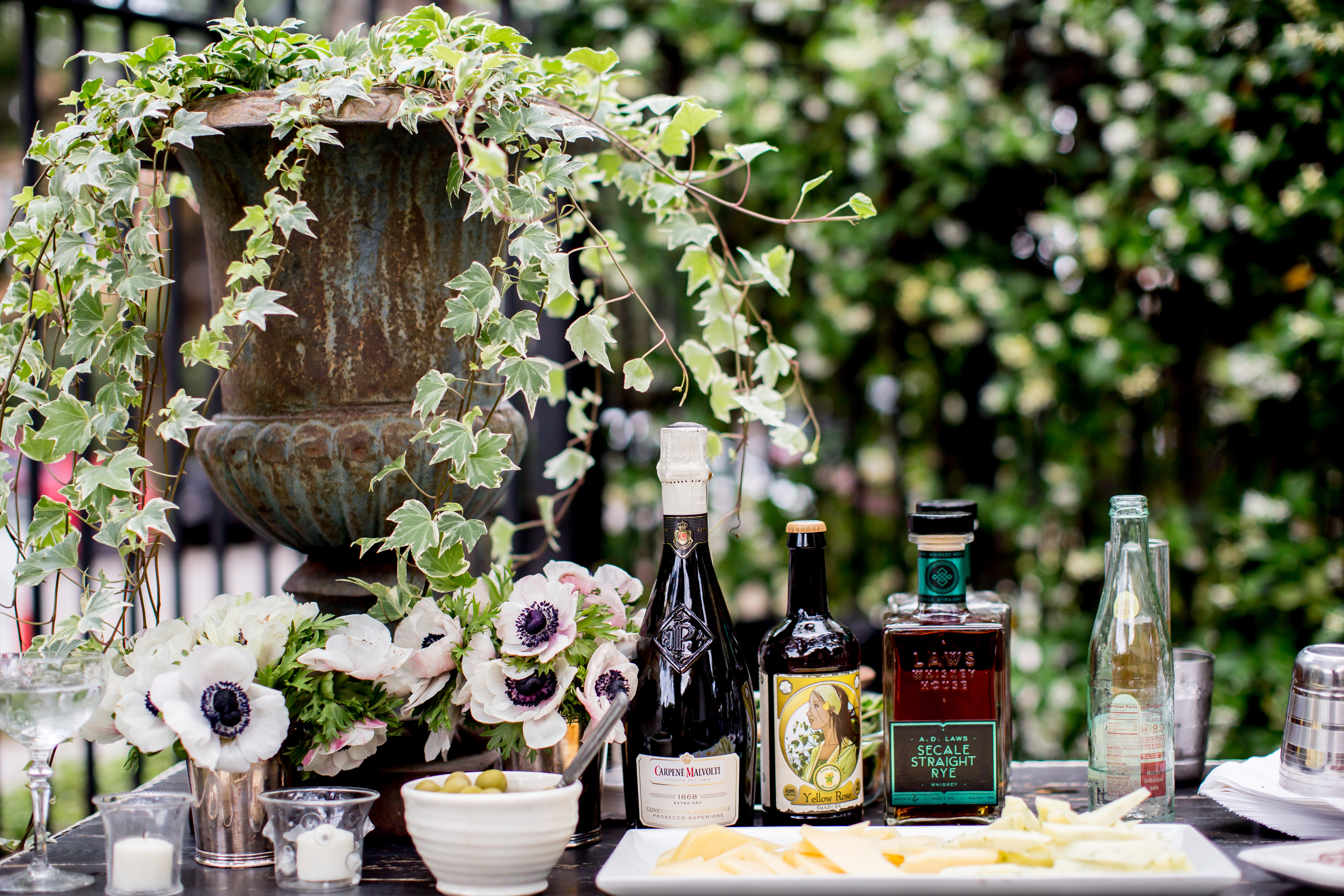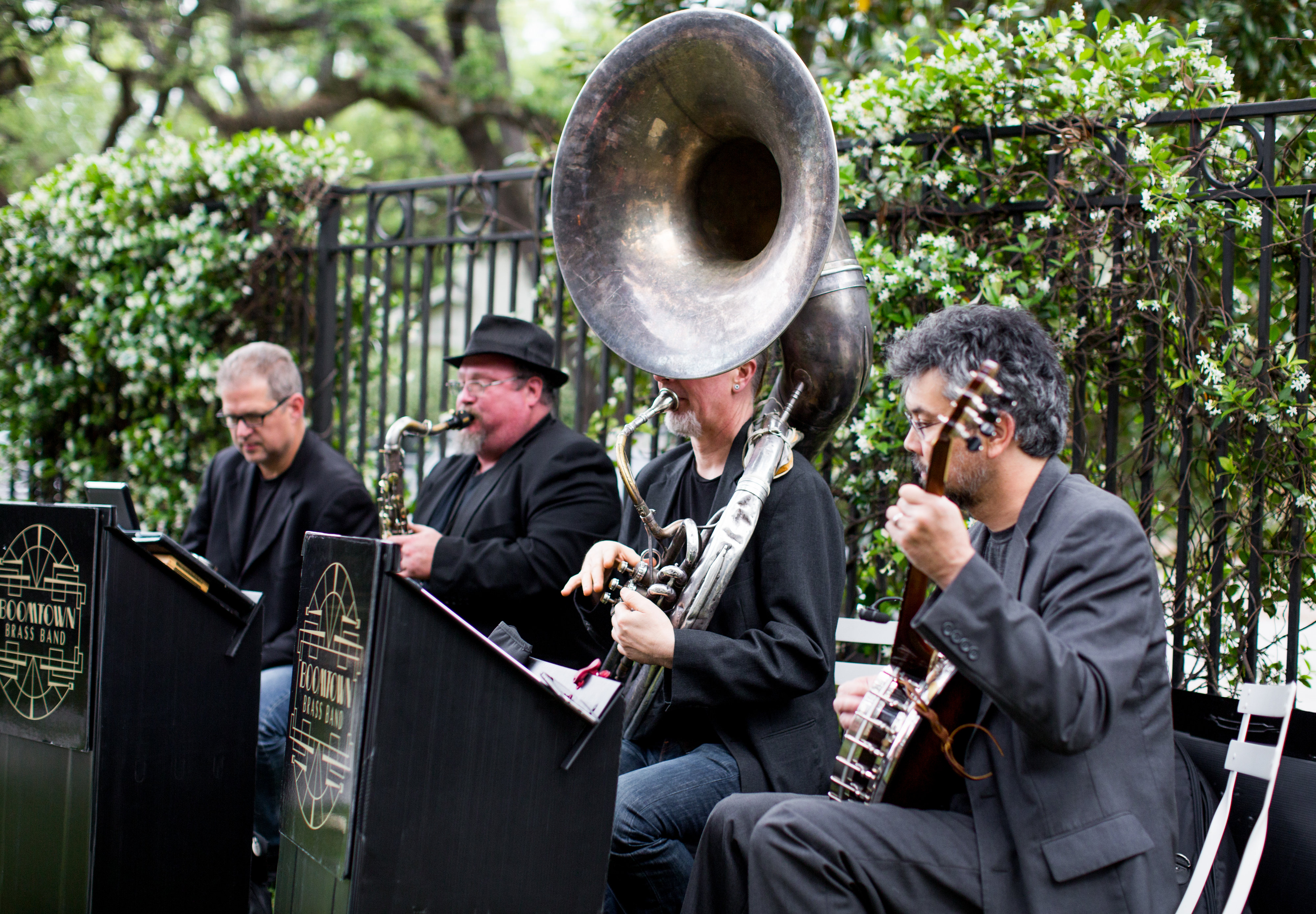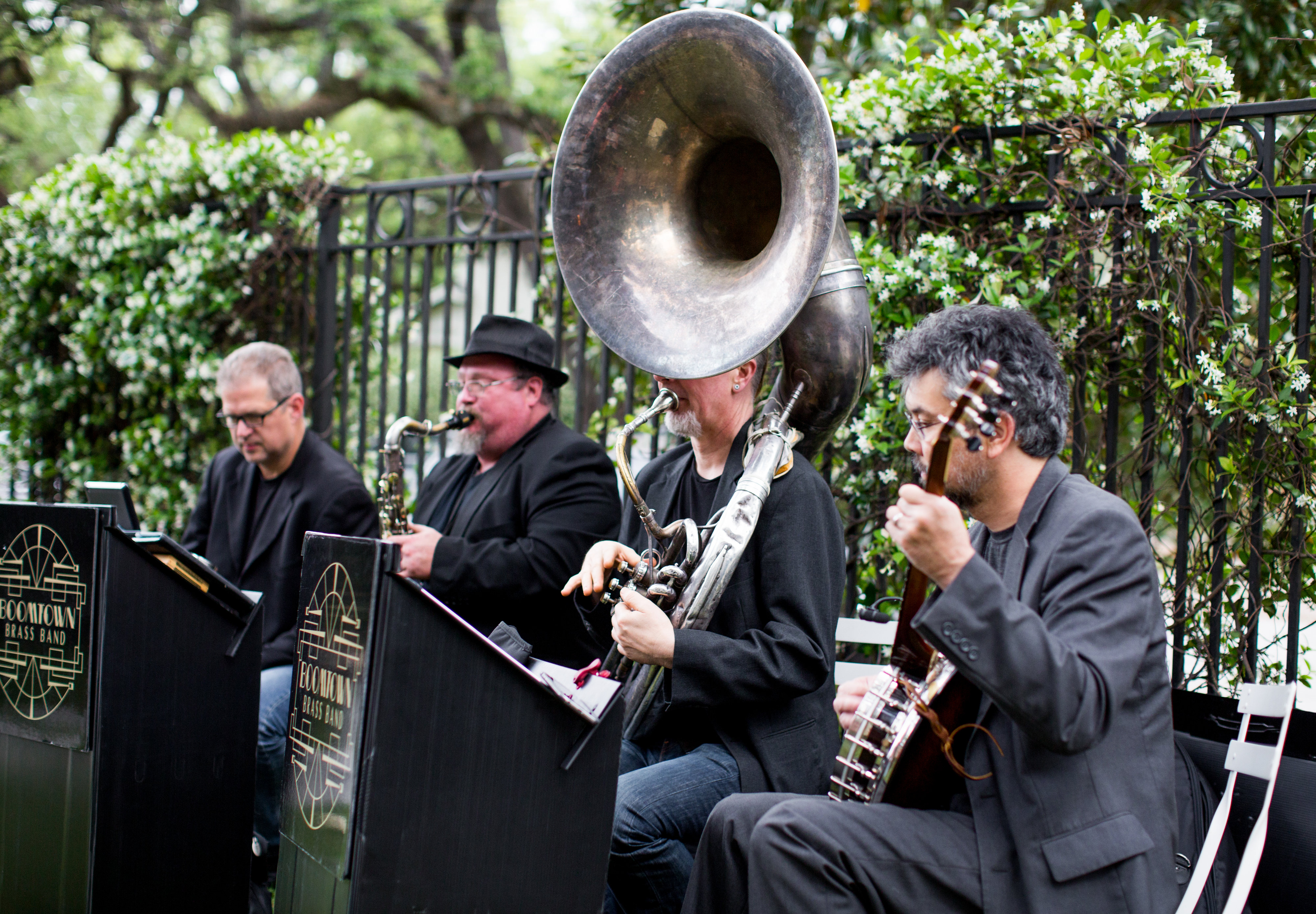 Staying true to the evening's theme, James Beard nominated Houston Chef, Monica Pope created a mouth-watering menu that consisted of aji Amarillo potato salad with Queso fresco and perfect egg, buttermilk fried chicken with Mike's sweet hot honey… just thinking about how delicious everything was is making me hungry and I literally just ate.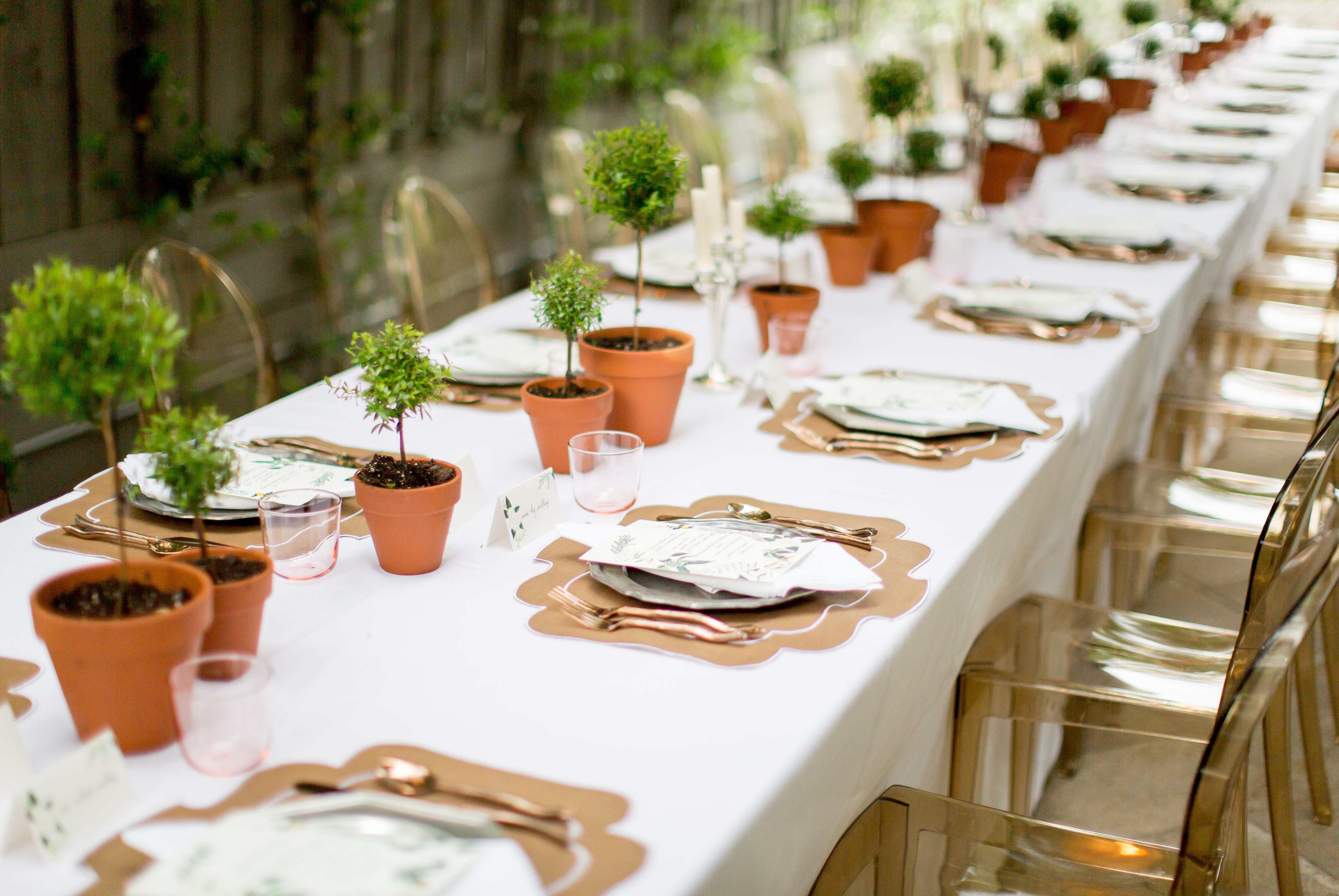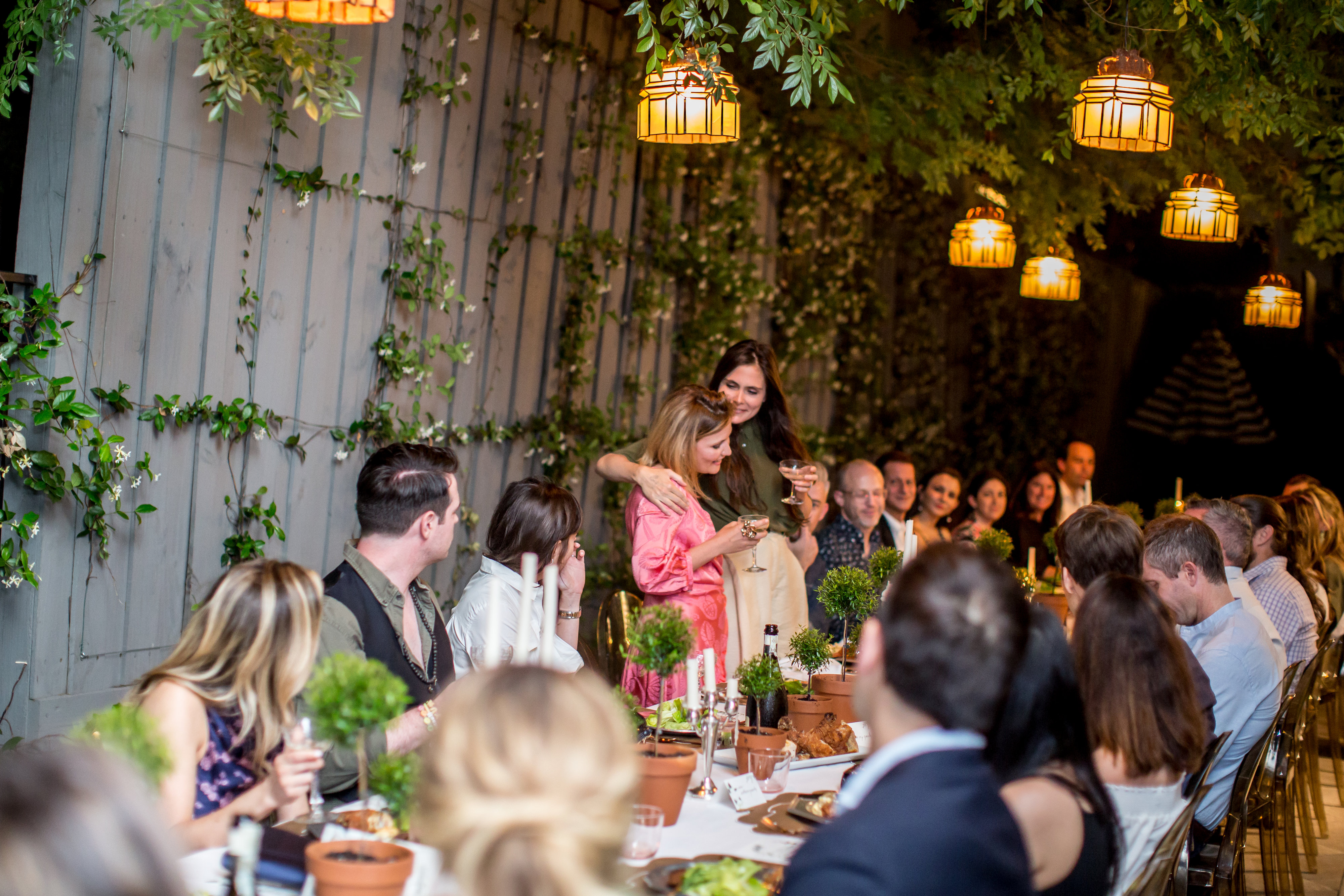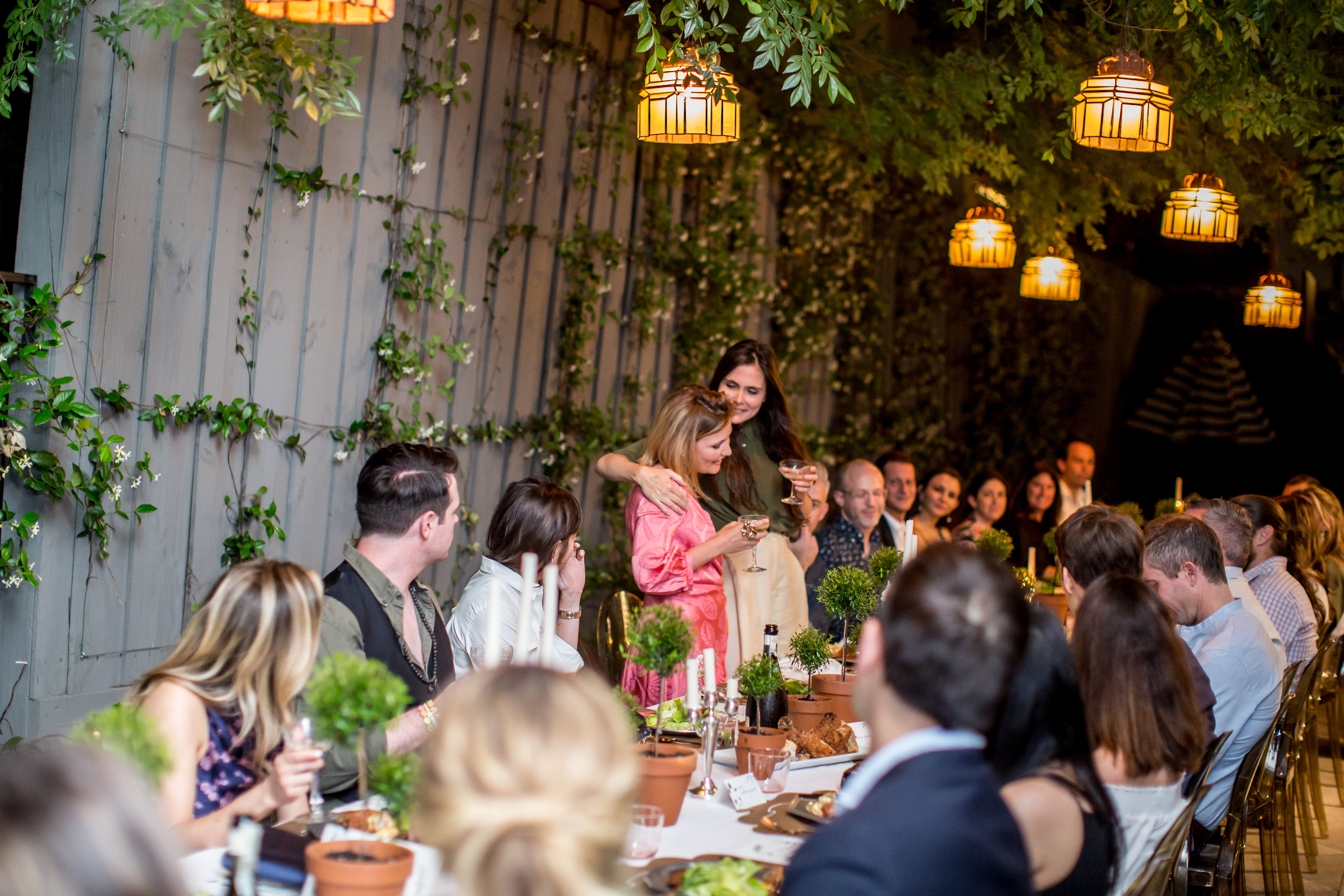 Thank you, Southern Living Magazine for giving me a reason to celebrate; and my deep appreciation to all who have supported me on this crazy, amazing and beautiful journey.