I've been so drawn to black and white stripes lately.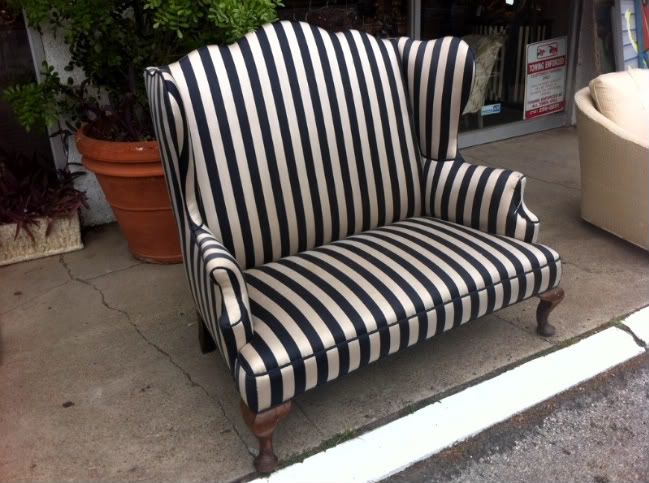 How great is this sofa? I'm trying to convince a client of mine to get it for her bedroom. It's 1850's and has the best scale, the back is 45"h and it's only 50"wide! So unusual. I love it.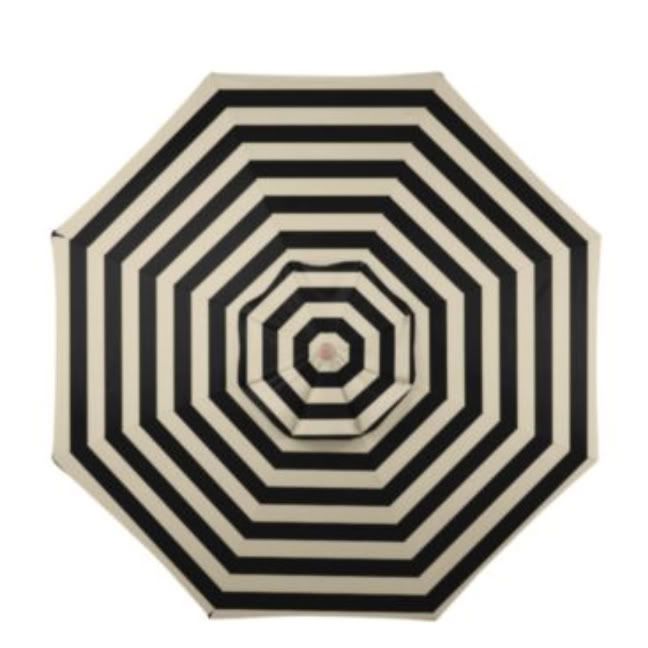 I've been lusting after this for two years
. I think this spring is my time to finally get it!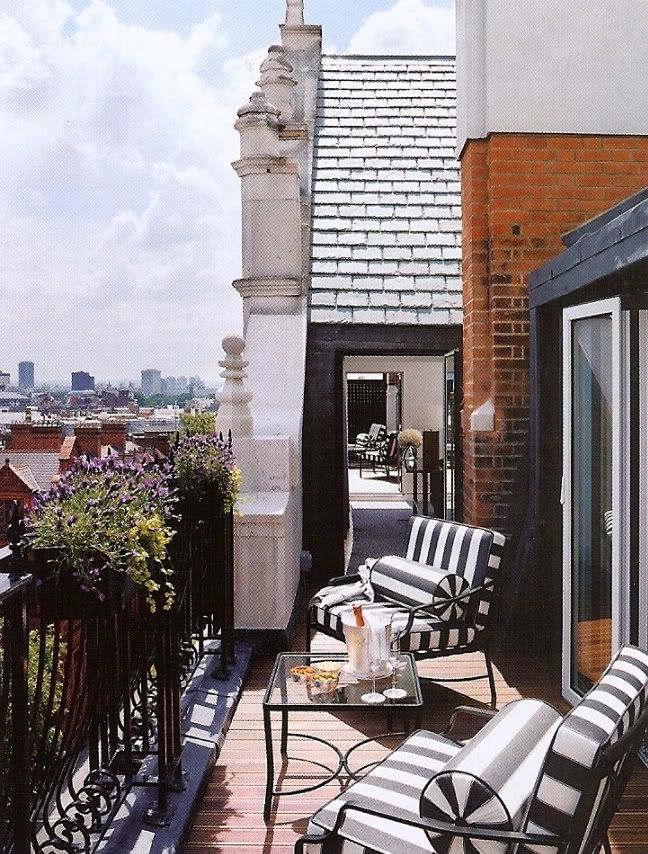 Those bolster cushions are fun! Are y'all working on your yards, decks, porches and patios right now?