Antique Weekend in Round Top, TX takes place twice a year and is a must visit for everyone! Dealers from all over the world come out to display their antiques, art, textiles, and one of a kind home furnishings in the fields and under tents over a two week period! Just a few favorites and must sees at the show are Marburger Farm, The Compound, and The Arbors! Be warned…..there is so much to see so make sure to map our your plan before you head out OR just see where the day takes you and stay the night! Dress comfortably and stylish, bring sunscreen, a hat, and a large tote for your treasures. There are a few companies that offer transport and delivery for those larger purchases and porters ready and waiting to take your heavier items to your car while you continue to shop! If you choose to stay make sure you plan well in advance for your lodging as many of the local lodging can fill up quickly! And we all know shopping makes a girl hungry so make note of these amazing dining experiences in the area…..Bader Ranch, Rancho Pillow – Feasts in the Field, and The Garden Co. and Cafe (set to open by the fall show).
http://www.roundtop-marburger.com/
http://www.roundtopcompound.com/
http://arborantiques.com/round-top/
Show dates for 2017 are:
Spring – March 16-April 2
Fall – September 21-October 8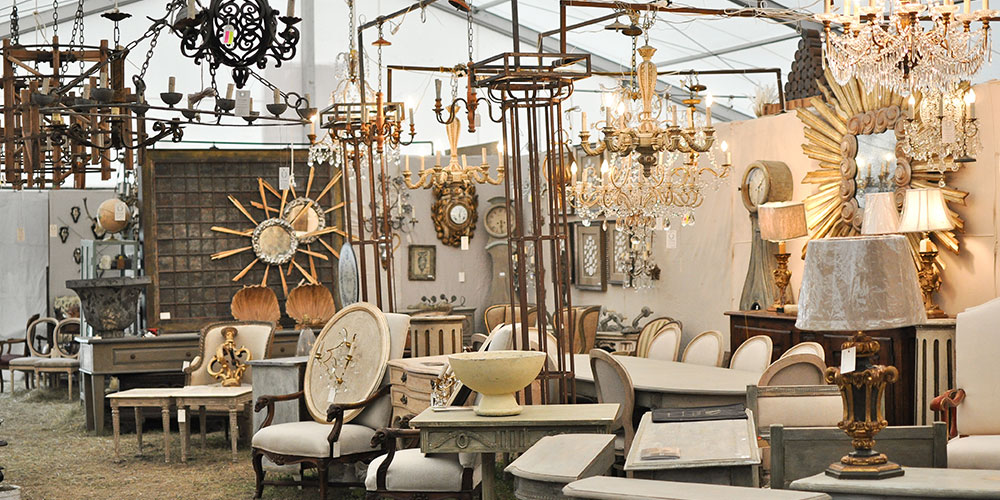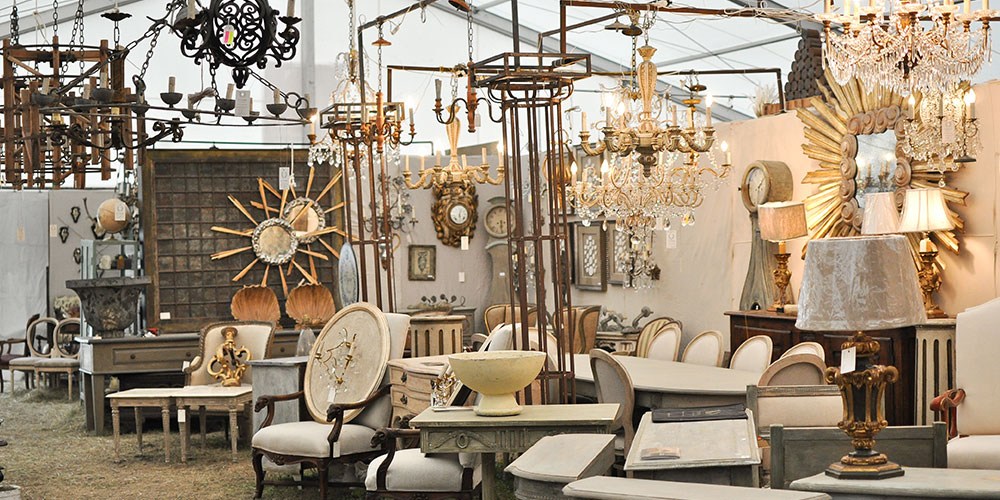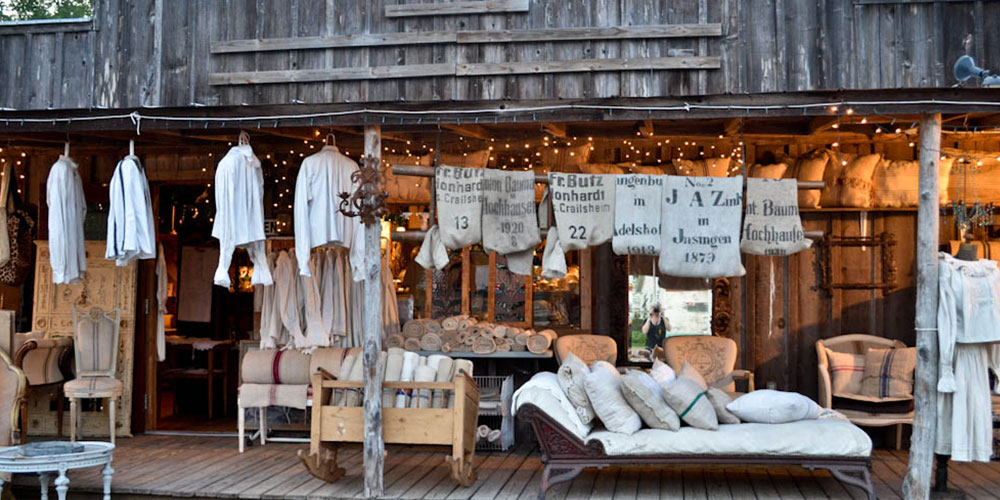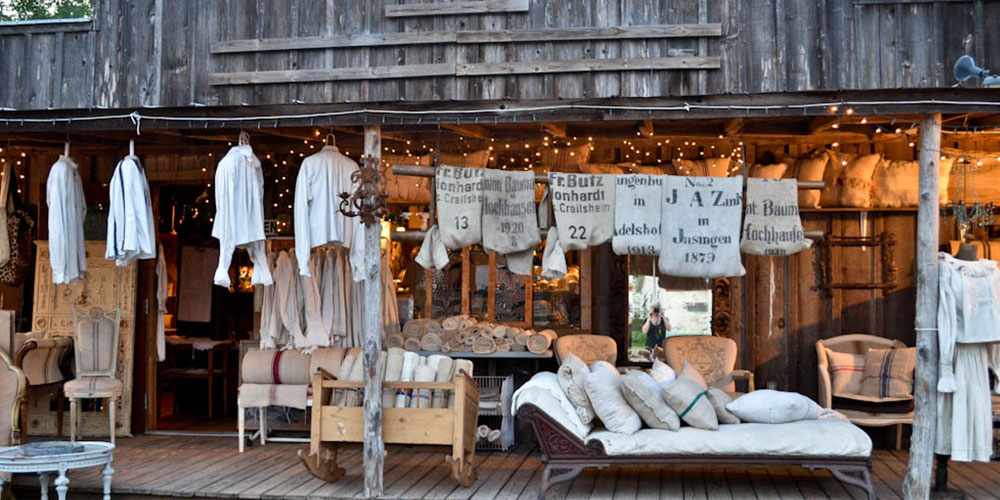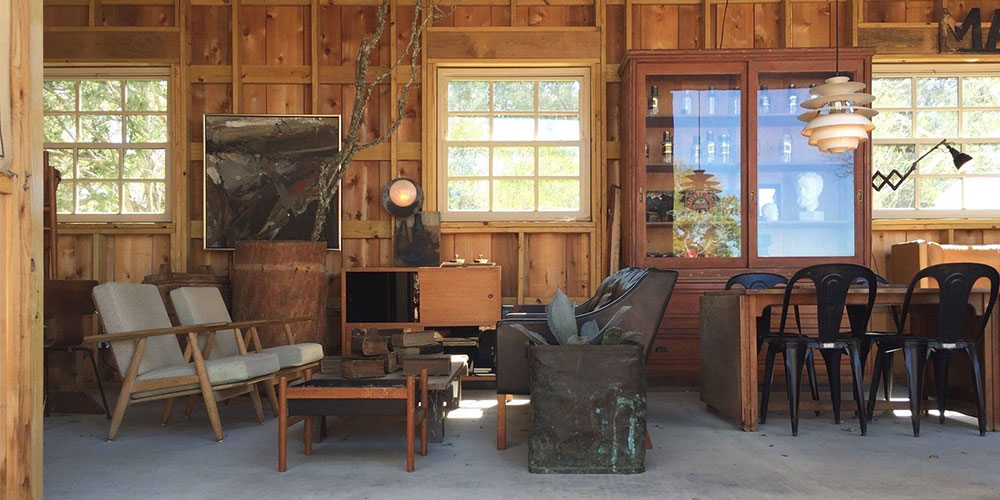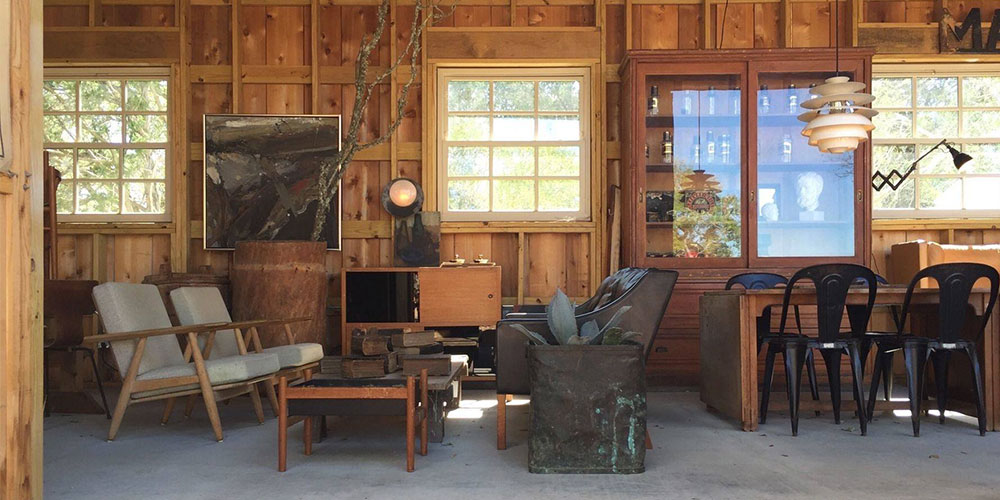 Eneby Home @ The Compound – this company out of Nashville, TN has amazing antique furniture!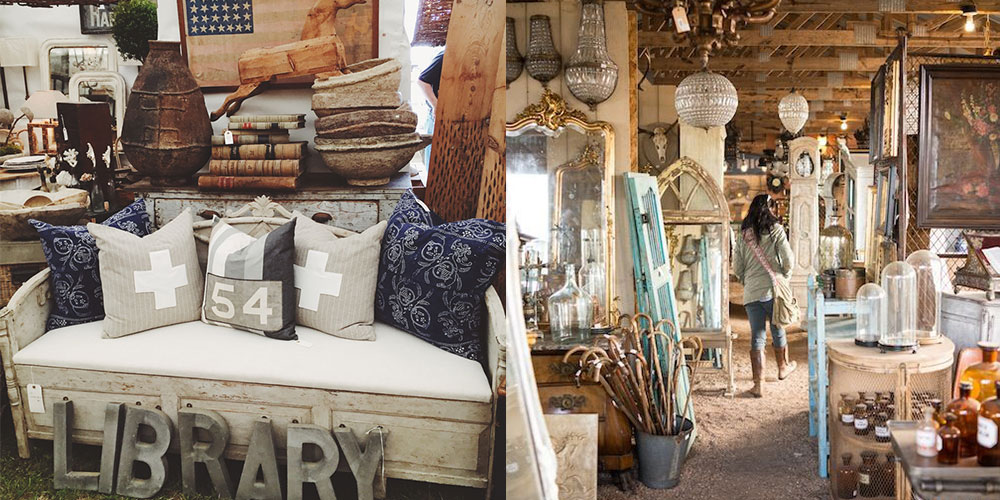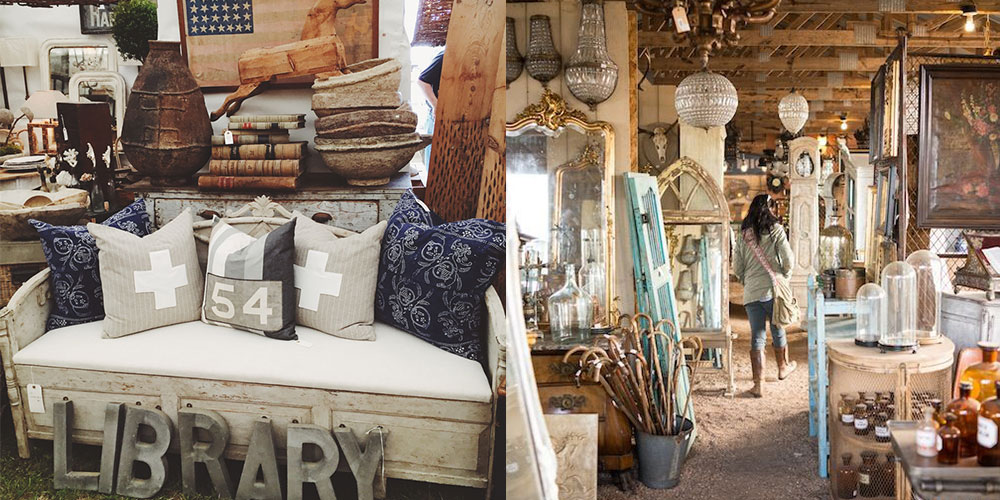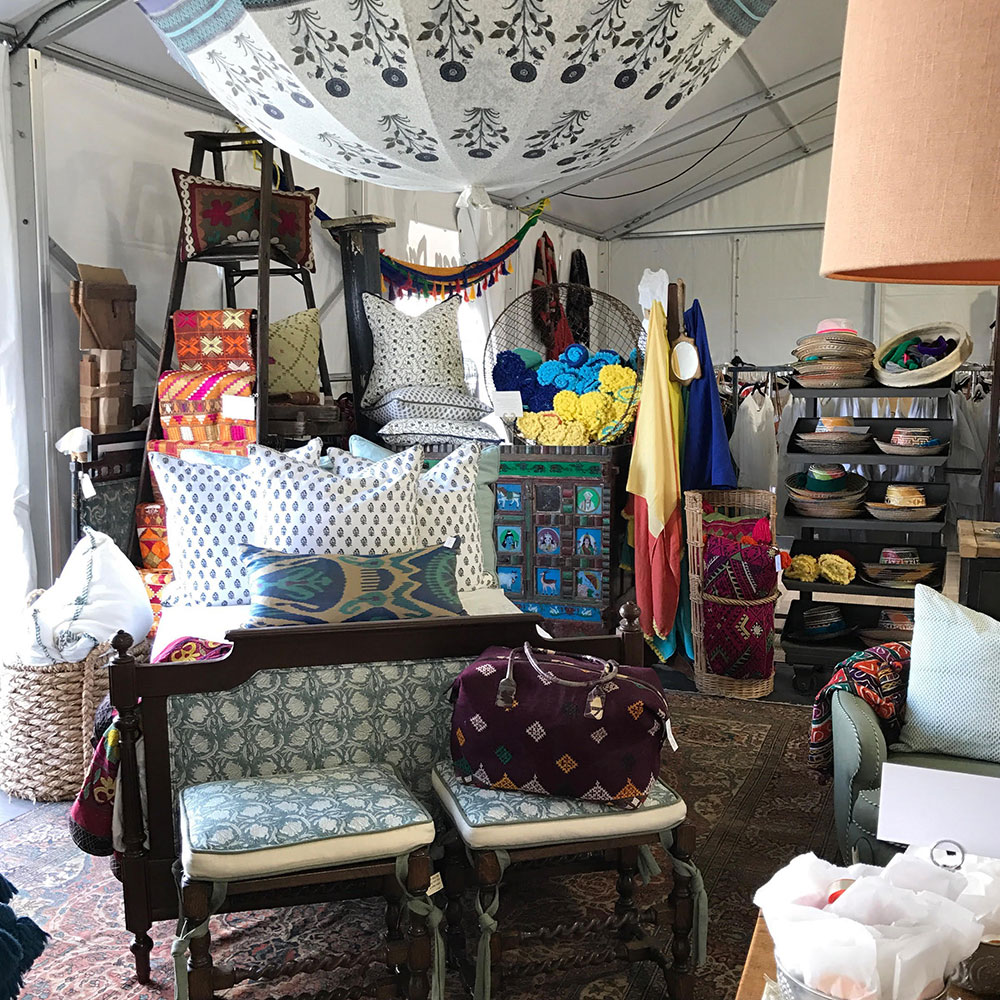 Mela & Roam at The Arbors – a must see for lovers of sumptuous linens and unusual goods.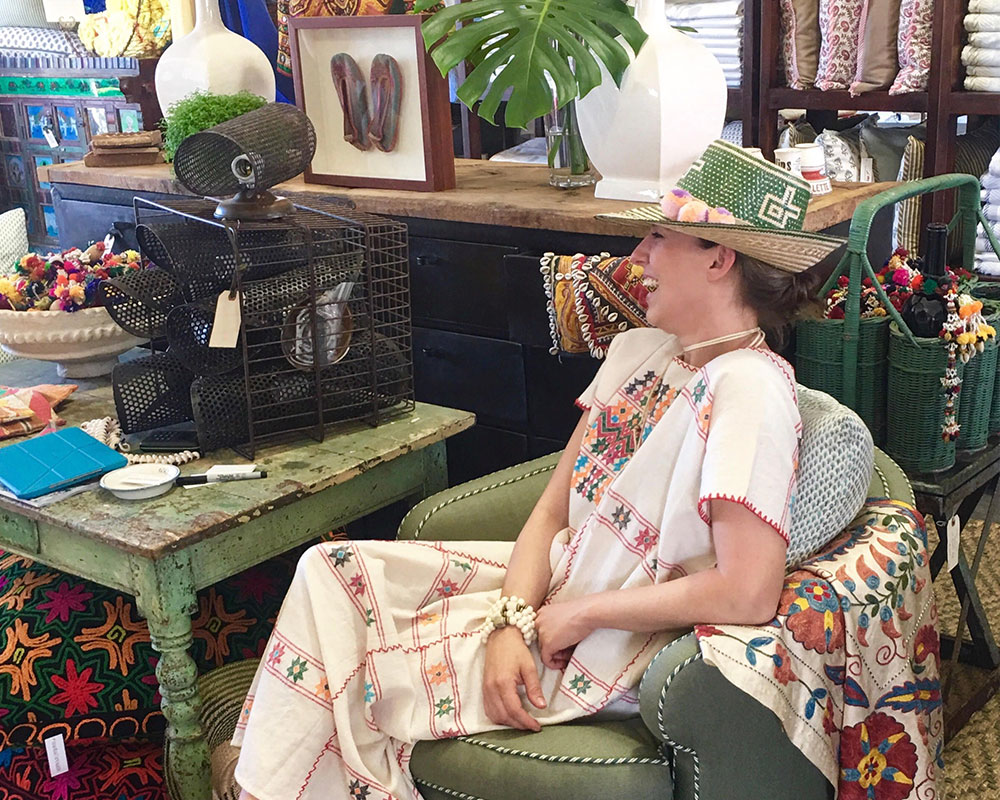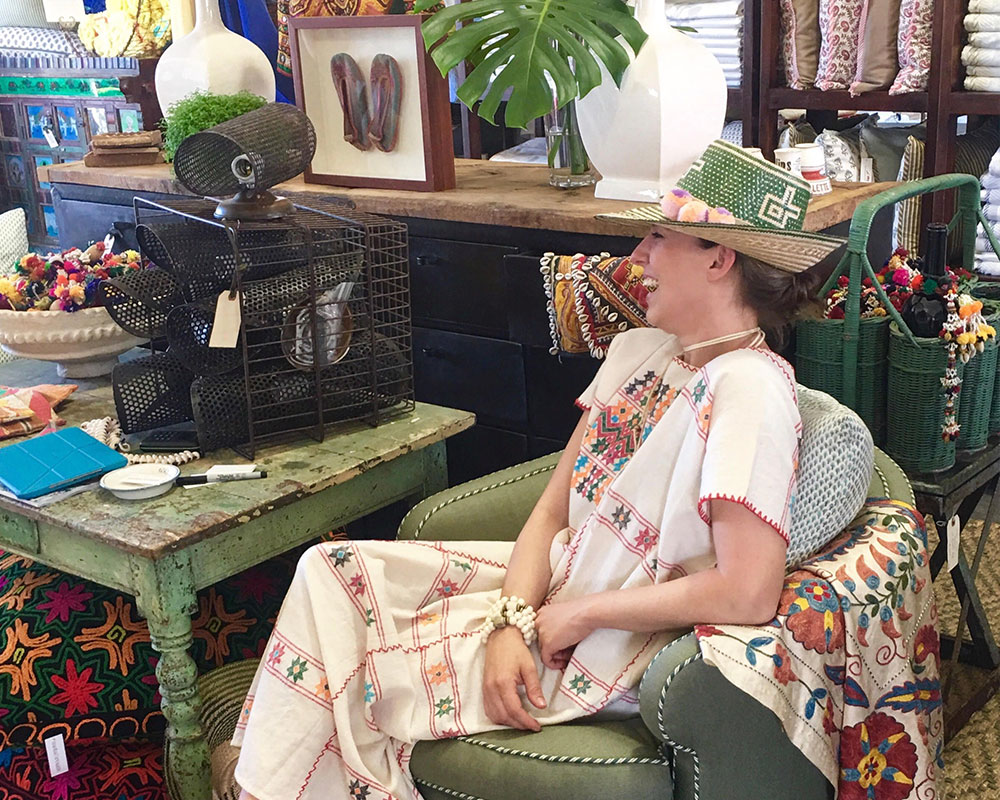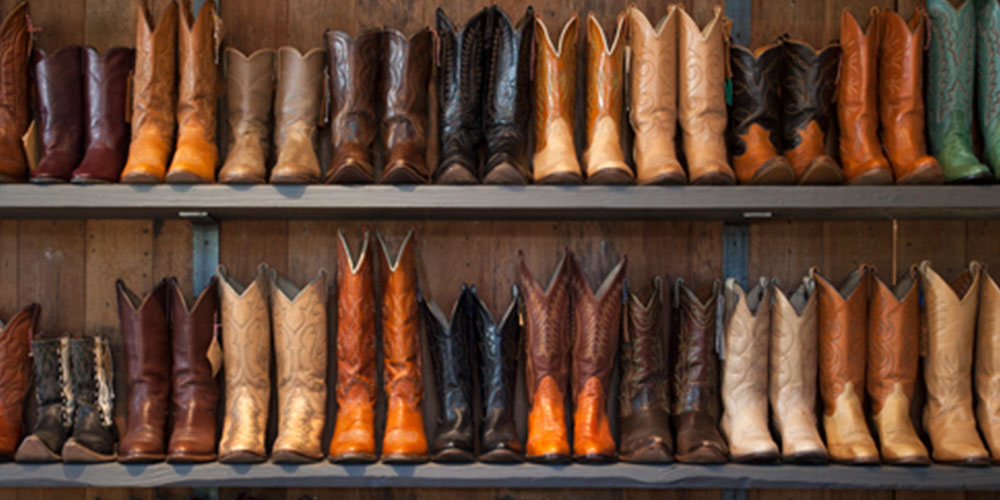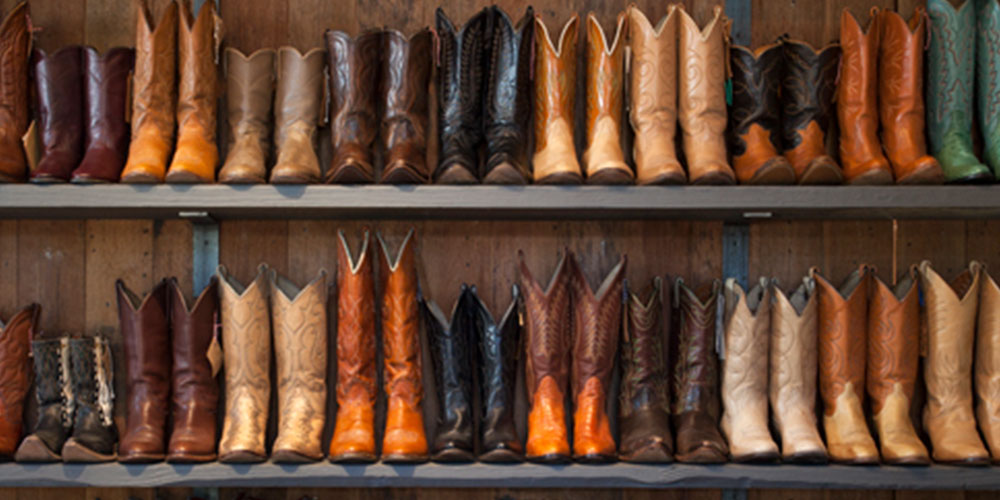 Townsend Provisions – a unique open year round in Round Top and a must visit when in town for vintage finds and gifts.  They also have an incredible selection of vintage boots!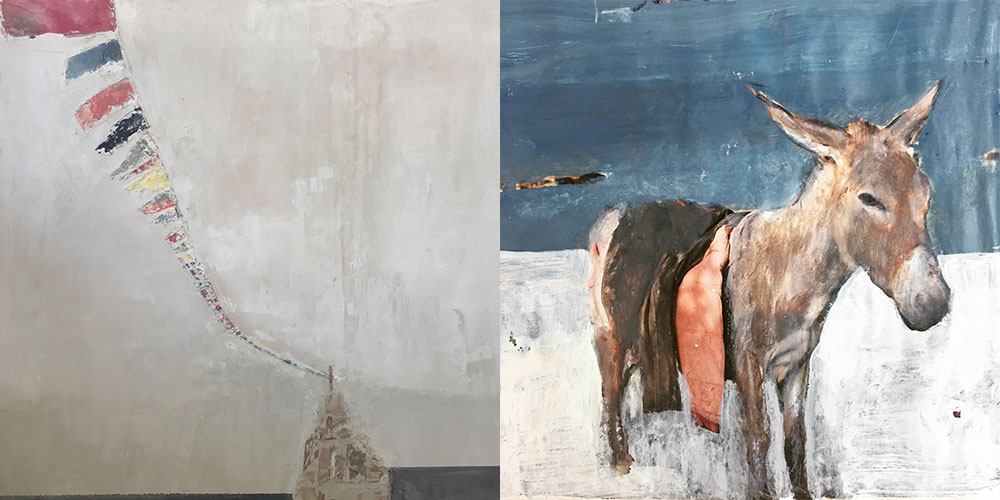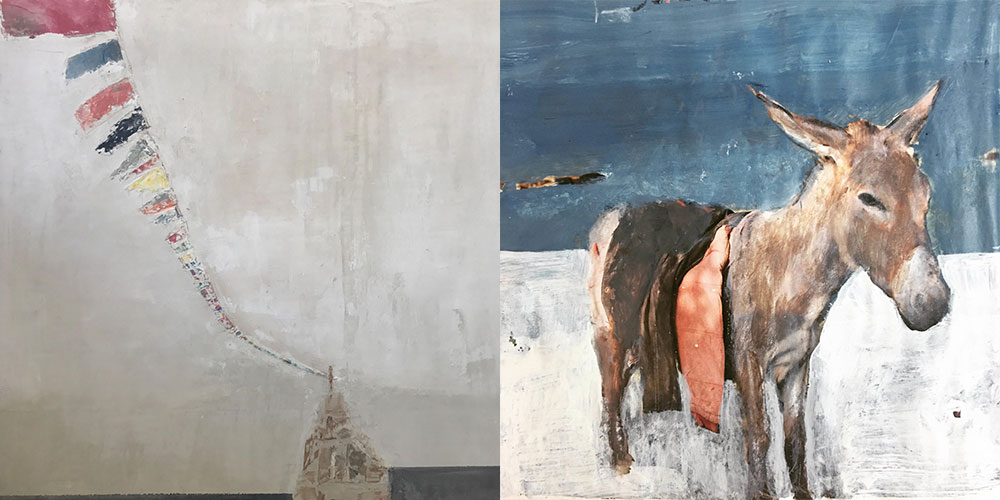 Art by Paul Meyer Studios at The Arbors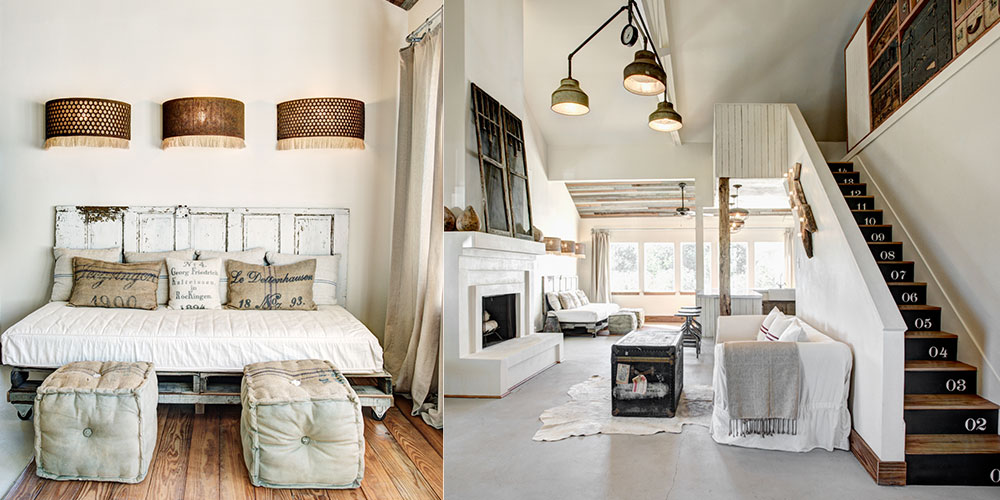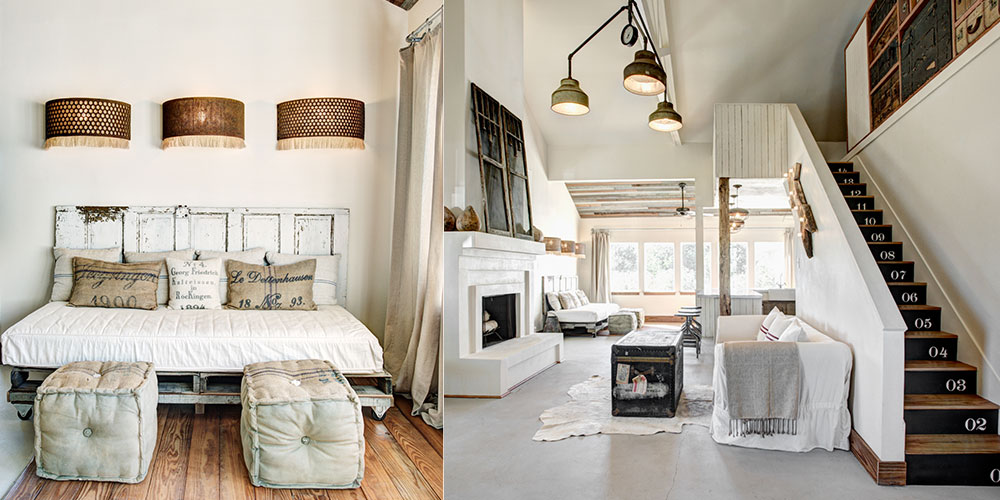 Stay at The Vintage Roundtop!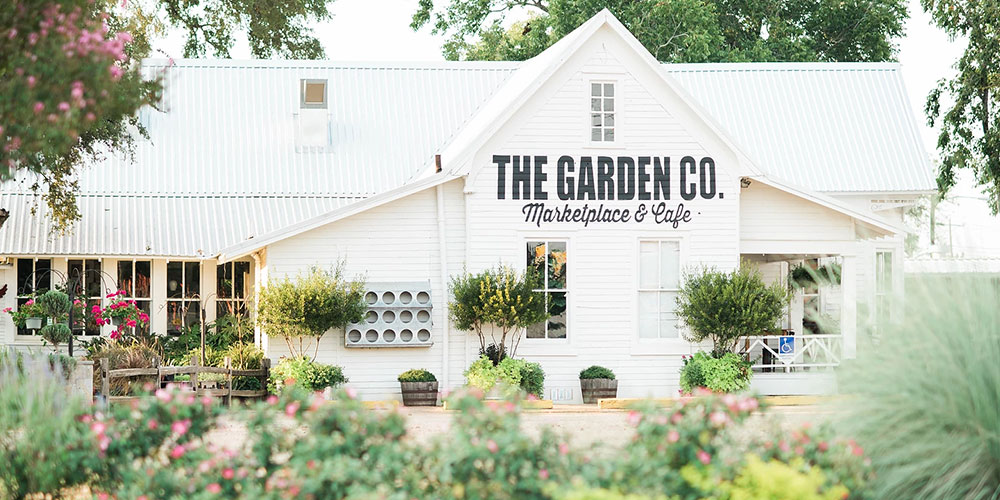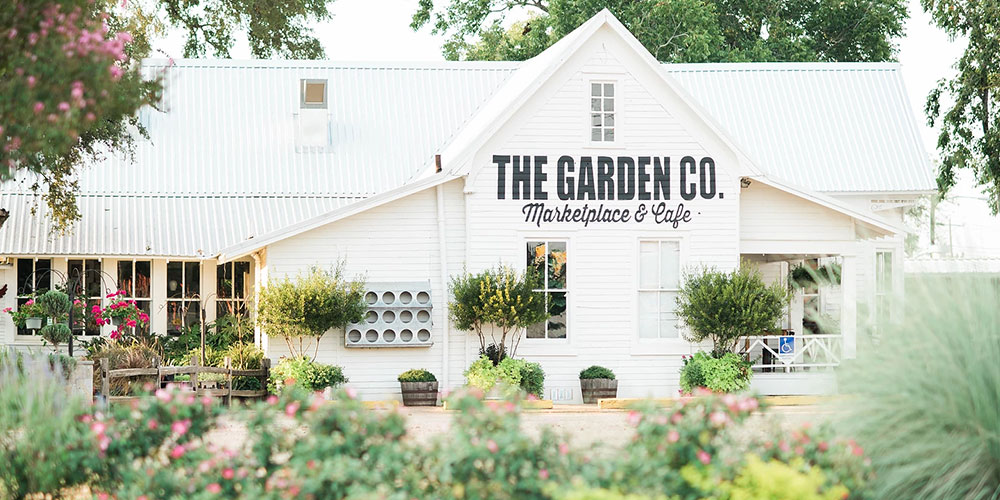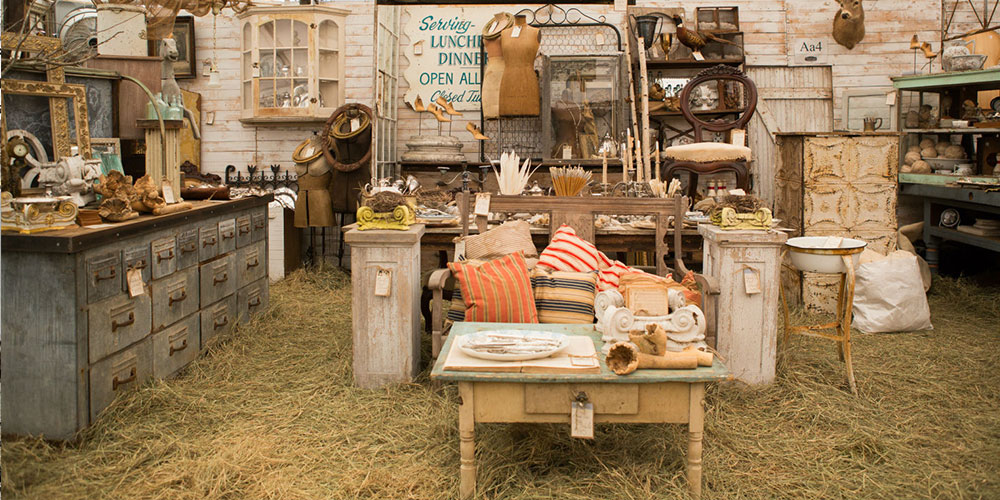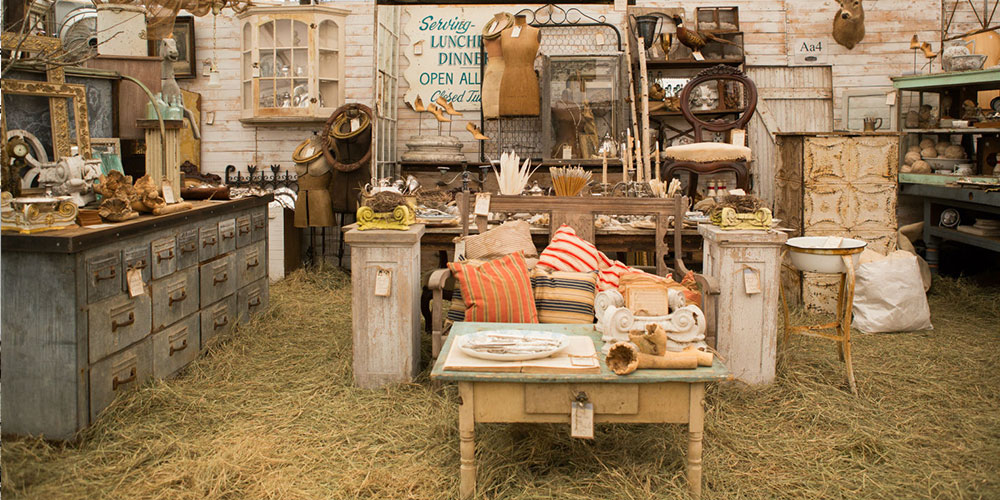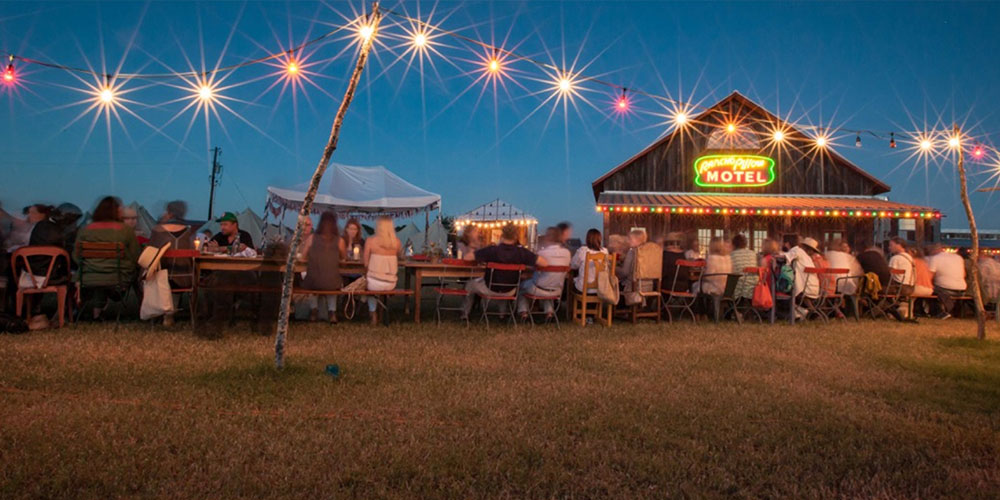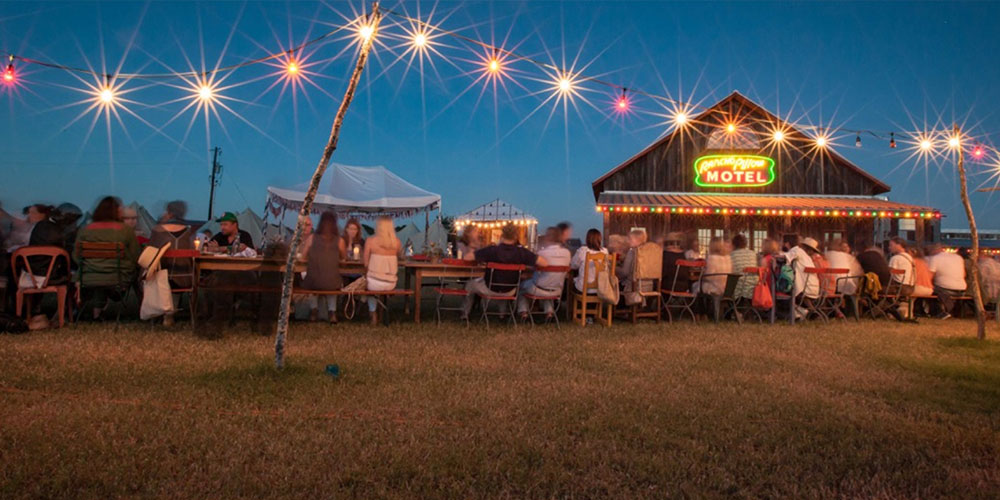 image sources from top: