1. Choose curtains with a muted color palette and a subtle pattern to add interest and texture to the space without overwhelming the rest of the decor.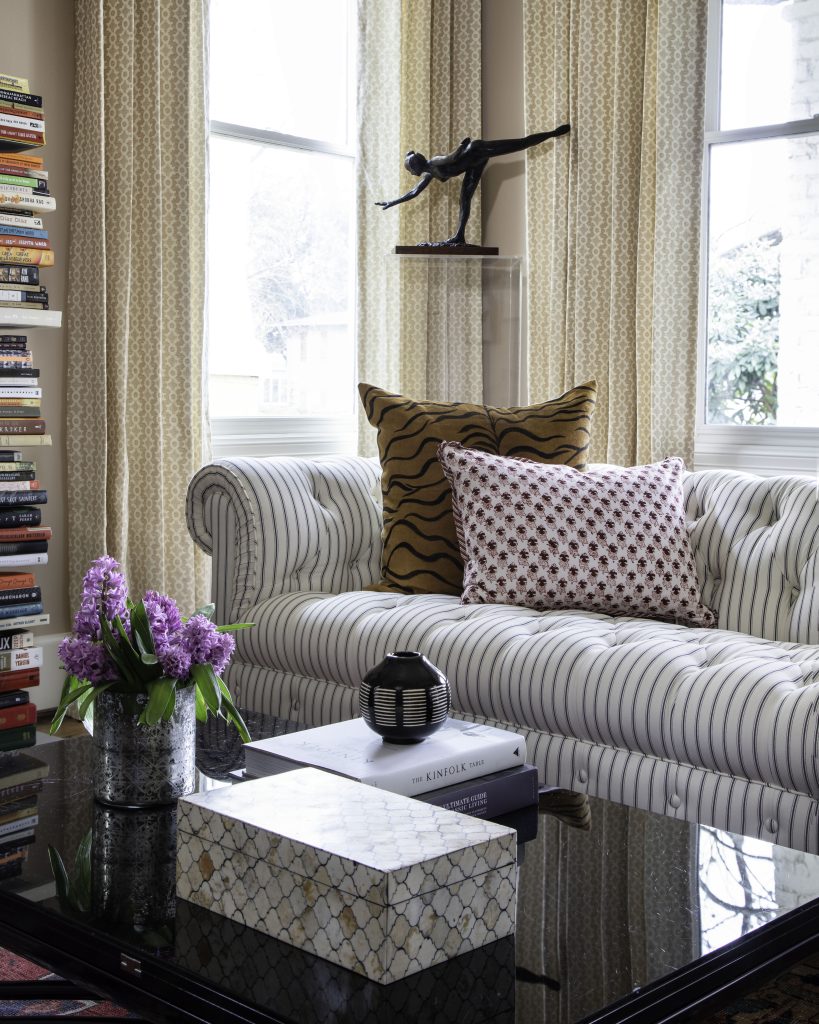 2. Choose a pattern that feels in tune with the walls and ceiling to create a cohesive and harmonious look.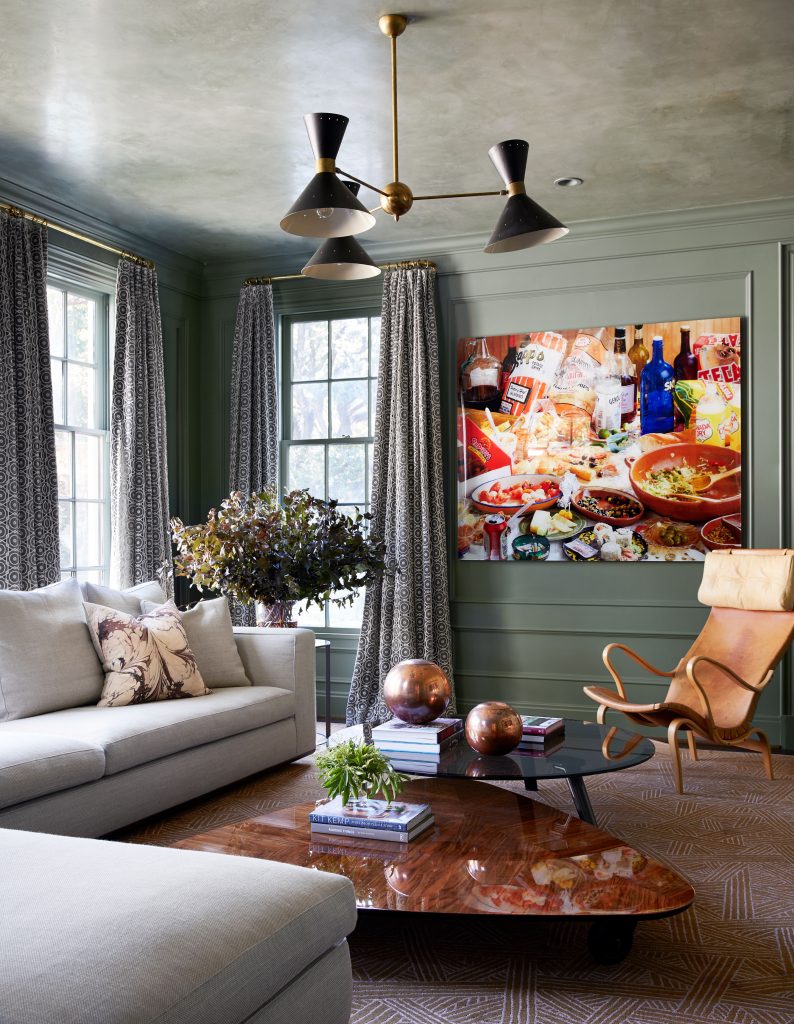 3. Keep the pattern light with subtle details (like ticking stripes) that you can carry throughout the room.