1. Go for white when working with prints on a white background. This allows the frame to fade away and lets the art shine.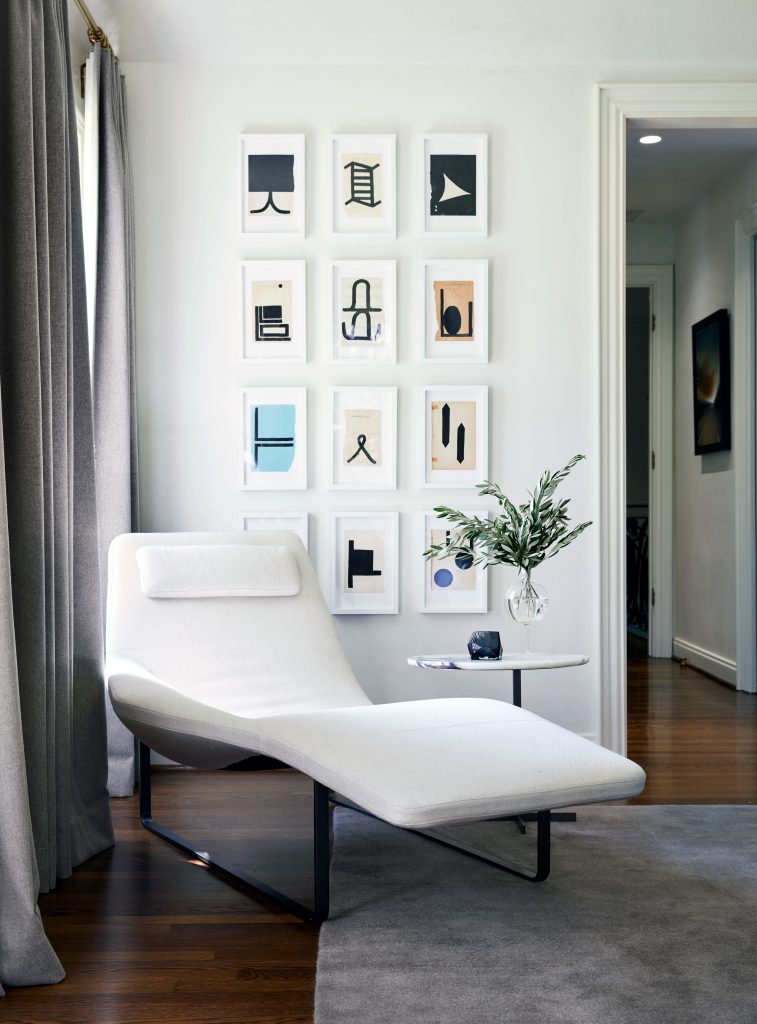 2. Take into account the overall aesthetic of the room where the art will be displayed, selecting a frame that complements the existing decor and adds to the overall ambiance. These frames feel organic and have a rustic appeal that feels right for a beach house.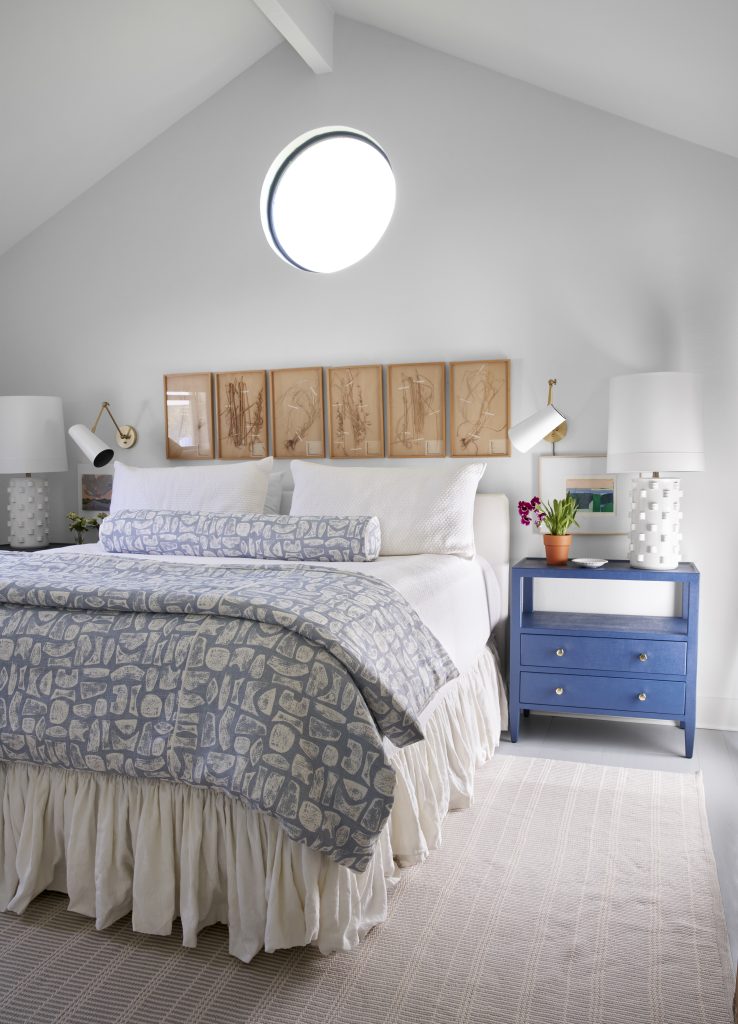 3. Think about the mood and tone of the artwork, choosing a frame that reflects its style and personality while also providing a sense of balance and harmony in the space.