1. Incorporate classic design elements such as moldings, neutral colors, and natural materials like wood, stone and plaster that have stood the test of time.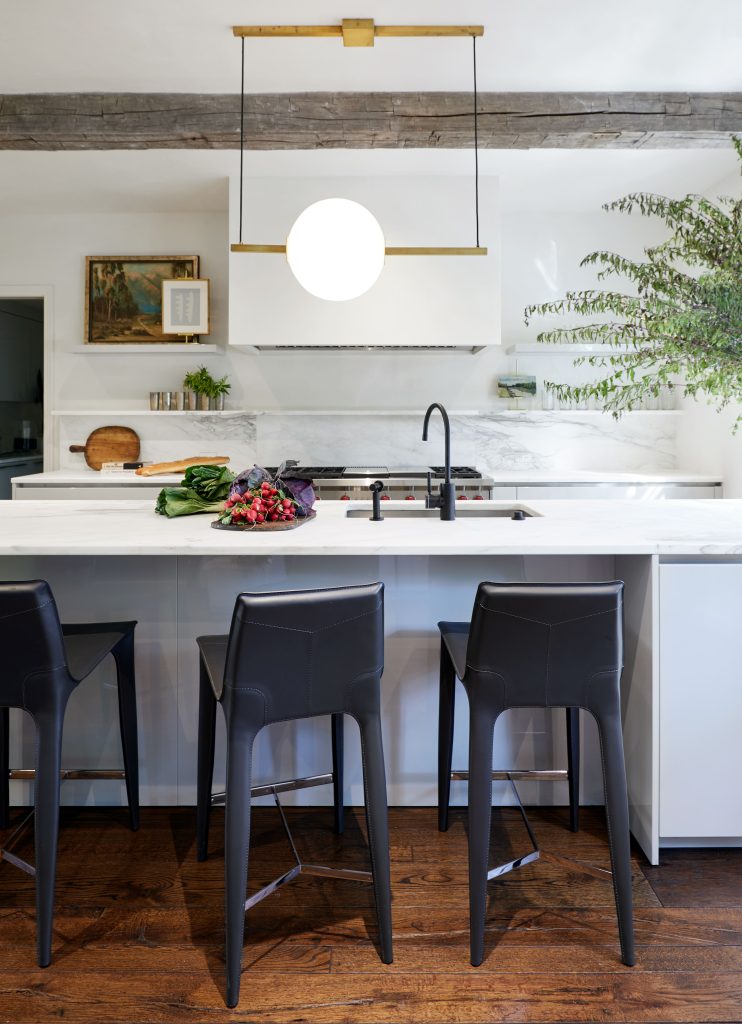 2. Focus on quality over trends, investing in timeless pieces of furniture and decor that will never go out of style and will last for many years to come.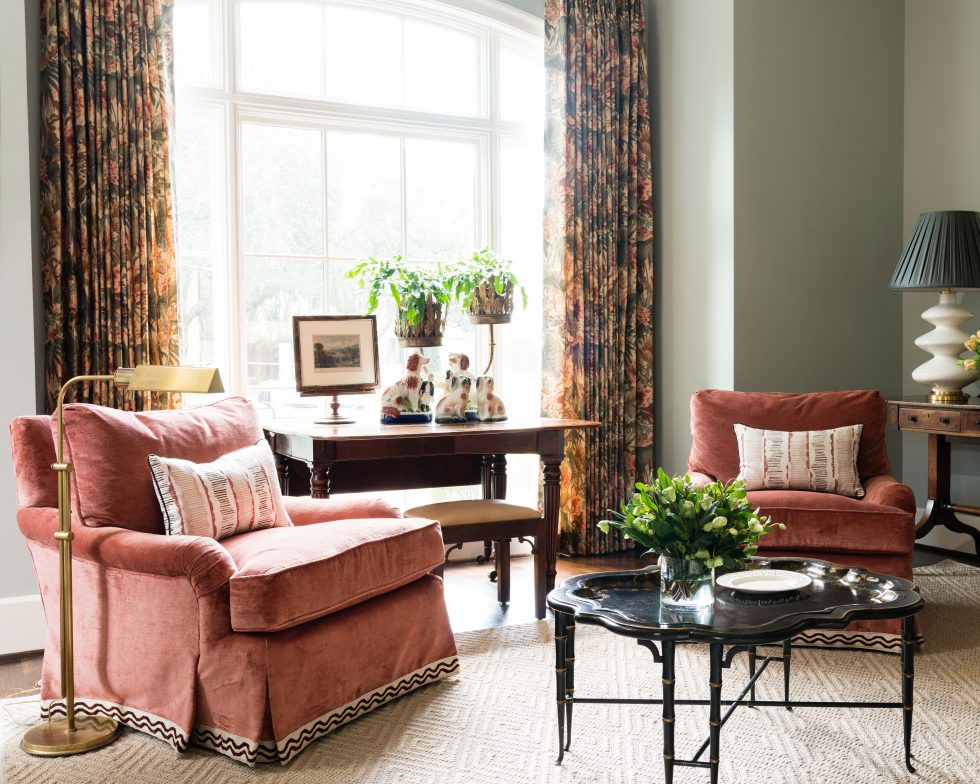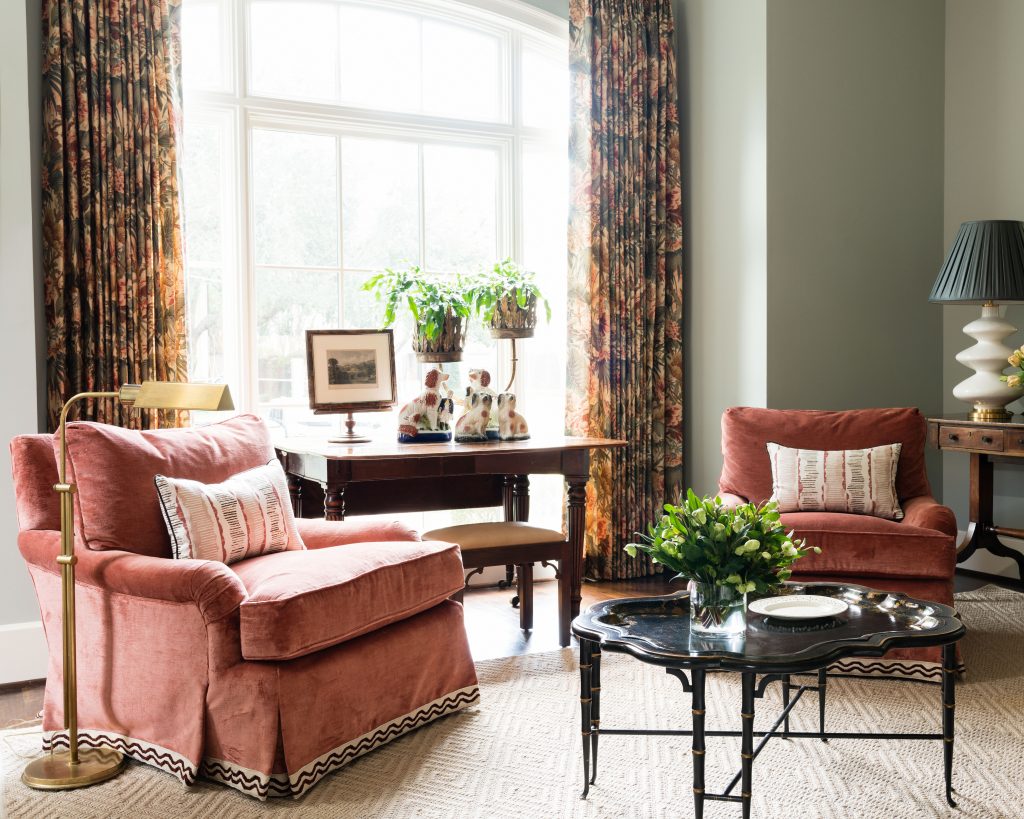 3. Balance simplicity and sophistication by keeping the space uncluttered and streamlined while adding refined touches such as artwork, antiques, and lighting that evoke a sense of luxury and elegance.