Susan over at Love Where You Live invited me to contribute to her blog series about designers predictions of what is 'in' for 2011! You can check it out here.
Here are my thoughts in a nut shell ……
. simple drapes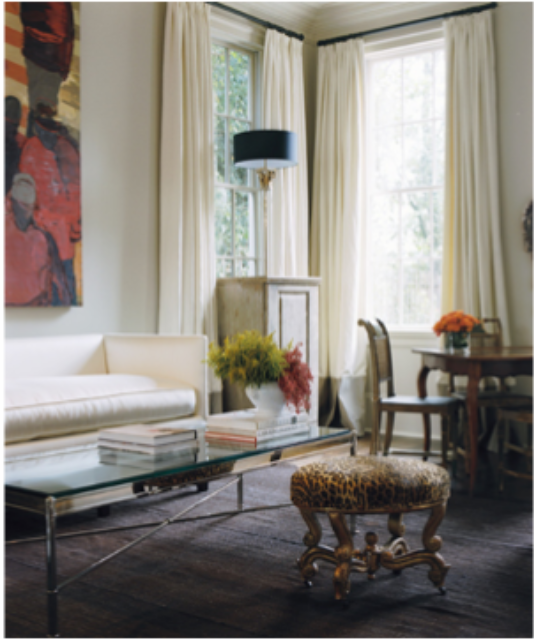 . no more shiny counter tops – HONE people! Concrete is COOL.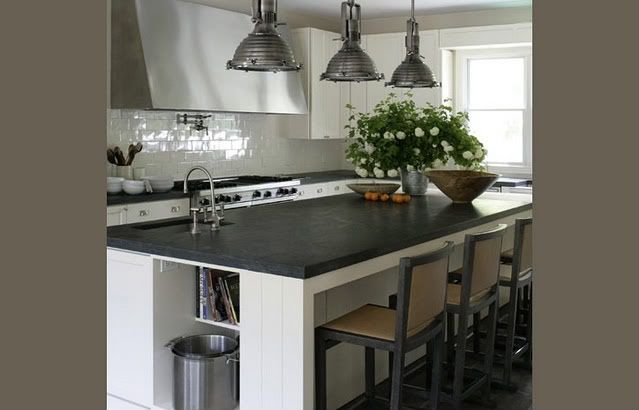 . layer your rugs
. simplify your paint schedule, make it all tonal, none of this each room is an entirely different color that doesn't even flow from one room to the next business.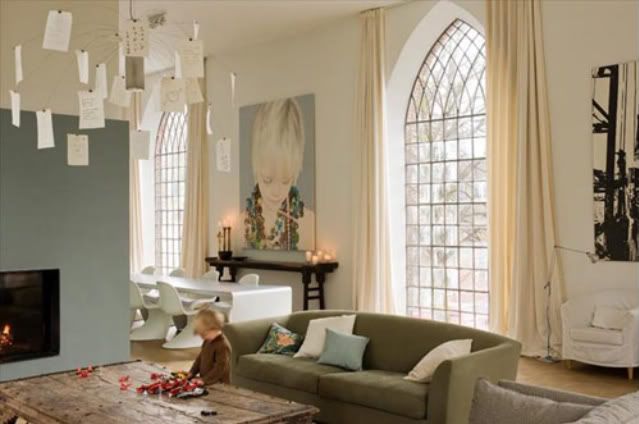 . get over scaled lighting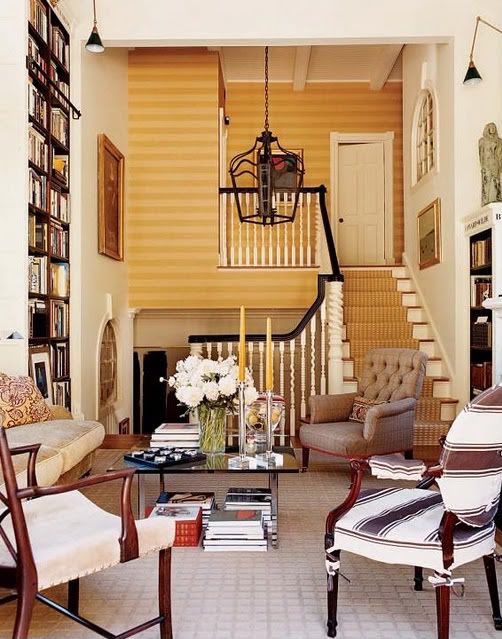 . ethnic up your fabrics
Thanks for having me Susan!