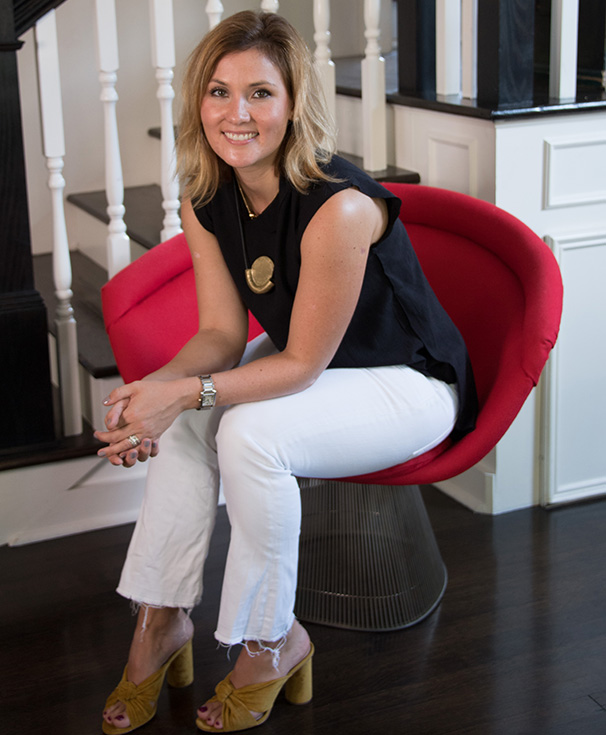 MEG LONERGRAN
Owner & designer
Since founding her company in 2009, Meg LeSueur Lonergan has become one of Houston's most in-demand designers, known for creating sophisticated interiors that highlight homeowners' sensibilities and personalities. Born in South Louisiana but uprooted at an early age, Meg lived abroad in Singapore, New Zealand, and France until she moved to Houston with her Kiwi husband. Her design ethos stays true to Southern elegance, tradition and history while reflecting her multi-cultural exposure. Clients turn to Meg for her keen eye to mix the old with the new, the classic with inventive, fine antiques with flea market finds, and eclectic with traditional. She creates unique designs by harmonizing her client's tastes and treasures with custom art, accessories, antiques, draperies and furniture.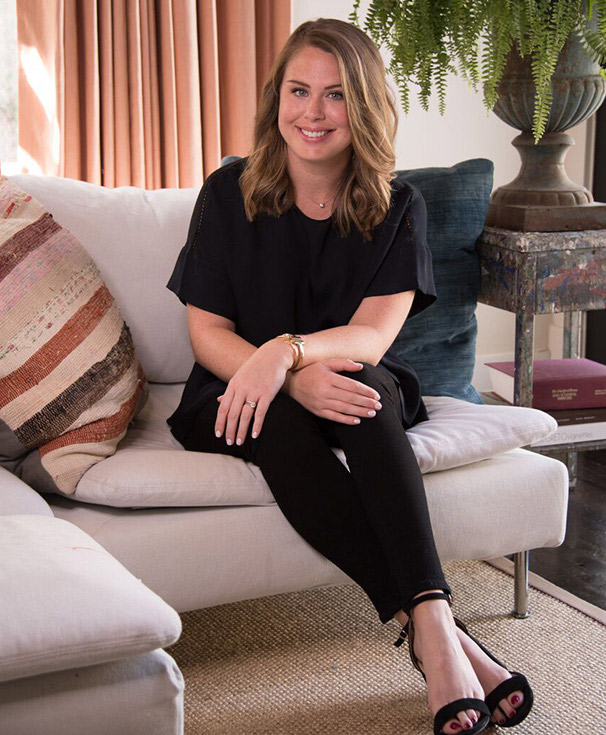 TAYLOR WHALEY
Senior designer
Taylor Whaley is a native Houstonian who began her design career after graduating from Baylor University with a Bachelor's Degree in Interior Design. Taylor has a wide range of experience in both commercial and residential design, working with award-winning architecture and interior design firms in both Dallas and Houston. Her portfolio of work includes high-end homes, corporate lobbies, and hotels, ranging from new construction to full scale renovations. Taylor's work has been featured in Better Homes & Gardens, the Houston Business Journal and Houston Chronicle. In her free time, Taylor enjoys painting, vintage furniture shopping, exploring new Houston cuisine and spending time with her husband, Matthew, and their Weimaraner, Beau.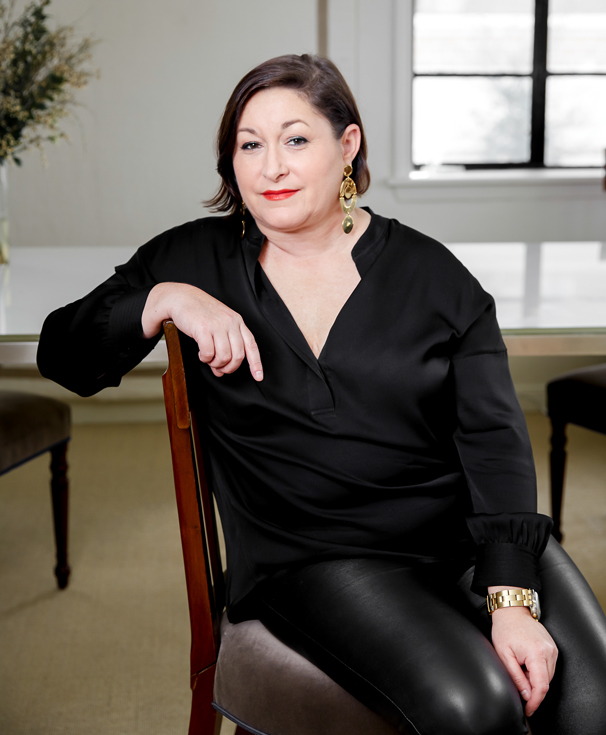 LAURA ROACH
Senior designer
Laura Roach has been working in the interior design field for over 20 years. After receiving a degree in Interior Design from the University of Houston, Laura spent several years under the tutelage of noted residential designers. Laura's desire to broaden her experience led her to work for both Gensler Architects and Irvine Architects. Through those experiences, she honed her space planning, interior architecture, detailing and documentation skills. Every project deserves thoughtful consideration of the client's needs, style, environment, and resources, to provide a solution that is the highest vision of their space. Laura scrutinizes each of these considerations and assists her clients in the very personal process of manifesting their unique concepts. Laura has worked on many residential projects and renovations, both in and out of state. Laura holds a particular fondness for the remarkable challenges presented by small spaces. Notable projects included the private donor room at the Houston Grand Opera office, Benz Energy, Denali, El Paso Energy's Trading Facility, and Schlumberger's I-Center.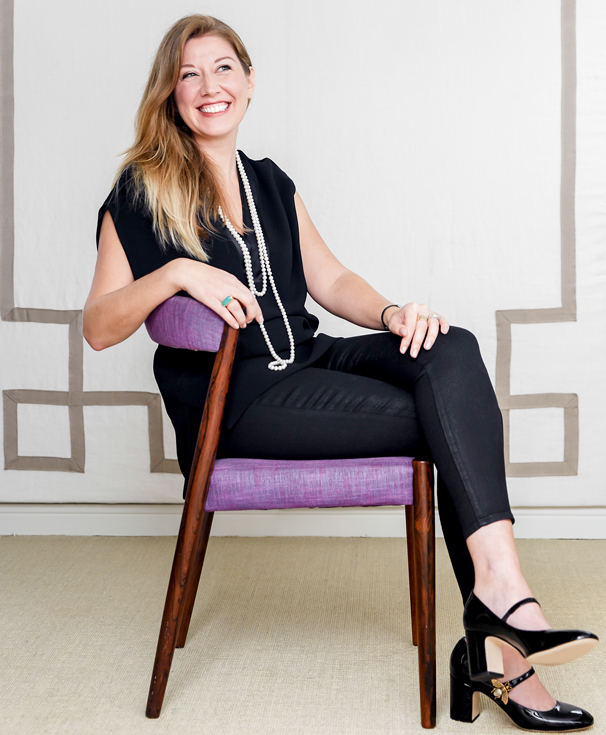 KIRSTEN DOHERTY
Brand stylist
Kirsten Doherty was born and raised in Washington D.C. After graduating from Loyola University, New Orleans, Kirsten began her career at Mignon Faget, Ltd., where she realized her love for design and desire to create. Kirsten relocated from New Orleans to Houston in 2011 and co-founded a graphic design firm. Merging her background in graphic design with her apt sense of style led her to a transition into social media marketing, focusing on lifestyle trends. In her free time, Kirsten enjoys reading, cuddling her two dogs Calvin and Pearl, exploring new restaurants, and photography.